Forms by MESA make it possible for customers to send data, sign up for promotions or other exclusive offers, or simply contact specific departments directly such as General Inquiries or Returns & Exchanges. 
MESA now comes with a built-in app to create Shopify forms with any combination of field types. To get the most out of your customer submissions, you can even combine them within workflow automations. 
For example, once a customer submits their information via a form on your website, you can make a workflow to automatically send their data to email and Slack. Or, if the customer wants to return one of your products, they can just fill out one of your forms on the order detail page, and your business collects the details so you can quickly start processing the return.
Shopify forms have never been easier to create and manage.
Ready to get automating?
Sign up today and get started for free!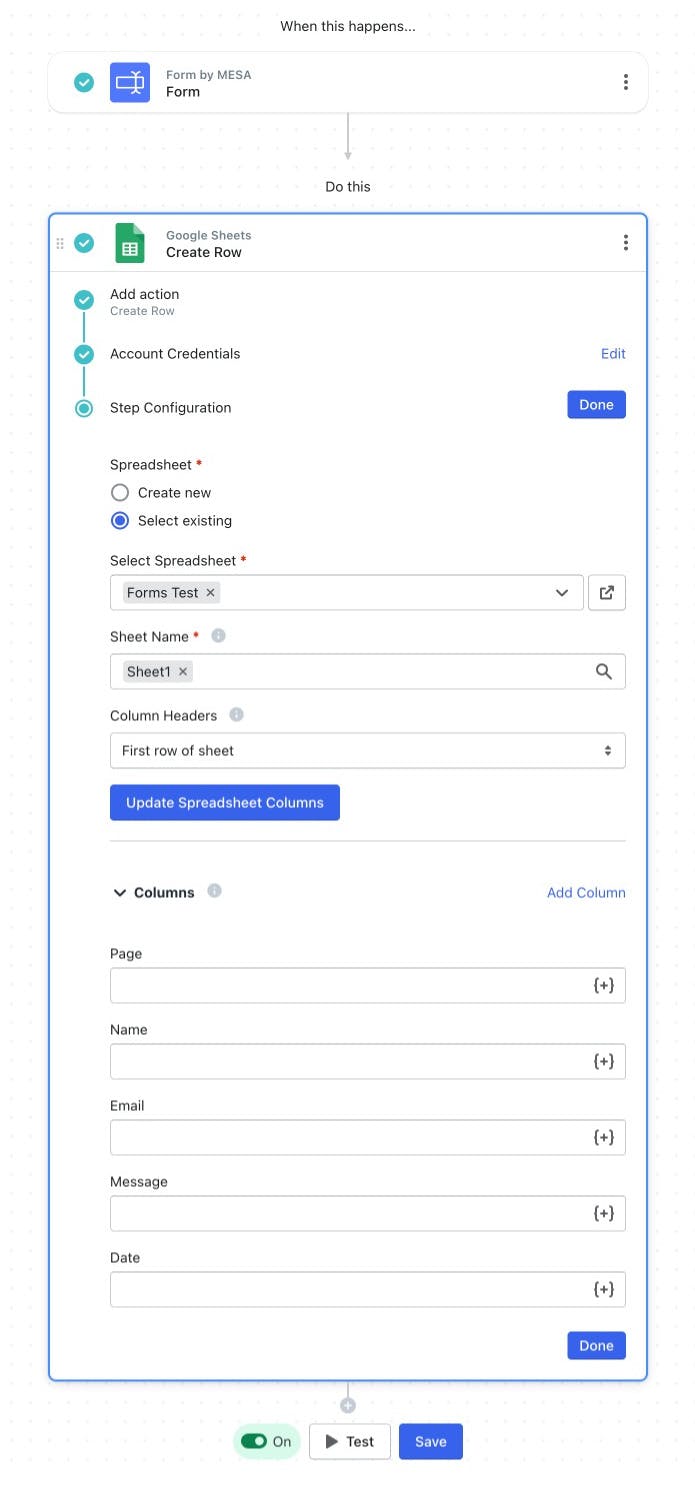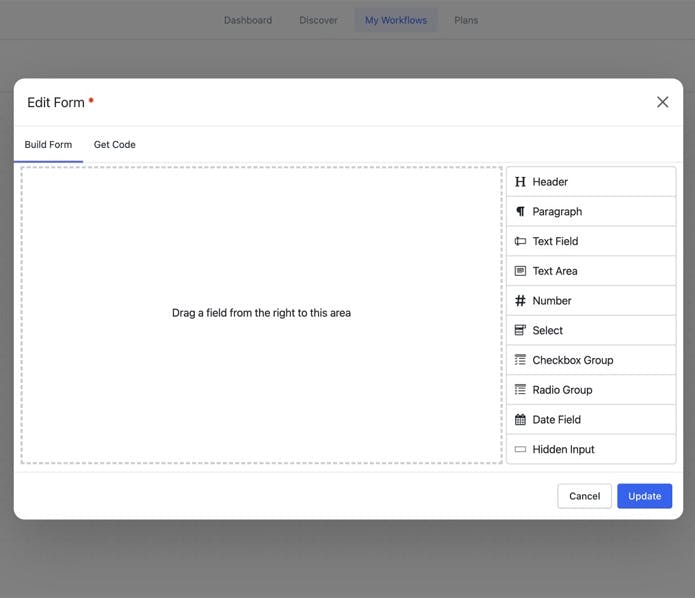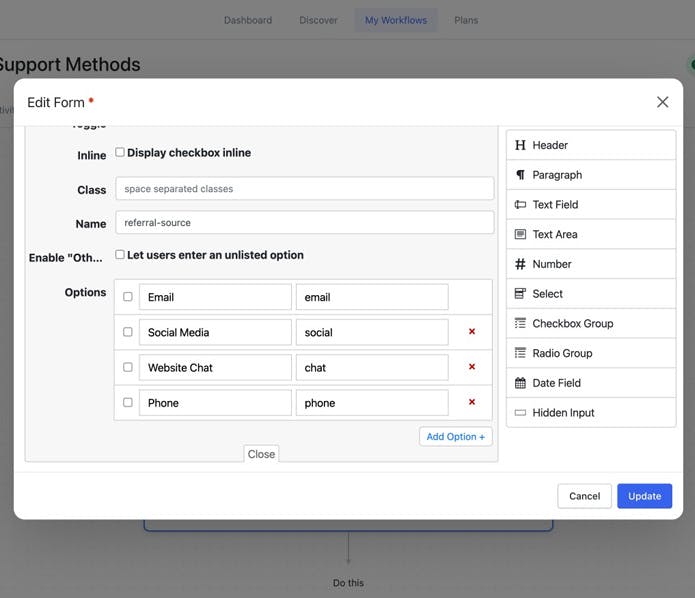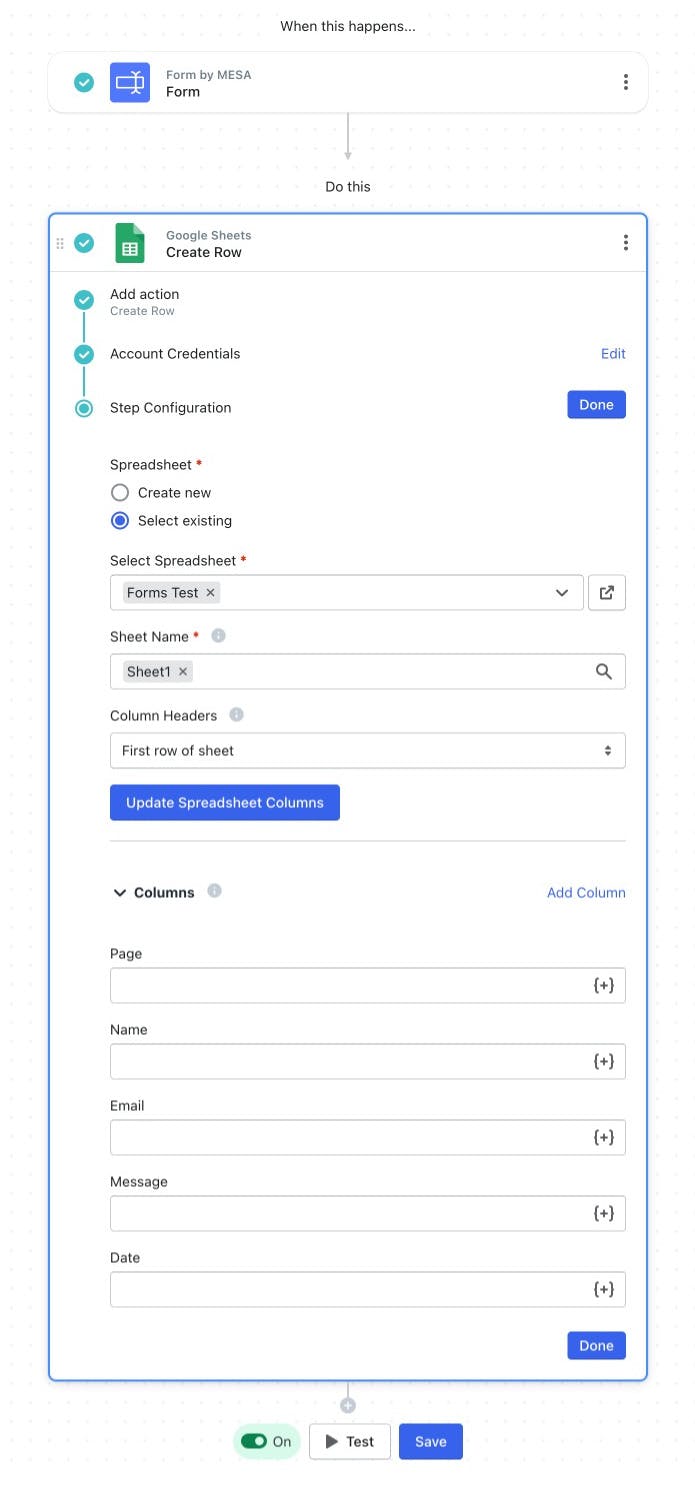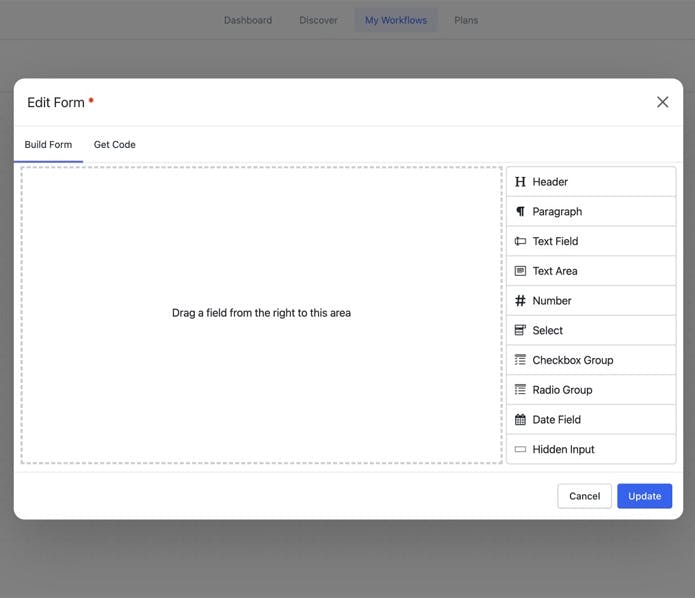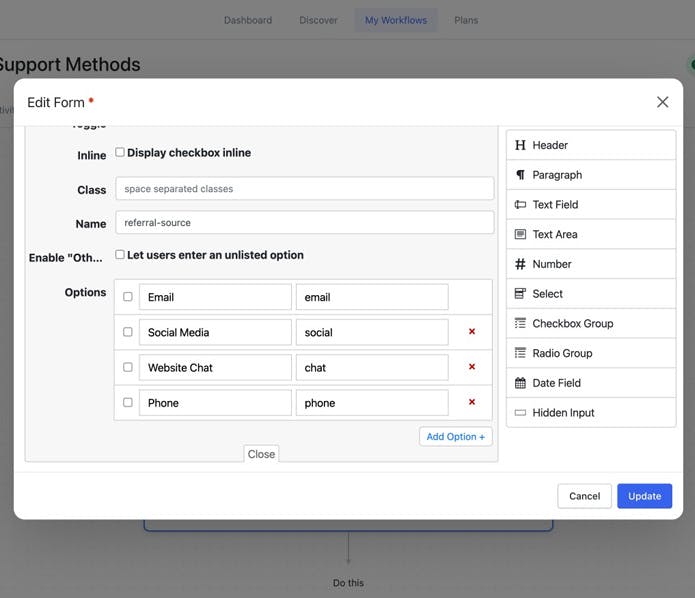 Join these and 500+ other brands that are working smarter.
Build your own Forms by MESA automation using these triggers and actions.
Start a Forms by MESA workflow when...
Learn more about Forms by MESA automations.
Get help making Forms by MESA automations.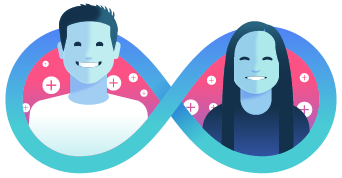 Let our experts set up your automations.
Get help personalizing templates or tell us what custom workflows you need.
Start For Free