Schedule by MESA
Mesa Integrations
Schedule by MESA is a built-in MESA app you can use for recurring tasks. Trigger an action every day of the month, every day of the week, or every single day. You can also select the hour of the day. If you're a developer, this is similar to a crontab, cronjob, or cron.
For example, you can schedule theme changes for holidays such as Christmas, Thanksgiving, Halloween, and more. To get yourself ready for sales events on Black Friday/Cyber Money, you can schedule flash sales and change your product pricing ahead of time. It's going to help add less stress for you as you get ready for the year's busiest dates!
Start Schedule by MESA workflows when...
Creative Schedule by MESA Workflows
Create a Shopify report at a specific time and date for your end of the week meeting updates.

Publish a new Shopify theme on New Years Eve. New year, new store vibe!

Update Tracktor order's status with a custom status when the weekend arrives, letting your customers know that their orders are coming along.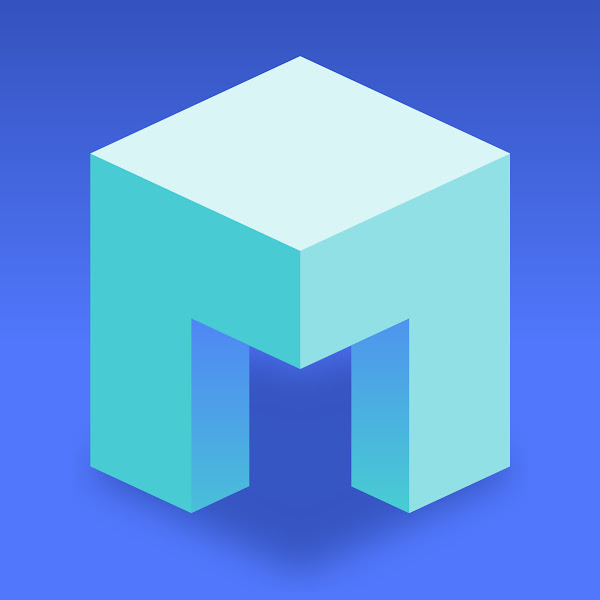 ★★★★★ 5.0 Shopify App Store Rating
News and Articles for Schedule by MESA Integrations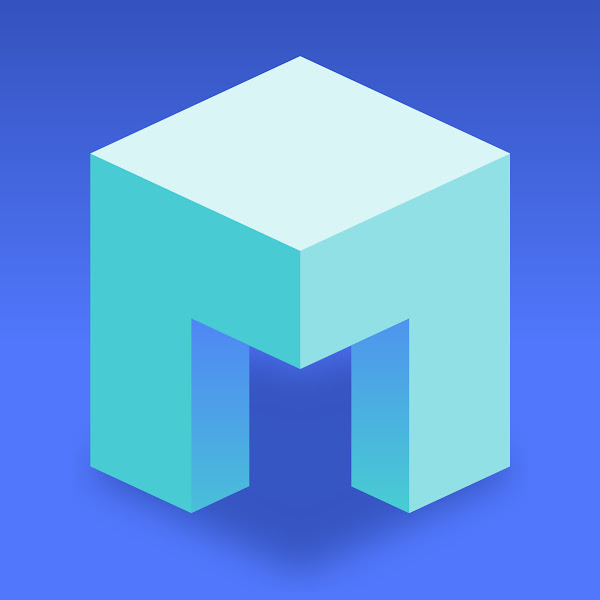 Still have questions?
Our experts are happy to help you every step of the way.
Contact Us