Etsy
E-Commerce Integrations
Etsy is an online marketplace with over 1.9 million sellers and 31.7 million buyers who frequently visit the platform. It initially specialized in handmade products but has expanded its offerings to crafting and vintage goods. Its ease-of-use is what attracts many stores to the platform. It comes with all the tools needed to run a business online, from an analytical dashboard to marketing ads you can to promote your store.

With Mesa and Etsy together, you can connect your Shopify store to your Etsy store and automate repetitive tasks, such as updating product variants and adding new orders to each platform.
More Workflow Templates
Start Etsy workflows when...
Things you can do with Etsy workflows...
Scale faster by integrating workflows into your Shopify store
Learn more about Etsy Integrations
Creative Etsy Workflows
Send the order details to Salesforce when an Etsy receipt is created.

Notify your team via Slack when an Etsy listing is created.

Mail a Thanks.io postcard to a customer when an Etsy receipt is created.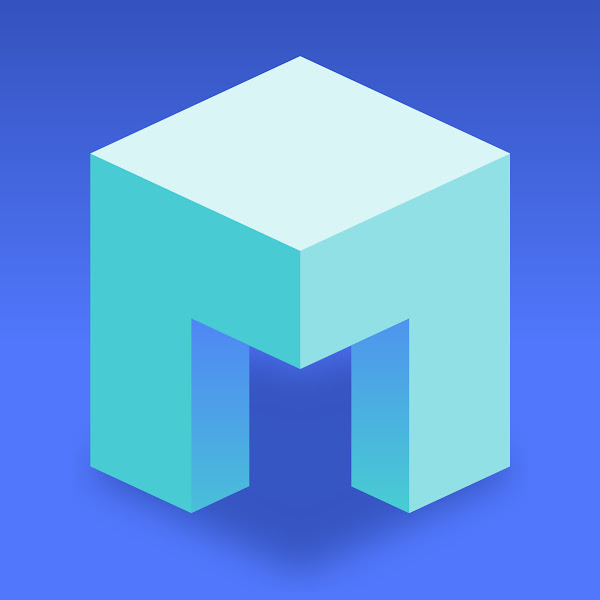 ★★★★★ 5.0 Shopify App Store Rating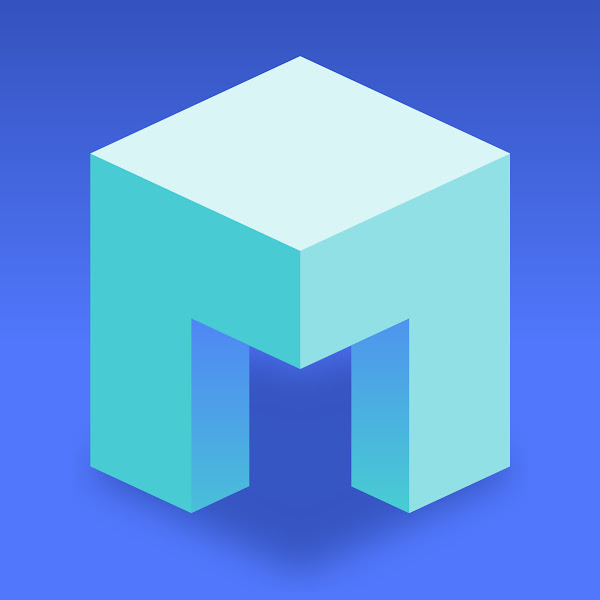 Still have questions?
Our experts are happy to help you every step of the way.
Contact Us