When it comes to effectively increasing product sales, video marketing is one of the least-used marketing techniques. Your potential customer browsing products from a Shopify online business wants to understand the main features before making purchasing decisions. There is no better marketing strategy to persuade potential buyers than showing its key features in a video.
To interact with potential customers, any ecommerce business can use a compelling product video and how-to explainer video.
We will walk you through the popular video strategy tactics marketing professionals use that inspire viewers, maintains viewers' attention, and helps acquire new customers.
Ready to save time by automating your marketing campaigns? Install MESA to easily manage those workflows for your business.
What exactly is a product demo video?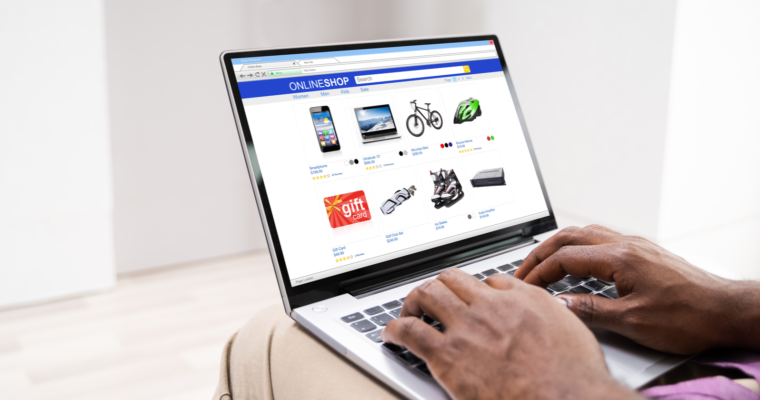 One of the best video marketing tools that an ecommerce website can use to sell products online is an explainer video. This is true for both B2C and B2B eCommerce too.
Product demo videos allow you to highlight the product's key features to potential customers what your product or service can achieve as their first impression. This helps them understand the product without having to read an instruction manual or visit a store to see it in action.
What are the marketing advantages of using product videos?
The viewer watches compelling product videos even though they are unaware it can be a sales pitch. Videos might also highlight the actual product-solving pain points that would improve the customers lives. The best product video examples drive attention to your brand, and your Shopify business, all while bringing in happy customers and sales.
How to create product videos for Shopify to boost sales?
Customers who are just browsing your Shopify online store will definitely watch the product videos before adding it to their cart. The user is more likely to purchase if they are impressed with the product video production and because they're watching the final product in "real" life.
You're losing out on prospective consumers and sales if your Shopify store or social media account does not feature compelling product videos.
You can easily integrate product videos into your product pages using one of the numerous useful applications available in the Shopify app store. (Check out our guide on the Best Shopify Apps)
Specifically, video-creating tools are powerful to help make a video online for the Shopify store. They can easily edit your product videos to help sell products more quickly.
Here is a quick guide with step-by-step instructions on how to create a product video example for your online business.
1. Stop motion product videos
Stop-motion is a technique that gives inanimate objects life by moving them in tiny movements, one single frame at a time. To give the impression of motion, a collection of photos is put together quickly. Use your smartphone instead of a costly professional camera; it will produce the same effect.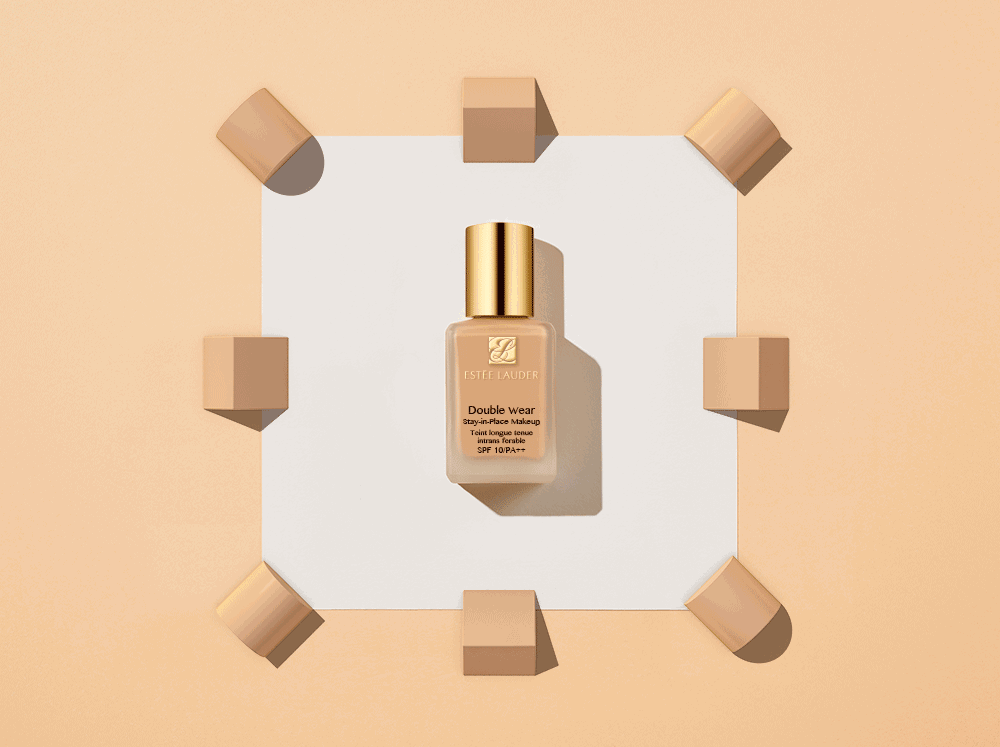 All you have to do to create a creative stop-motion video marketing is first, to take images, and edit everything together with software. Try using the Green Screen video editor function in Clipchamp if you don't have a plain white background to film against.
By showing products this way to potential customers, stop-motion product movies are a distinctive approach that increases overall happiness from the viewer.
2. 360-degree product videos
A 360-degree product video is undoubtedly the perfect solution if you're seeking a simple approach to promoting and selling products online. Nothing is worse than having access to only the front and back of product photographs. It prevents shoppers from seeing how the object appears on the body or in use.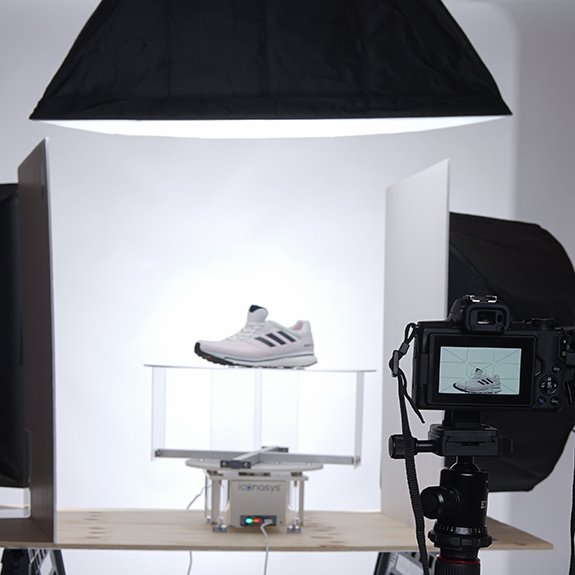 Rotate your camera or smartphone 360 degrees around your product while holding it in your hand or setting it down on a flat, unobstructed surface. If preferred, you can also use a green-screen to help remove the background. This quickly produces an educational 360-style product video example that you can share on your Shopify storefront.
Last tip: Remember to include your company's logo!
3. How-to and product demo videos
If products are displayed in real-time, on a model, or in a promotional film, a potential customer will more likely become a repeat purchaser. Videos of product demonstrations show the item in its natural setting, showcasing all of its important features.
Your Shopify storefront will benefit greatly from the addition of how-to videos and promotional movies showing the product in use.
They are more akin to a quick lesson-style video that provides prospective customers with all the different features they need to be aware of before making a purchase. How-to videos give your brand a personality and greatly increase viewer trust and credibility with your business.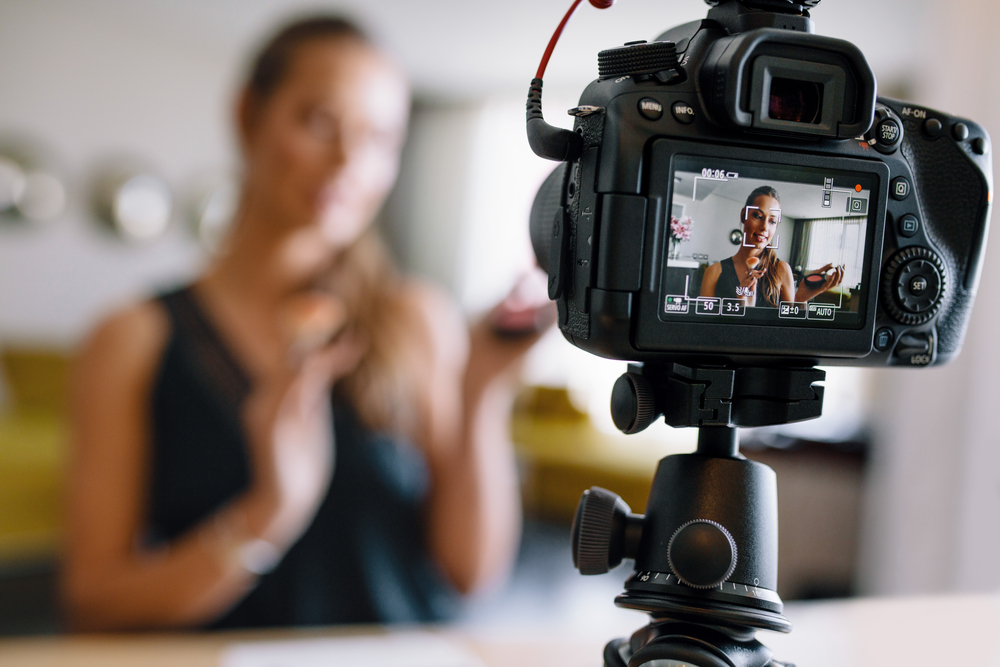 Since how-to videos are so valuable in the decision-making process, 90% of Shopify sales come from customers who have viewed them.
Very few buyers read the instructions when their order arrives. Hence, create how-to films that clients can view on your Shopify online store is another powerful video strategy.
Add captions or subtitles so customers can read along with the video. Your Shopify storefront receives traffic from the video content instead of going to YouTube. This can lead to more sales in the future.
4. Product review videos
Promotional films that resemble product reviews can be produced by anyone. User generated content is valuable asset to any brand.
Social proof matters whether you're a devoted customer or a first-time user of the product. Brand reviews have a significant impact on sales. Be sure to let the business know if you absolutely adore a product and would recommend it to others. Reviews, whether favorable or unfavorable, are valued.
The complete event should be documented when making a testimonial video. Start by filming yourself opening the package. Reviewers typically show the product from every angle, demonstrate how to use it, and identify the business or brand from whom it was acquired.
Find a peaceful, well-kept area before filming with your camera, smartphone, or webcam.
5. Green screen videos
You might consider creating videos using a green screen.
With the help of the incredibly useful special effect known as "green screen," you may pick out a certain hue in your movie, isolate it, and then replace it with a different video or image. Try employing a green screen if your video's background doesn't help is telling the beautiful story you're trying to achieve.
With a green screen, you can place the primary elements of your movie in a setting that isn't actually possible. Put your product on the moon, a beach, a hip office, or even a mountaintop. There are countless options.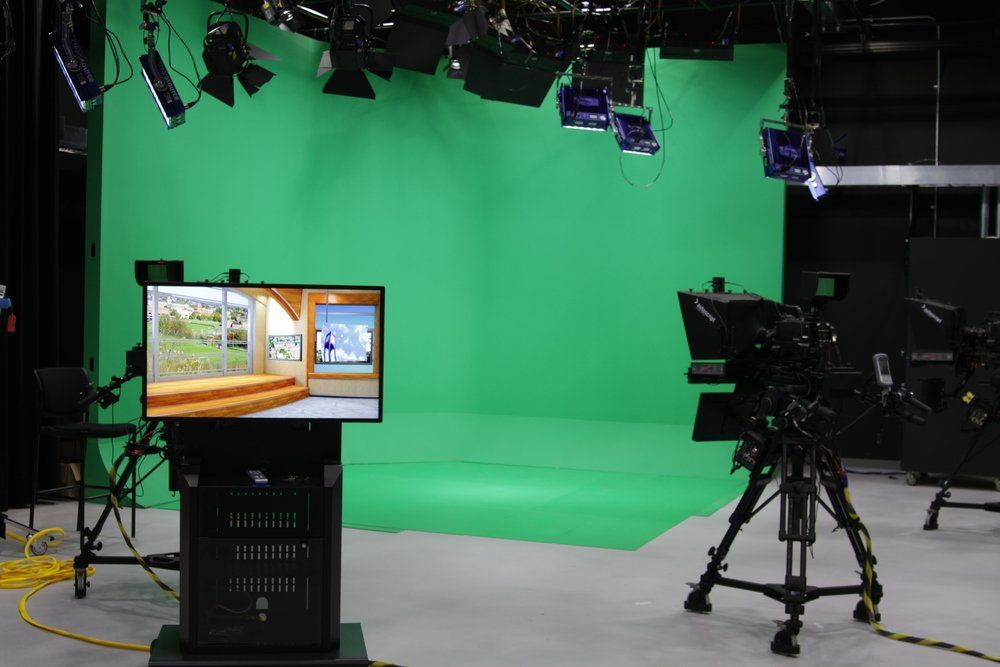 Finally, some final tips to keep in mind when executing your video strategy:
Video length shouldn't be more than three minutes.

Never use blurry footage or unclear photography in your videos.

Use consistent lighting and background music to reinforce your brand spirit.

Before the video ends, always include a clear call to action.
Product Videos Wrap-up
There is no better method to pique your target audience than with a product video. As soon as you start creating product videos as part of your marketing strategy, your Shopify sales will soar.
New Shopify Apps Weekly Newsletter
We watch for new apps then package them into an email sent every Tuesday.