Shopify Flow + Segment
made easy.
Make integrations that help your business operate in more competitive ways.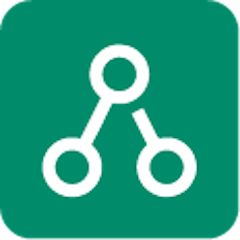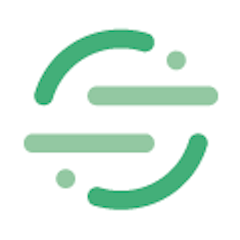 How does Segment work with Shopify Flow?
With Shopify Flow and Segment connected, you can get more accomplished so your business can thrive.
Unified Customer Data

With Segment integrated into your Shopify store, you can collect, unify, and connect your customer data across various platforms. Whether it's sales data, customer support interactions, or online behavior, everything is centralized, giving you a comprehensive view.

Personalized Marketing

Segment's integration with Shopify allows you to create targeted marketing campaigns. You can segment your customers based on their purchase history, behavior, and preferences, enabling you to send tailored messages, offers, and recommendations.

Enhanced Analytics & Reporting

Route your data to multiple analytics tools with ease. Whether you're using Google Analytics, Mixpanel, or others, Segment ensures that the right data is sent to the right tool, providing you with in-depth insights to make data-driven decisions.

Streamlined Compliance

Segment's robust data governance features ensure that customer data is handled with utmost security and compliance. Integration with Shopify helps you align with data privacy regulations such as GDPR, giving both you and your customers peace of mind.

Optimized User Experience

By integrating Segment with Shopify, you can track how customers interact with your store and identify areas for improvement. The insights gained through Segment enable you to enhance the shopping experience, leading to increased satisfaction and loyalty.
How to connect Shopify Flow to Segment
Time needed: 3 minutes.
Connecting Shopify Flow to Segment has never been easier. With MESA, making complex integrations between Shopify Flow and Segment only takes a few minutes.
First, create a new workflow in MESA.

Workflows are simply the steps of an automation that runs automatically.

Next, pick one of the apps as a trigger step.

This is what kicks off your automation to run automatically.

Then, choose an action step from another app.

This is the "ah-ha" moment you've been waiting for...

Lastly, personalize the data being sent from one app to another.

Use the various fields to personalize your workflow.

Finished!

Just turn on this Shopify Flow to Segment workflow and MESA will start doing this work for you.
Supported Shopify Flow & Segment workflow steps:
Start your workflow when...
Then, make your workflow do this...
Trigger a Flow Workflow

Send an event action to a workflow in Shopify Flow

Identify

Tie actions to a user and record traits about the user.

Track

Record any actions your users do.

Group

Associate an identified user with a group and record custom traits about the group.
Loved by 1k+ brands using Shopify & Shopify Plus.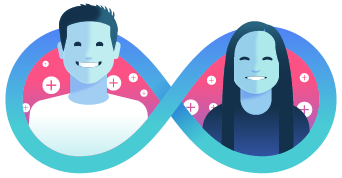 Complimentary Workflow Setup
Let our team craft the perfect workflow for you in 1 business day or less!
Request a Workflow