Shopify Flow + Remove.bg
made easy.
Make integrations that help your business operate in more competitive ways.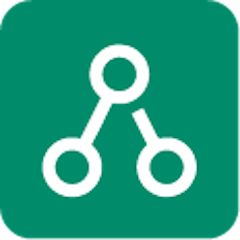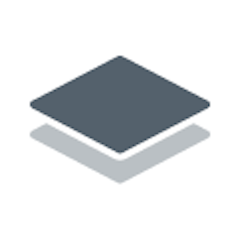 How does Remove.bg work with Shopify Flow?
With Shopify Flow and Remove.bg connected, you can get more accomplished so your business can thrive.
Background Image Removal

Remove BG can automatically take the background out of your product images. By connecting it with Shopify, you ensure that all the images uploaded to your store have a consistent, professional appearance without manual editing. This streamlines your workflow and enhances the overall aesthetics of your store.

Bulk Image Processing

Managing images for a large inventory can be cumbersome. With Remove BG integration, you can bulk edit images, removing backgrounds from multiple photos simultaneously. This saves precious time and ensures uniformity across all product listings.

Customized Marketing Materials

By removing the background, you can easily place product images into different marketing contexts, such as seasonal promotions, email campaigns, or social media ads. Integrating Remove BG with Shopify allows for seamless transition between editing and implementing images for marketing purposes.

Enhanced Mobile Experience

The integration ensures that your images are optimized for both desktop and mobile shopping experiences. Without distracting backgrounds, products are displayed more clearly, improving user experience and potentially increasing conversion rates on mobile platforms.

Integration with Other Apps

Remove BG can be combined with other apps that you might be using within your Shopify store. Whether you're adding new backgrounds, creating collages, or designing banners, having background-free images makes the creative process more efficient and the end results more polished.
How to connect Shopify Flow to Remove.bg
Time needed: 3 minutes.
Connecting Shopify Flow to Remove.bg has never been easier. With MESA, making complex integrations between Shopify Flow and Remove.bg only takes a few minutes.
First, create a new workflow in MESA.

Workflows are simply the steps of an automation that runs automatically.

Next, pick one of the apps as a trigger step.

This is what kicks off your automation to run automatically.

Then, choose an action step from another app.

This is the "ah-ha" moment you've been waiting for...

Lastly, personalize the data being sent from one app to another.

Use the various fields to personalize your workflow.

Finished!

Just turn on this Shopify Flow to Remove.bg workflow and MESA will start doing this work for you.
Supported Shopify Flow & Remove.bg workflow steps:
Start your workflow when...
Then, make your workflow do this...
Trigger a Flow Workflow

Send an event action to a workflow in Shopify Flow

Remove Background Image

Remove the background from an image.
Loved by 1k+ brands using Shopify & Shopify Plus.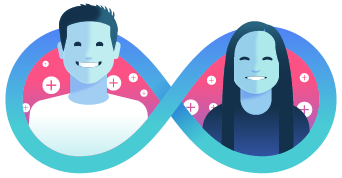 Complimentary Workflow Setup
Let our team craft the perfect workflow for you in 1 business day or less!
Request a Workflow