Shopify Flow + Odoo
made easy.
Make integrations that help your business operate in more competitive ways.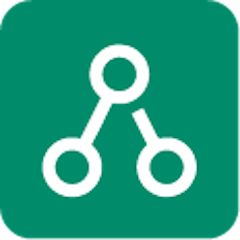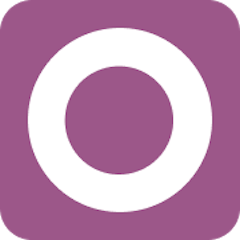 How does Odoo work with Shopify Flow?
With Shopify Flow and Odoo connected, you can get more accomplished so your business can thrive.
Real-Time Inventory Management

When a product's stock level changes in Odoo, it's immediately reflected on your Shopify store. This real-time connection helps prevent overselling and ensures that your customers always have access to accurate inventory information.

Unified Order Processing

Once an order is placed on Shopify, it's instantly imported into Odoo for processing. By automating these essential order management tasks, you save time, reduce human error, and offer a faster, more reliable service to your customers.

Efficient Customer Data Handling

Whether it's a new customer registration or updated details from an existing customer, this seamless integration ensures that customer data is always up-to-date. This unified view of customer details allows for personalized marketing and targeted customer service.

Complete Financial Management

With a Shopify Odoo integration, all financial details related to sales, returns, discounts, and taxes can be recorded in Odoo. By integrating Shopify with your ERP, you streamline financial reporting and compliance, making more time to focus on growing the business.

Personalized Workflows & Reporting

One of the standout features of integrating Shopify with Odoo is the flexibility it offers in customizing workflows and generating reports. You can tailor your order processing workflow to match your unique business.
How to connect Shopify Flow to Odoo
Time needed: 3 minutes.
Connecting Shopify Flow to Odoo has never been easier. With MESA, making complex integrations between Shopify Flow and Odoo only takes a few minutes.
First, create a new workflow in MESA.

Workflows are simply the steps of an automation that runs automatically.

Next, pick one of the apps as a trigger step.

This is what kicks off your automation to run automatically.

Then, choose an action step from another app.

This is the "ah-ha" moment you've been waiting for...

Lastly, personalize the data being sent from one app to another.

Use the various fields to personalize your workflow.

Finished!

Just turn on this Shopify Flow to Odoo workflow and MESA will start doing this work for you.
Supported Shopify Flow & Odoo workflow steps:
Start your workflow when...
Then, make your workflow do this...
Trigger a Flow Workflow

Send an event action to a workflow in Shopify Flow

Create Customer

Create a new customer record.

Retrieve Customer

Grab all details about the customer.

Update Customer

Modify a customer's account details.

Delete Customer

Remove a customer record.

List Customer

Catalog all customer records.

Create Order

Create an order.

Retrieve Order

Grab all details about the order.

Update Order

Modify an order's details.

Delete Order

Remove an order.

List Order

Catalog all orders.

Create Order Line

Create an order line.

Retrieve Order Line

Grab all details about the order line.

Update Order Line

Modify an order line.

Delete Order Line

Remove an order line.

List Order Lines

Catalog all order lines.

Create Product

Create a product.

Retrieve Product

Grab all details about the product.

Update Product

Modify a product's details.

Delete Product

Remove a product.

List Product

Catalog all products.

Create Product Variant

Create a product variant.

Retrieve Product Variant

Grab all details about the product's variant.

Update Product Variant

Modify a product's variant.

Delete Product Variant

Remove a product's variant.

List Product Variant

Catalog all product's variants.

Create Custom Model

Create a custom model.

Retrieve Custom Model

Grab all details about the custom model.

Update Custom Model

Modify a custom model.

Delete Custom Model

Remove a custom model.

List Custom Model

Catalog all custom models.
Loved by 1k+ brands using Shopify & Shopify Plus.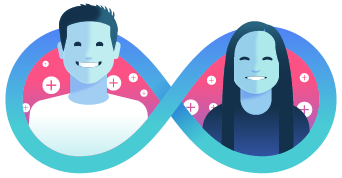 Complimentary Workflow Setup
Let our team craft the perfect workflow for you in 1 business day or less!
Request a Workflow
Learn more about Odoo integrations