Shopify Flow + Image
made easy.
Make integrations that help your business operate in more competitive ways.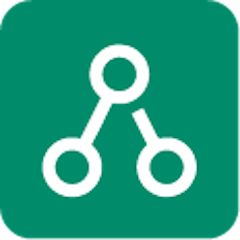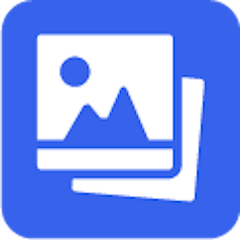 How does Image work with Shopify Flow?
With Shopify Flow and Image by MESA connected, you can get more accomplished so your business can thrive.
Enhanced Visual Branding

Image allows you to add watermarks, logos, or other branding elements to product images quickly and consistently. This not only helps in protecting intellectual property but also ensures that your brand's visual identity is uniformly represented across all product images, contributing to a more cohesive and professional look.

Improved Aesthetic Appeal

Through sophisticated image manipulation, you can enhance the visual appeal of your product images, making them more attractive to potential customers. Whether it's adjusting colors to make them more vibrant or adding artistic effects, Image helps contribute to higher engagement and conversion rates.

Color Analysis for Targeted Marketing

By identifying and analyzing colors within product images, Image can provide valuable insights for targeted marketing. For instance, if a particular color is trending, create tailored promotions, recommendations, or advertising campaigns. This data-driven approach enables more precise and effective marketing strategies.

Dynamic Product Customization

With the ability to add text overlays or manipulate images, you can create dynamic and customized product images on the fly. For instance, you could display personalized messages or special offers directly on product images, providing a unique and engaging shopping experience for each customer.

Automated Image Processing

Image simplifies the process of editing multiple images by automating common tasks like resizing, cropping, or color adjustment. This automation saves valuable time and resources, allowing you to focus on other essential aspects of their business.
How to connect Shopify Flow to Image
Time needed: 3 minutes.
Connecting Shopify Flow to Image has never been easier. With MESA, making complex integrations between Shopify Flow and Image by MESA only takes a few minutes.
First, create a new workflow in MESA.

Workflows are simply the steps of an automation that runs automatically.

Next, pick one of the apps as a trigger step.

This is what kicks off your automation to run automatically.

Then, choose an action step from another app.

This is the "ah-ha" moment you've been waiting for...

Lastly, personalize the data being sent from one app to another.

Use the various fields to personalize your workflow.

Finished!

Just turn on this Shopify Flow to Image workflow and MESA will start doing this work for you.
Supported Shopify Flow & Image by MESA workflow steps:
Start your workflow when...
Then, make your workflow do this...
Trigger a Flow Workflow

Send an event action to a workflow in Shopify Flow

Identify Colors

Identify the colors in an image.

Add Text Overlay

Add text overlay to an image.

Add Watermark Overlay

Add watermark overlay to an image.

Gamma Transform

Transform an image's gamma.

Improve Transform

Improve an image.

Auto-Brightness Transform

Transform an image's auto-brightness.

Auto-Contrast Transform

Transform an image's auto-contrast.

Auto-Color Transform

Transform an image's auto-color.

Fill Light Transform

Transform an image's fill light.

Vibrance Transform

Transform an image's vibrance.

Contrast Transform

Transform an image's constrast.
Loved by 1k+ brands using Shopify & Shopify Plus.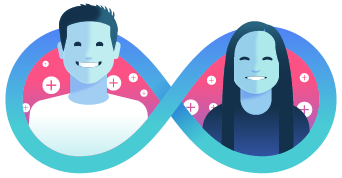 Complimentary Workflow Setup
Let our team craft the perfect workflow for you in 1 business day or less!
Request a Workflow