Shopify Flow + Gatsby
made easy.
Make integrations that help your business operate in more competitive ways.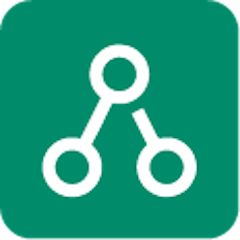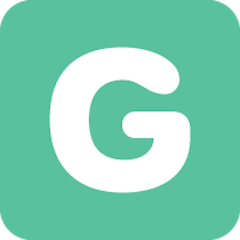 How does Gatsby work with Shopify Flow?
With Shopify Flow and Gatsby connected, you can get more accomplished so your business can thrive.
Influencer Discovery & Engagement

Discover potential influencers who are already interacting with your brand. Reach out to them with collaboration opportunities, making your influencer marketing more efficient and targeted.

Streamlined Campaigns

Track campaign performance, coordinate content creation, approve posts, and handle payment, all in one place. This offers a cohesive and simplified approach to influencer management.

Performance Analytics

You'll gain insights into each influencer's reach, engagement, conversion rates, and more. This enables you to connect these metrics with sales data, offering a clear picture of ROI.

Personalized Discount Codes

Create personalized discount codes for your influencers through the Shopify-Gatsby connection. This enhances tracking and allows you to reward influencers based on the actual sales.

Automated Compliance

Stay compliant with legal regulations regarding influencer marketing. Protect your brand's reputation by maintaining transparency and adhering to marketing laws and guidelines.
How to connect Shopify Flow to Gatsby
Time needed: 3 minutes.
Connecting Shopify Flow to Gatsby has never been easier. With MESA, making complex integrations between Shopify Flow and Gatsby only takes a few minutes.
First, create a new workflow in MESA.

Workflows are simply the steps of an automation that runs automatically.

Next, pick one of the apps as a trigger step.

This is what kicks off your automation to run automatically.

Then, choose an action step from another app.

This is the "ah-ha" moment you've been waiting for...

Lastly, personalize the data being sent from one app to another.

Use the various fields to personalize your workflow.

Finished!

Just turn on this Shopify Flow to Gatsby workflow and MESA will start doing this work for you.
Supported Shopify Flow & Gatsby workflow steps:
Start your workflow when...
Then, make your workflow do this...
Trigger a Flow Workflow

Send an event action to a workflow in Shopify Flow

Create Contact

Create a contact.
Loved by 1k+ brands using Shopify & Shopify Plus.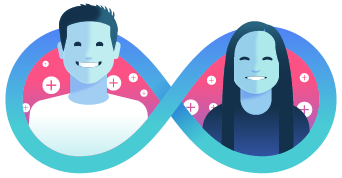 Complimentary Workflow Setup
Let our team craft the perfect workflow for you in 1 business day or less!
Request a Workflow