Infinite Options Integrations
Infinite Options Integrations Without The Work.
Infinite Options lets you create an unlimited number of custom options for your products. MESA then helps you identify the options defined on a Shopify order and save them where your business needs them the most. Using automated workflows, add product options to Shopify order notes, Google Sheets, or Airtable. Take your workflow one step further by sending Email, SMS, or Slack notifications when orders come through that contain custom product options. When you embrace automation, anything is possible.
Ready to integrate?
Sign up today and get started for free!

Start Free on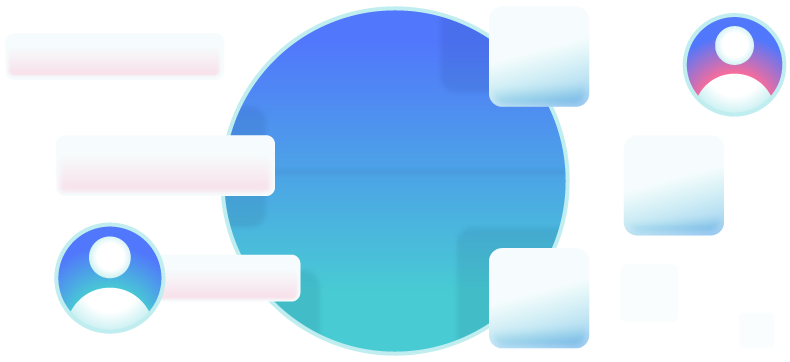 Loved by 1k+ brands using Shopify & Shopify Plus.





Start With A Workflow Template
Personalize any workflow template to complete more everyday tasks.
Make No-code Infinite Options Integrations
Deep integration actions to make any Infinite Options integration imaginable.
Start Infinite Options workflows when...
Or, make any workflow do this...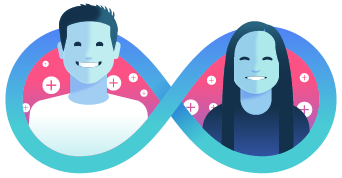 Complimentary Workflow Setup
What would help you be more productive? We'll craft a workflow for you.
Free Workflow Setup Service