Infinite Options Integrations
Get more done with Infinite Options integrations.
Infinite Options lets you create an unlimited number of custom options for your products. MESA then helps you identify the options defined on a Shopify order and save them where your business needs them the most. Using automated workflows, add product options to Shopify order notes, Google Sheets, or Airtable. Take your workflow one step further by sending Email, SMS, or Slack notifications when orders come through that contain custom product options. When you embrace automation, anything is possible.
Start with a template. End with less work.
Add one of these Infinite Options integration templates to get started with automation today. Contact us if you need help personalizing it for your exact needs.
Make no-code Infinite Options integrations.
Start a Infinite Options workflow when...
Then, make your workflow do this...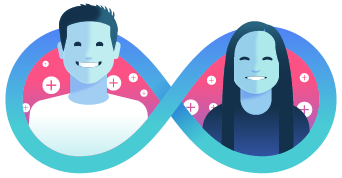 Need help? We got you.
Let our experts set up your Infinite Options integrations.
With free onboarding service included, our experts will help you create and customize workflows that get more tasks done.
Contact Support 24/7
Managed Setup Services Available →