Etsy is an online marketplace with over 1.9 million sellers and 31.7 million buyers who frequently visit the platform. It initially specialized in handmade products but has expanded its offerings to crafting and vintage goods. Its ease-of-use is what attracts many stores to the platform. It comes with all the tools needed to run a business online, from an analytical dashboard to marketing ads you can to promote your store.

With MESA and Etsy together, you can connect your Shopify store to your Etsy store and automate repetitive tasks, such as updating product variants and adding new orders to each platform.
Ready for automation?
Sign up today and get started for free!

Start Free on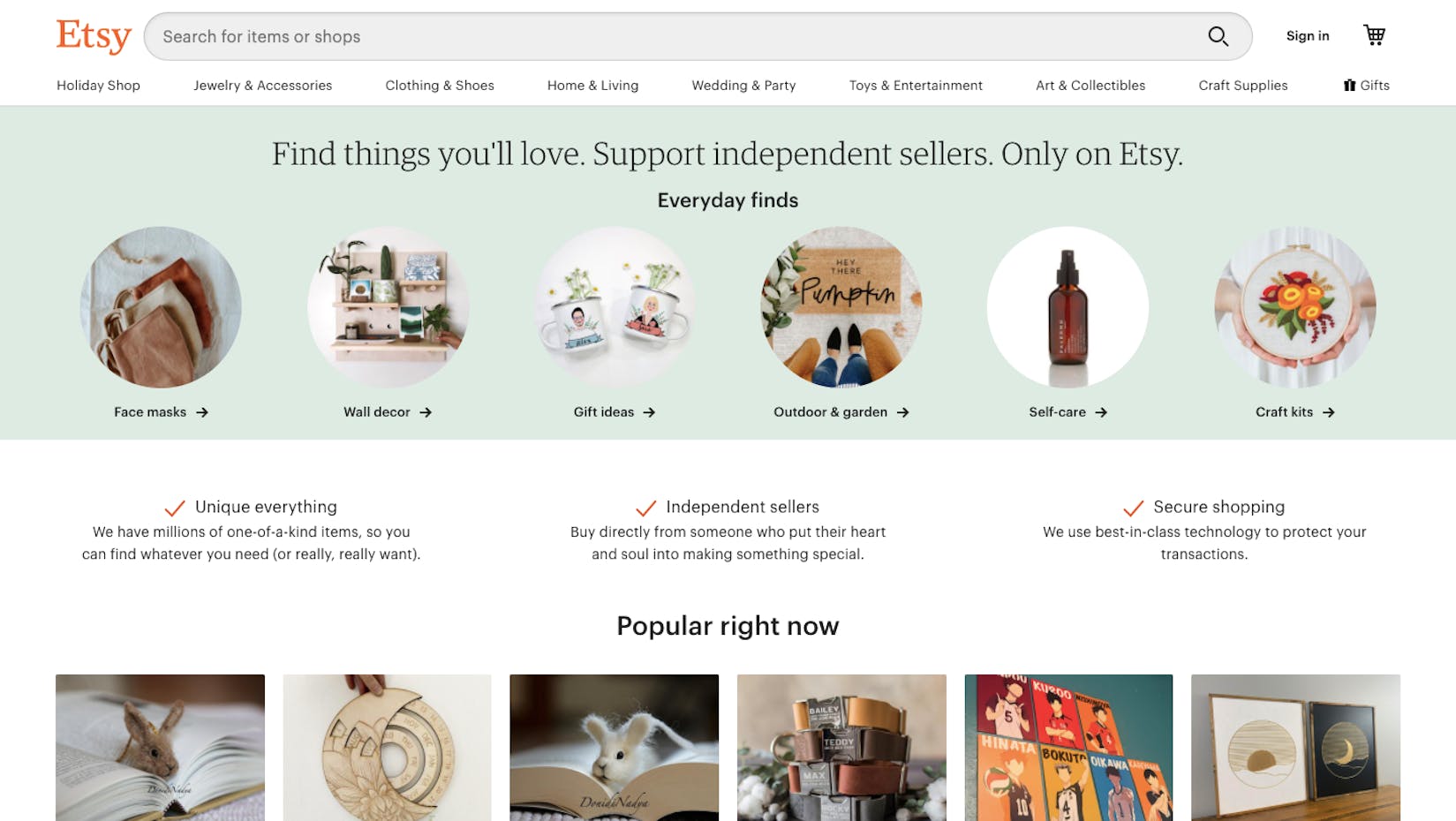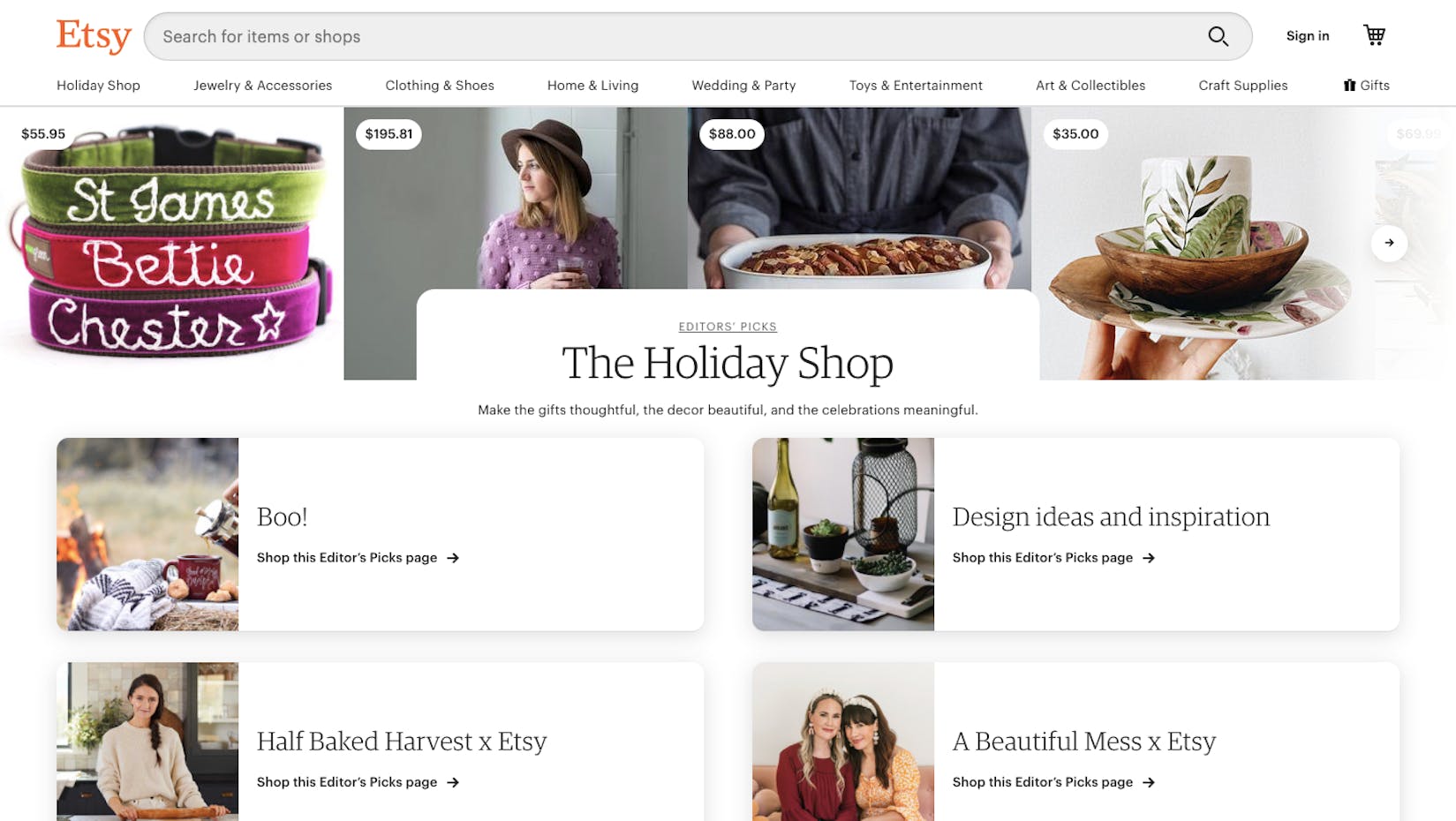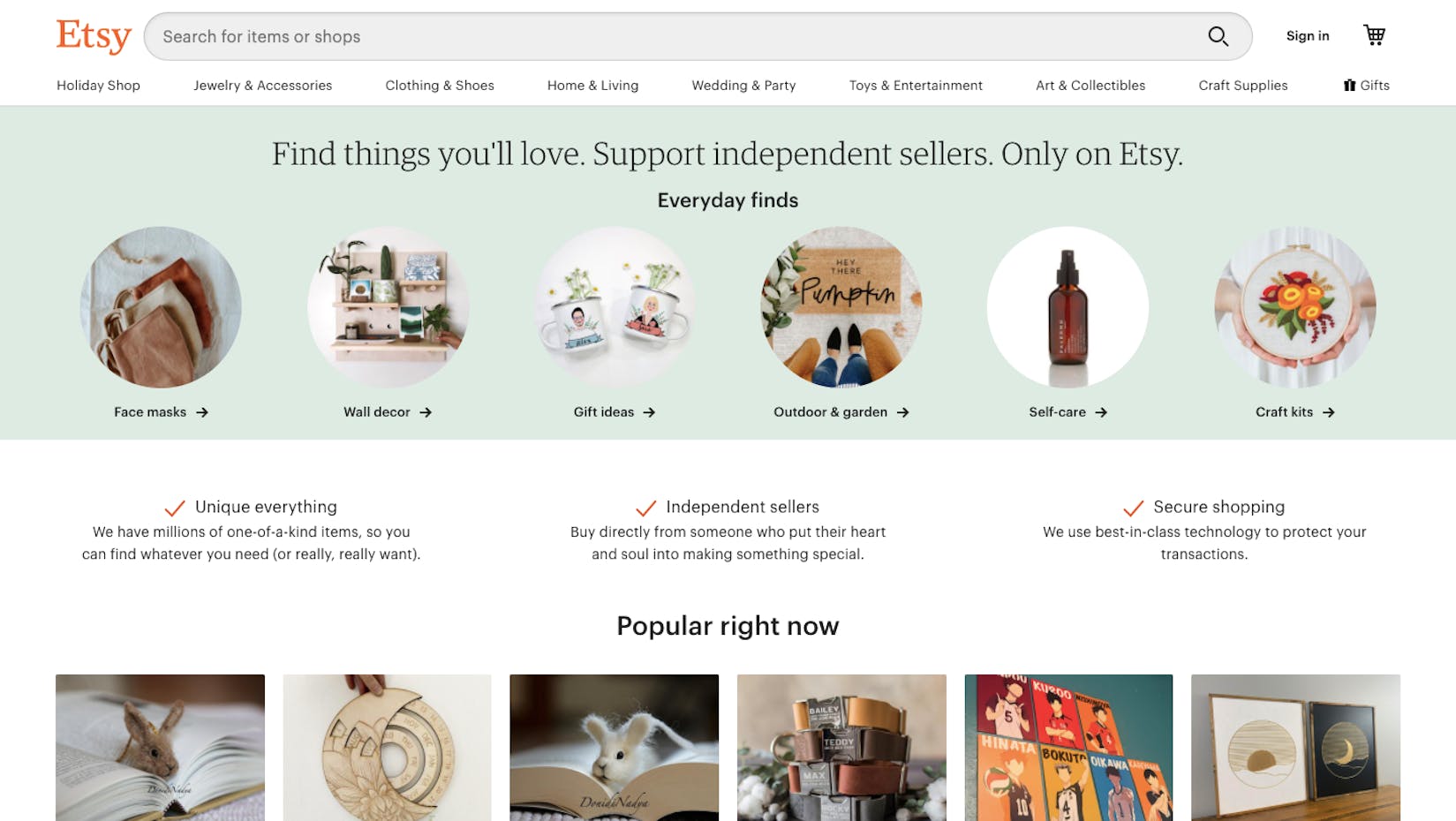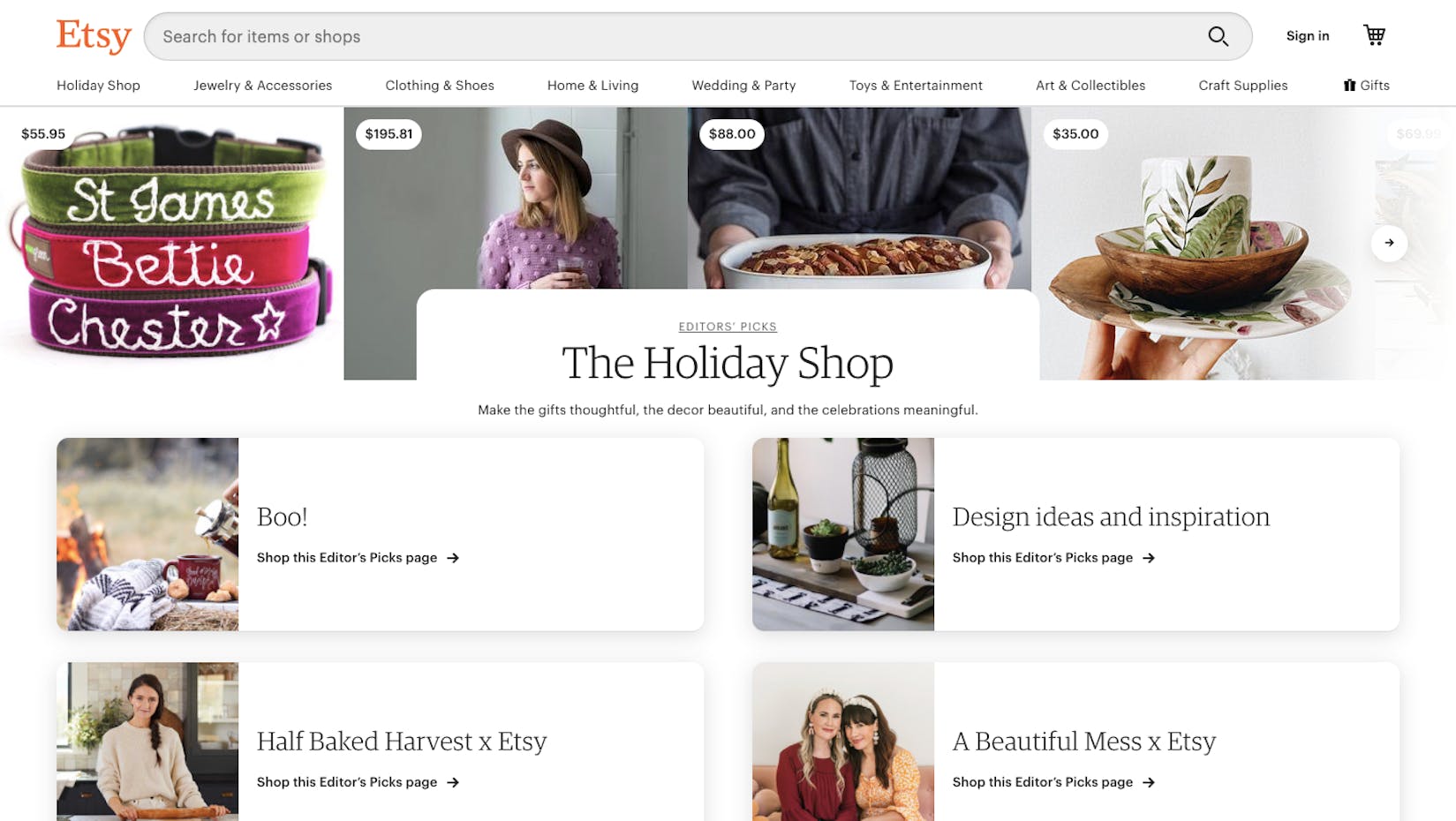 You're in good company. Join these and 500+ other brands that are working smarter.