Email by MESA Integrations
A quick email notification is a great way to keep your customers or internal team in the loop. MESA's built-in email app makes it simple by sending an email directly from a Shopify workflow, and it's 100% customizable. For instance, you can receive an email when a Shopify product is out of stock or get notified when a Shopify order has order notes.
How Email by MESA integrations work with MESA
MESA is the no-code, automation platform for Shopify stores requiring Email by MESA integrations. It frees your team from performing repetitive tasks, enables you to provide new experiences for your customers, and extends your store with all of the software, apps, and services needed to grow your business. Add MESA to your Shopify store and easily build Email by MESA integrations by selecting the initiating step and subsequent action steps to make any workflow.
Ready to get automating?
Sign up today and get started for free! Get Started
Learn more about Email by MESA to Shopify integrations.
Learn more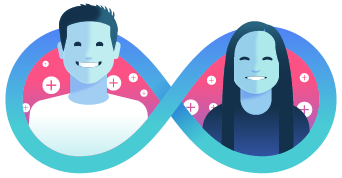 Let our experts set up your automations.
Get help personalizing templates or tell us what custom workflows you need.
Start For Free