MESA comes with built-in email sending that helps you get the most out of your workflows. When you just need to send an email notification to a customer or an internal department, MESA makes it simple.
Email by MESA allows you to send emails to a specific email address or to a dynamic email addresses from another MESA step. You can customize the subject, title, and the body of the email with tokens.
For example, if a package is not delivered after 20 days, you can automatically send an email to your customer to let them know or notify your team to proactively investigate the issue. Use Email by MESA to inform teammates or customers when critical events occur.
Ready to get automating?
Sign up today and get started for free!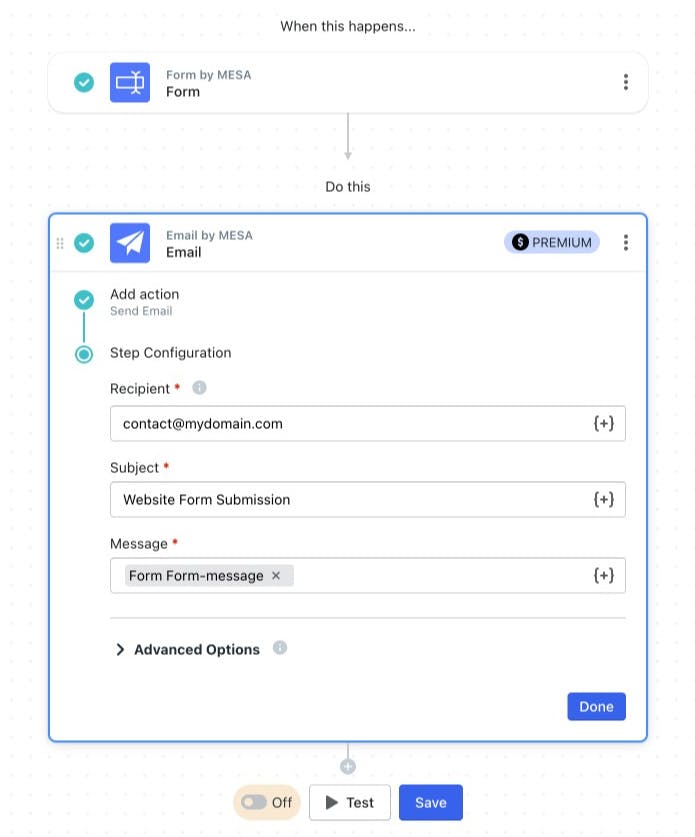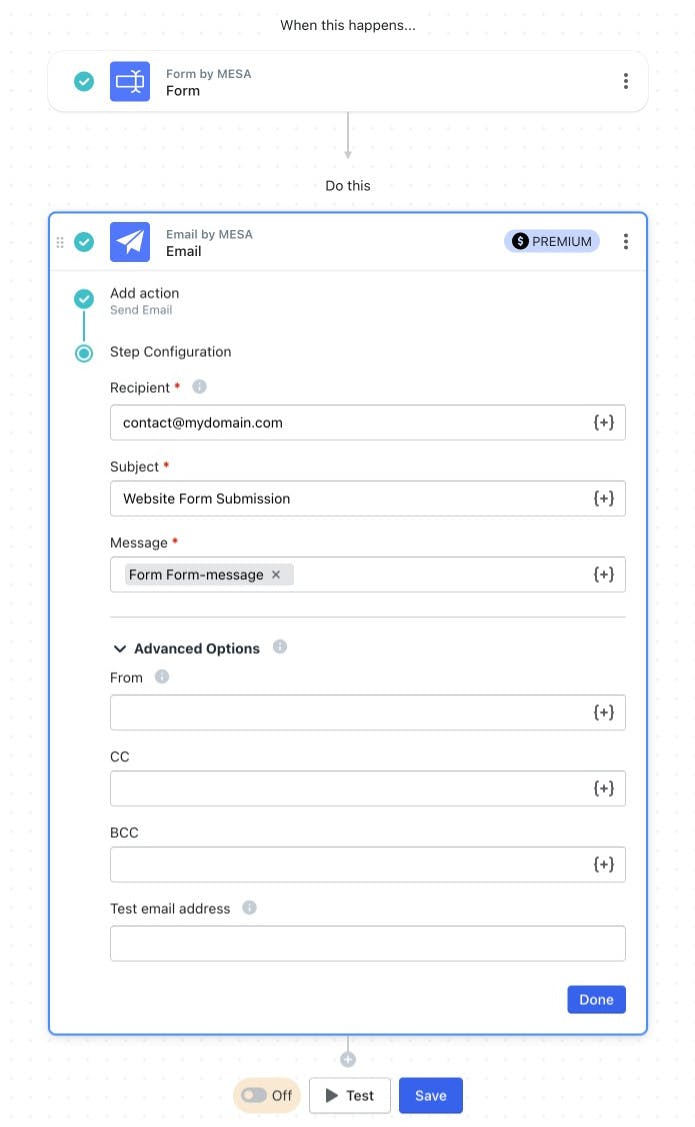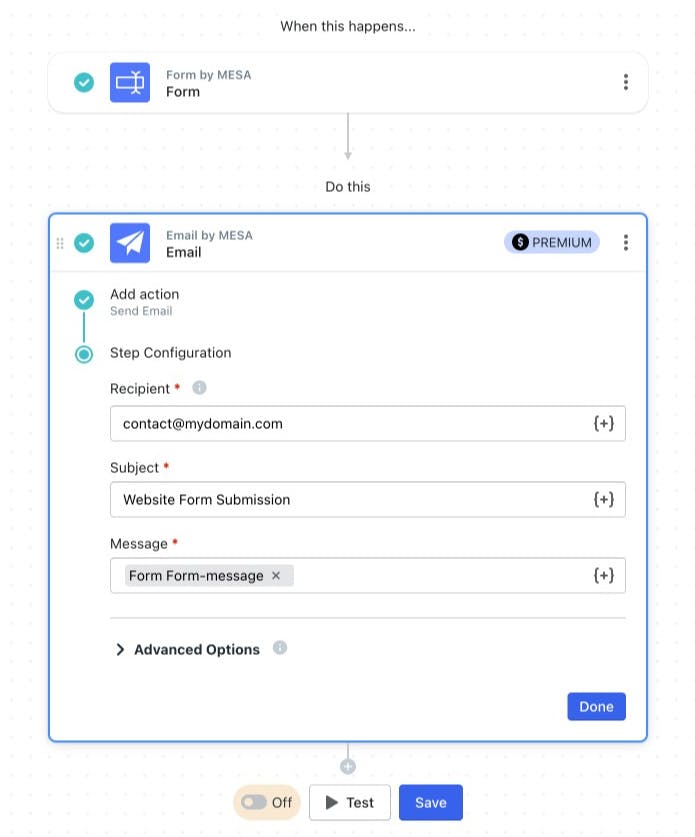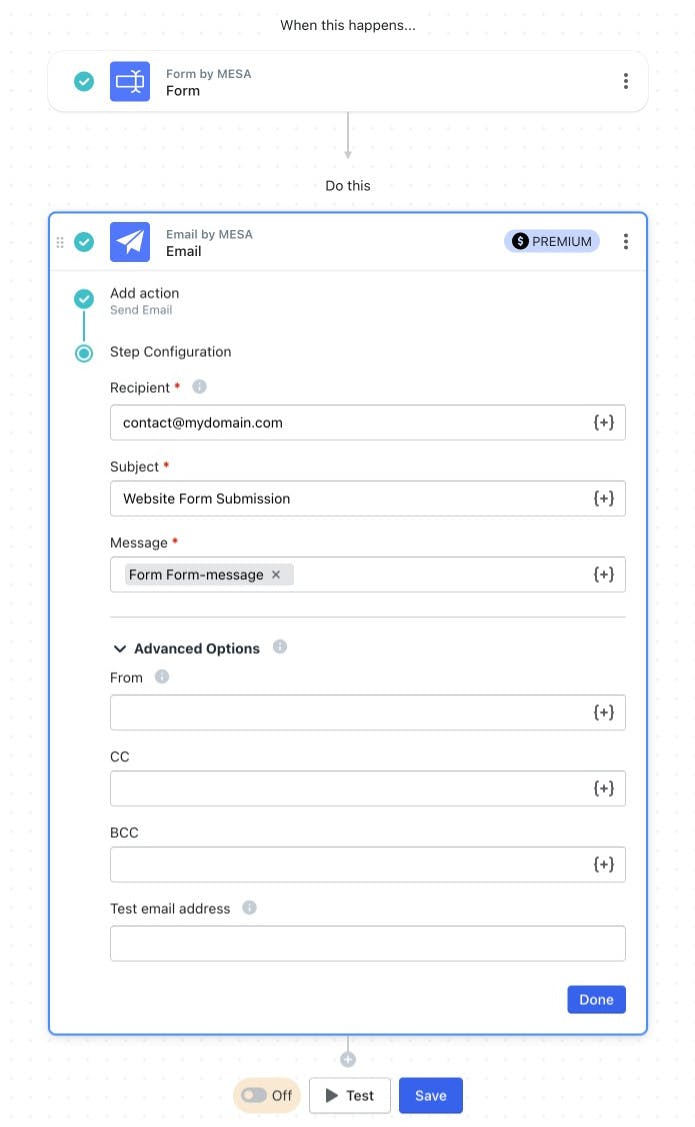 Join these and 500+ other brands that are working smarter.
Build your own Email by MESA automation using these triggers and actions.
Make your Email by MESA workflow then do...
Learn more about Email by MESA automations.
Get help making Email by MESA automations.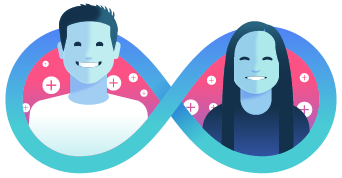 Let our experts set up your automations.
Get help personalizing templates or tell us what custom workflows you need.
Start For Free