Automate Your Everyday Discord Tasks
Whether you're looking for an original channel to engage your audience or are looking for a platform to keep your team connected, Discord is the tool for you. It's an instant messaging platform whose goal in mind is to help people feel connected by creating their own communities. 
It comes with voice, video, and text to help users communicate and is used by tens of millions of people worldwide. Initially created for gamers, businesses can now also use the platform to deliver updates to customers and keep their team in the loop of what's going on in their ecommerce operations. 
Users can divide the discord servers they create based on different topics. They also gain moderation tools and custom member access powers to make the experience feel more private and exclusive. 
Ready for automation?
Sign up today and get started for free!

Start Free on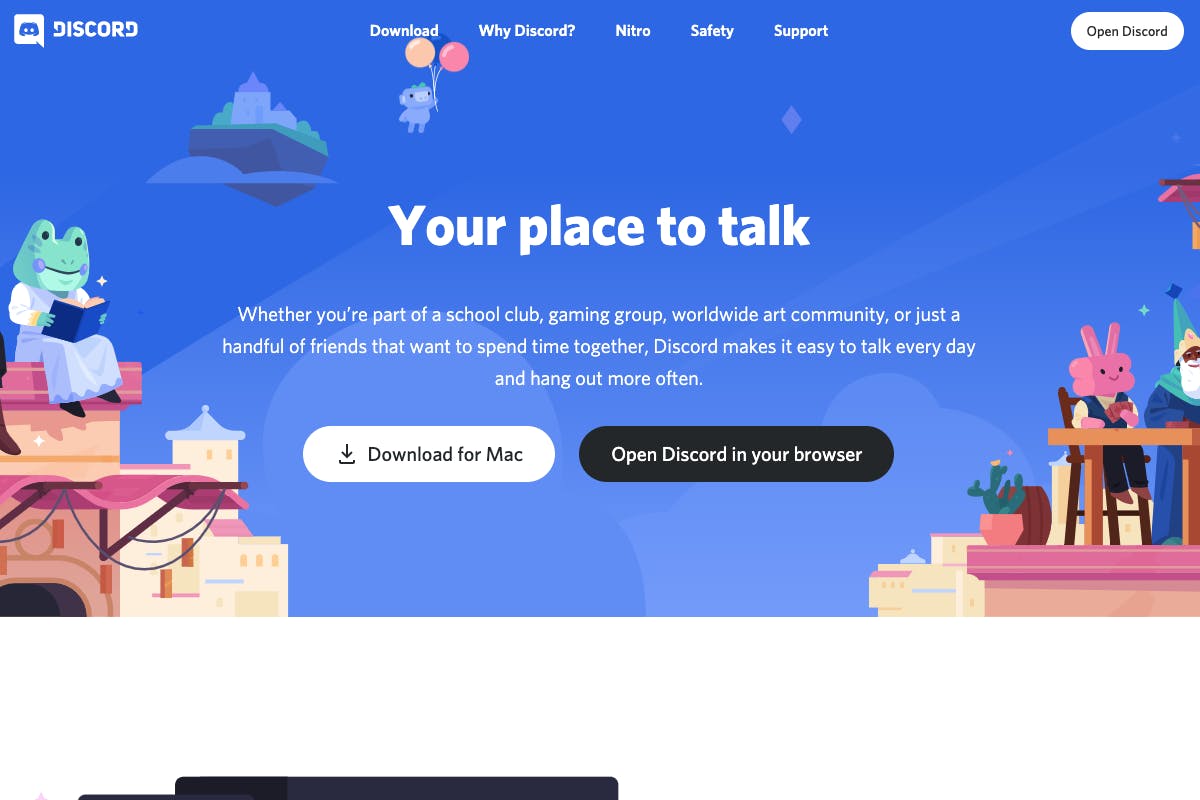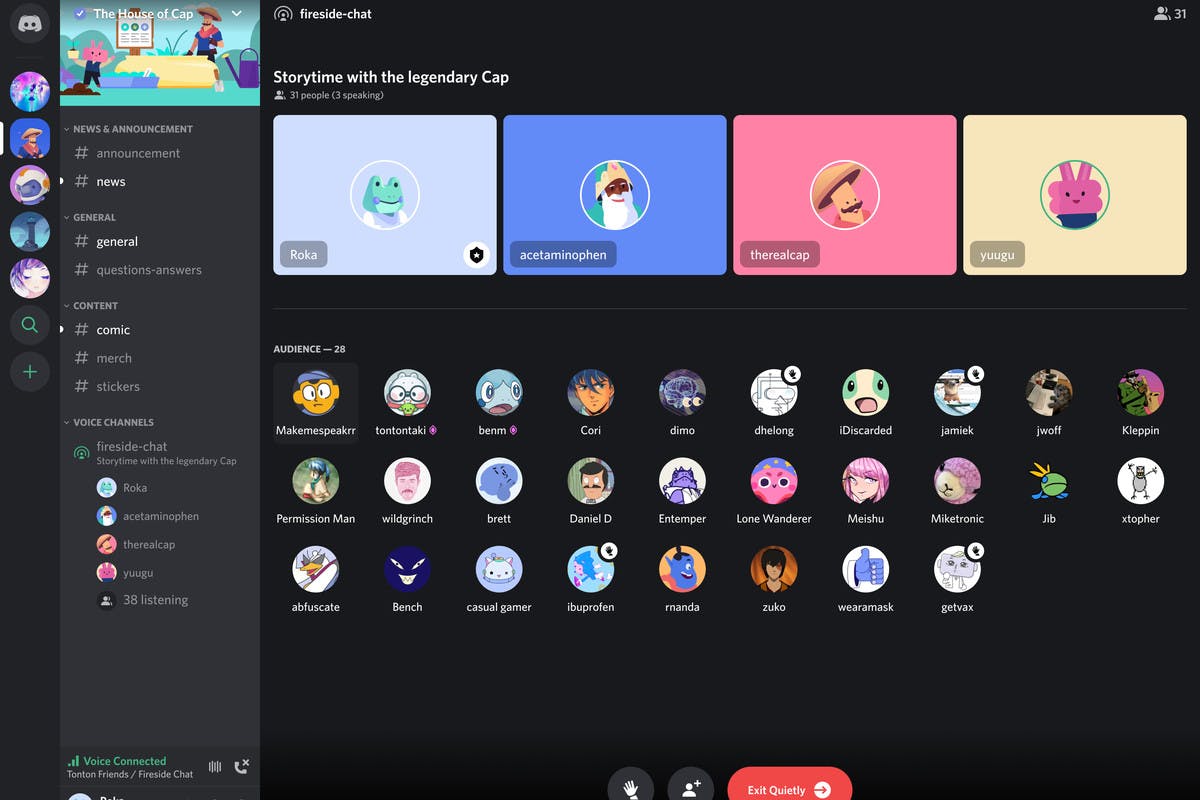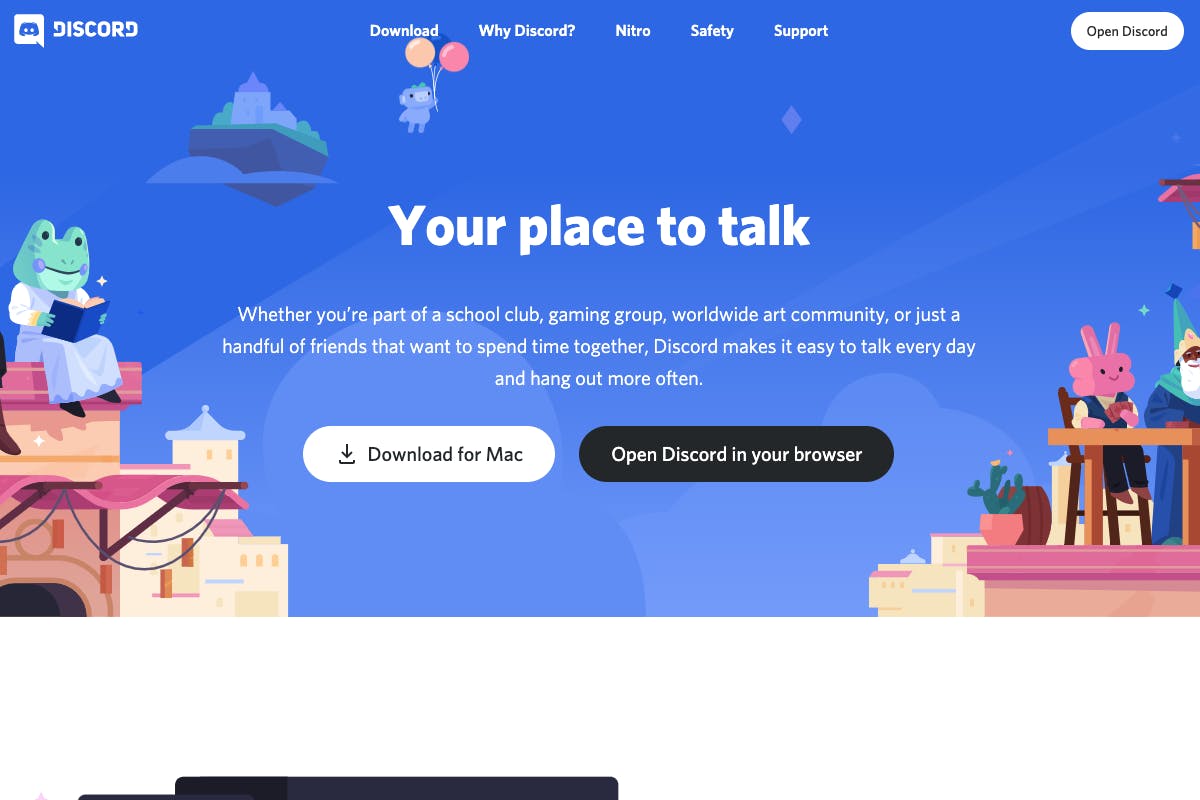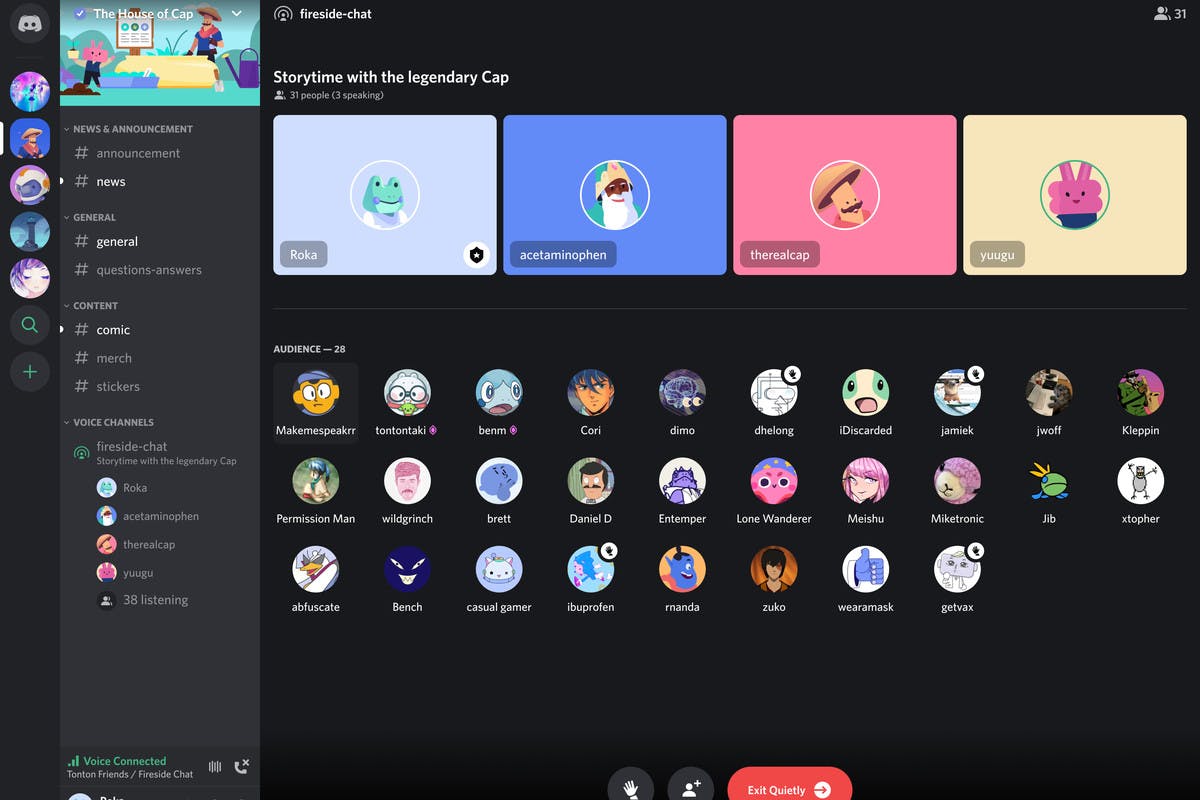 Loved by 1k+ brands using Shopify & Shopify Plus.





How to Automate Discord
Creative ways to add Discord automations to save you hours every week.
Learn about Discord automations