Shopify to Facebook Integrations
Create a Facebook product with a tagged Shopify product
Automatically create Facebook Catalog products for any product generated on your Shopify store tagged with "Facebook." With this template, you can sync products with Facebook and easily modify them. For example, you can use liquid tags to adjust the product description or even add a Mesa Image step to crop all photos before sending them to Facebook automatically.
Here's how it works:
Step 1: When this happens

A Shopify product is created
Step 2: Then do this

Filter by product tag
Step 3: Then do this

Create a Facebook product
Done!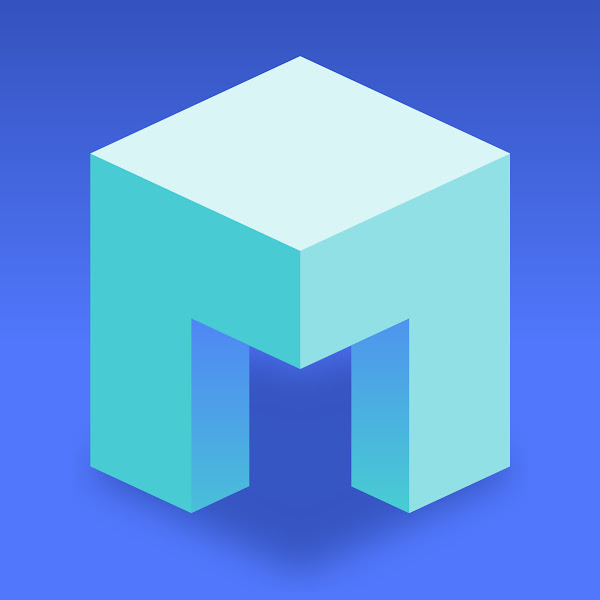 Still have questions?
Our experts are happy to help you every step of the way.
Contact Us