Automate Your Everyday Yotpo Tasks
Social proof is a powerful tool when it comes to gaining the customer's trust. If other shoppers are loving what you offer, then they'll be more likely to pull the trigger as well.

Yotpo allows you to collect customer reviews, ratings, and user-generated content through email or on-site. You can then showcase this customer feedback on your store to drive more sales and conversions. As a bonus, Yotpo comes with an AI feature that dives deep into your customer reviews and analyses their feedback. From there, you can use the insights to make better business decisions and improve your store.

Mesa allows stores to get the most out of Yotpo and customer ratings through automation. Each time a customer provides their feedback, you can immediately let other departments know and keep track of all reviews on Google Sheets without doing it manually yourself.
Ready for automation?
Sign up today and get started for free!

Start Free on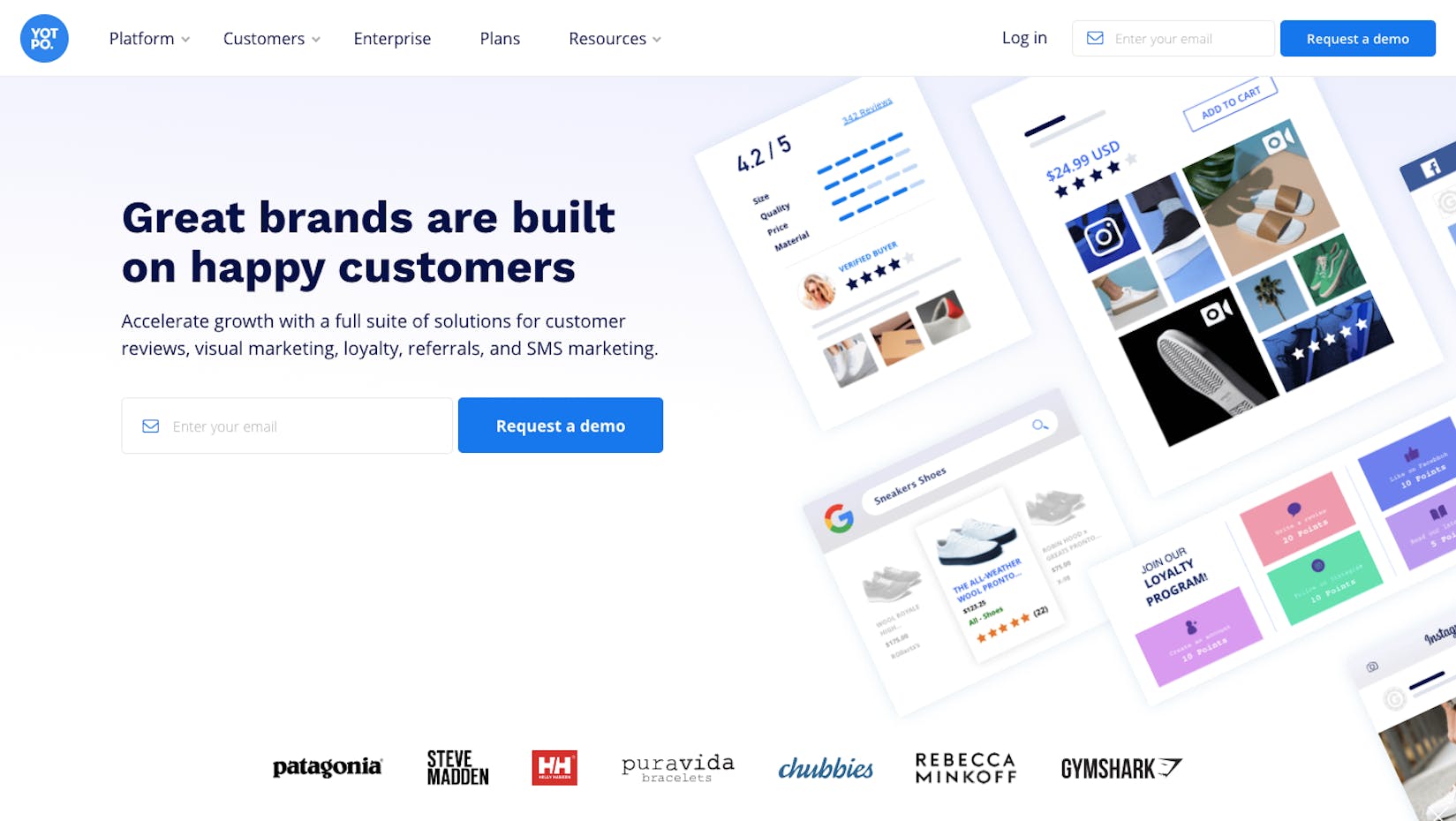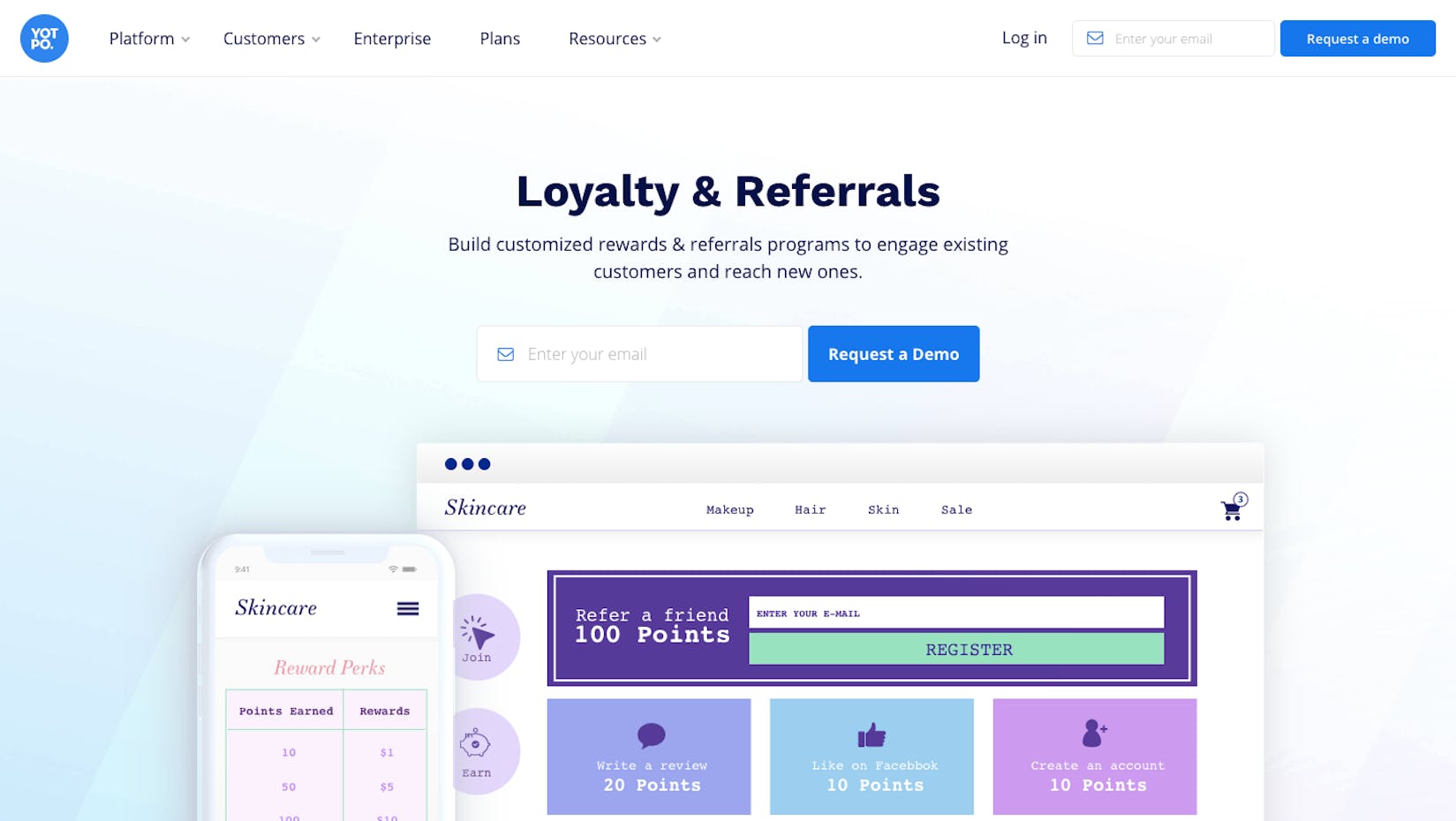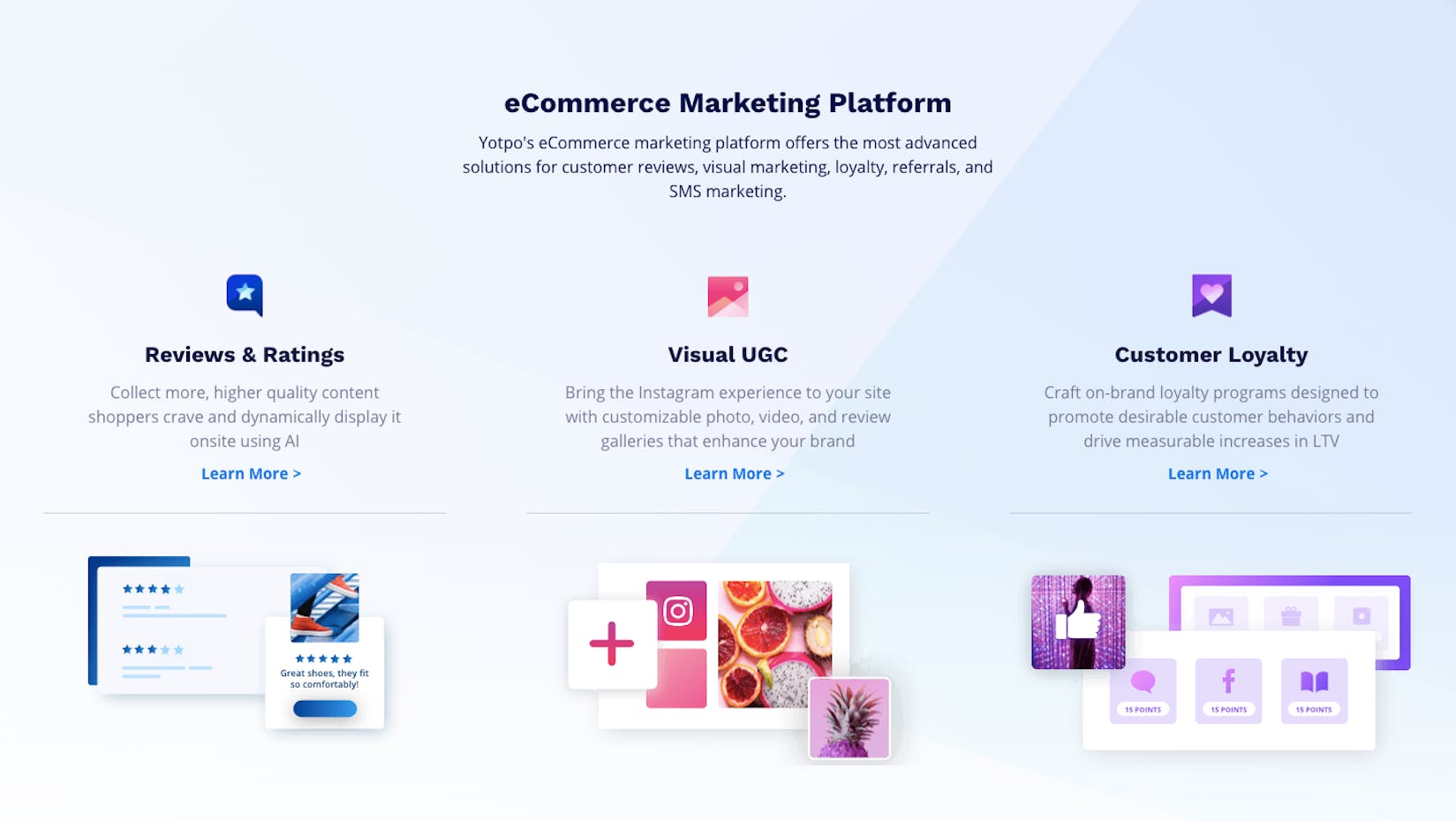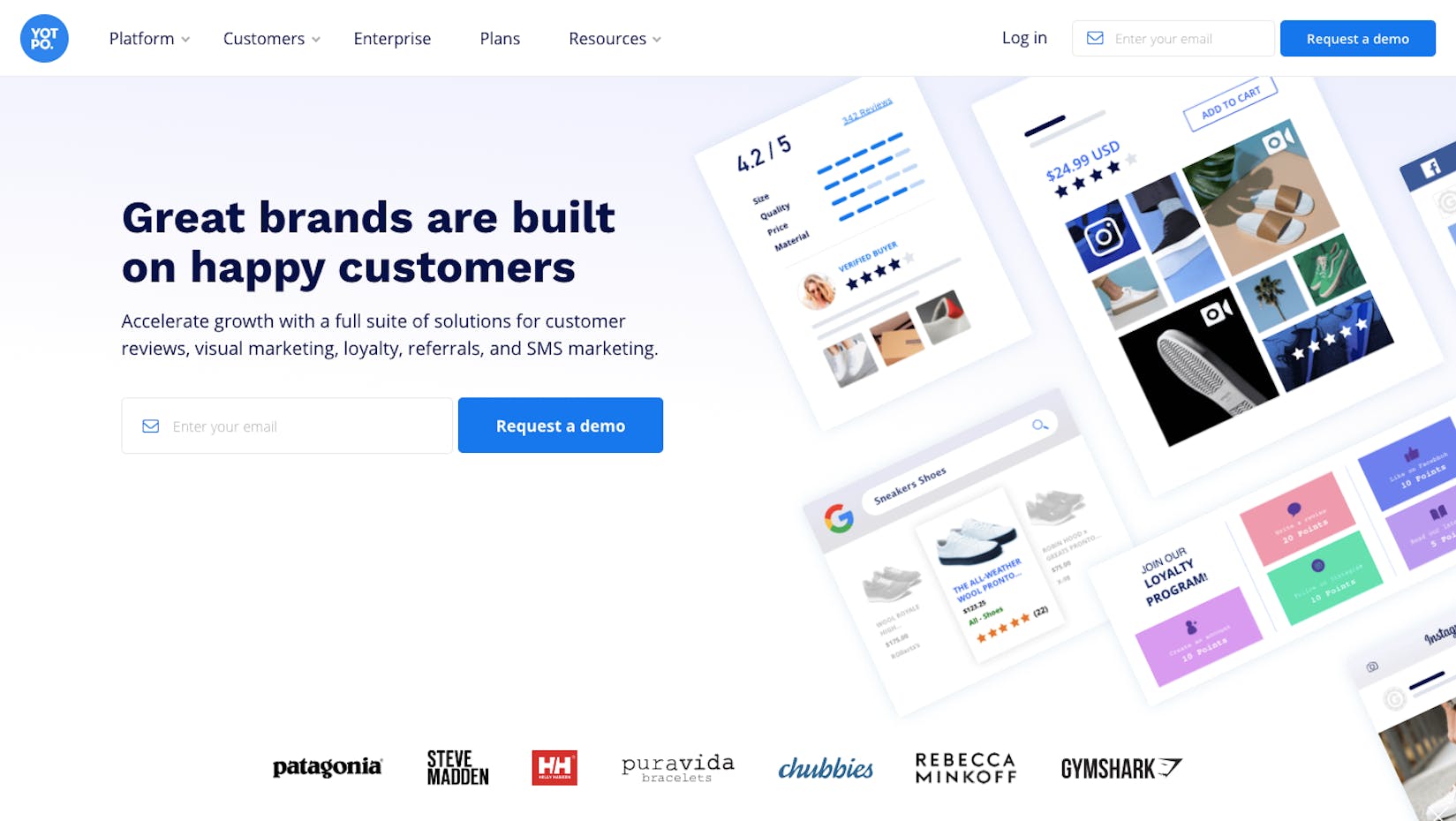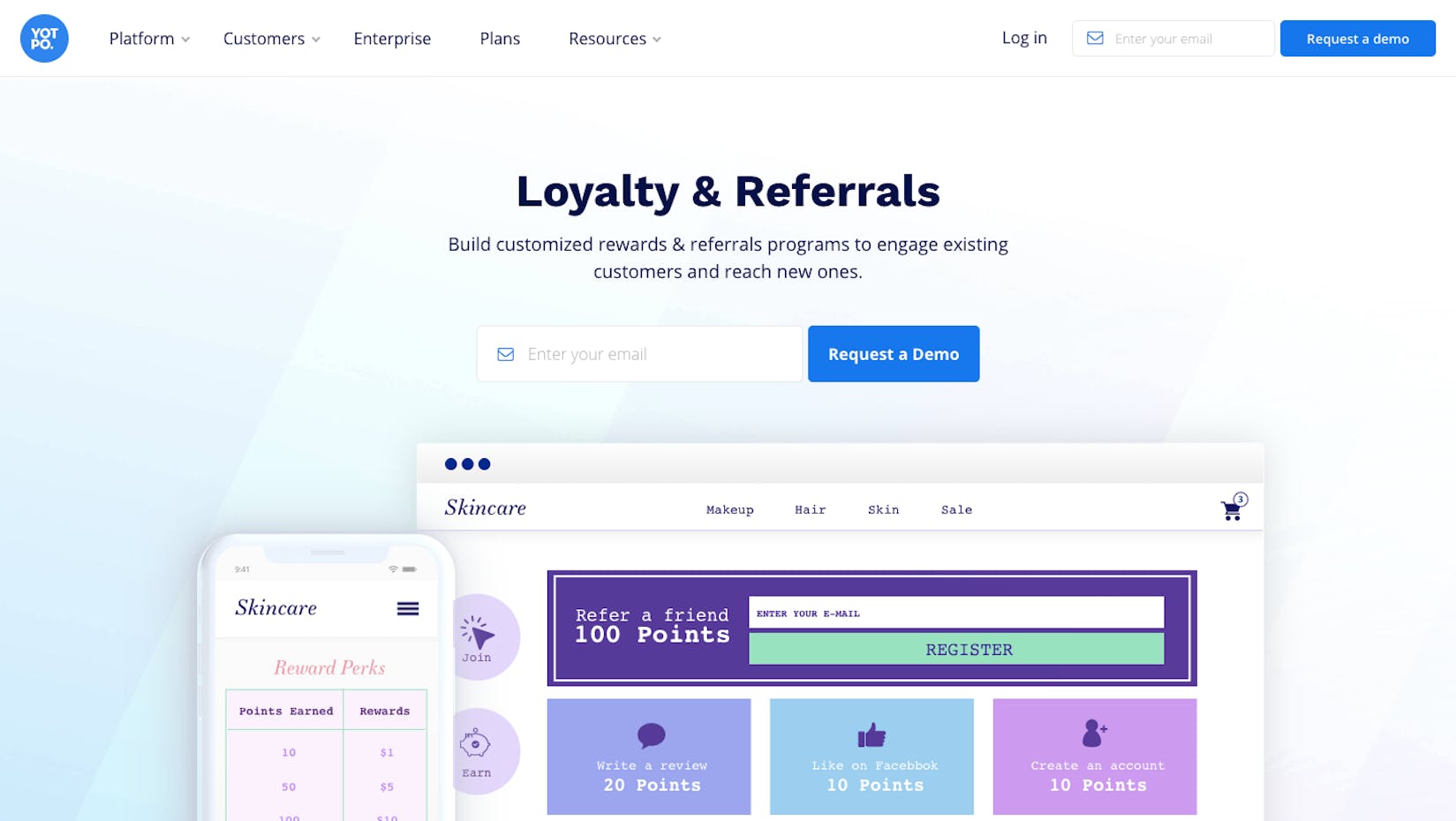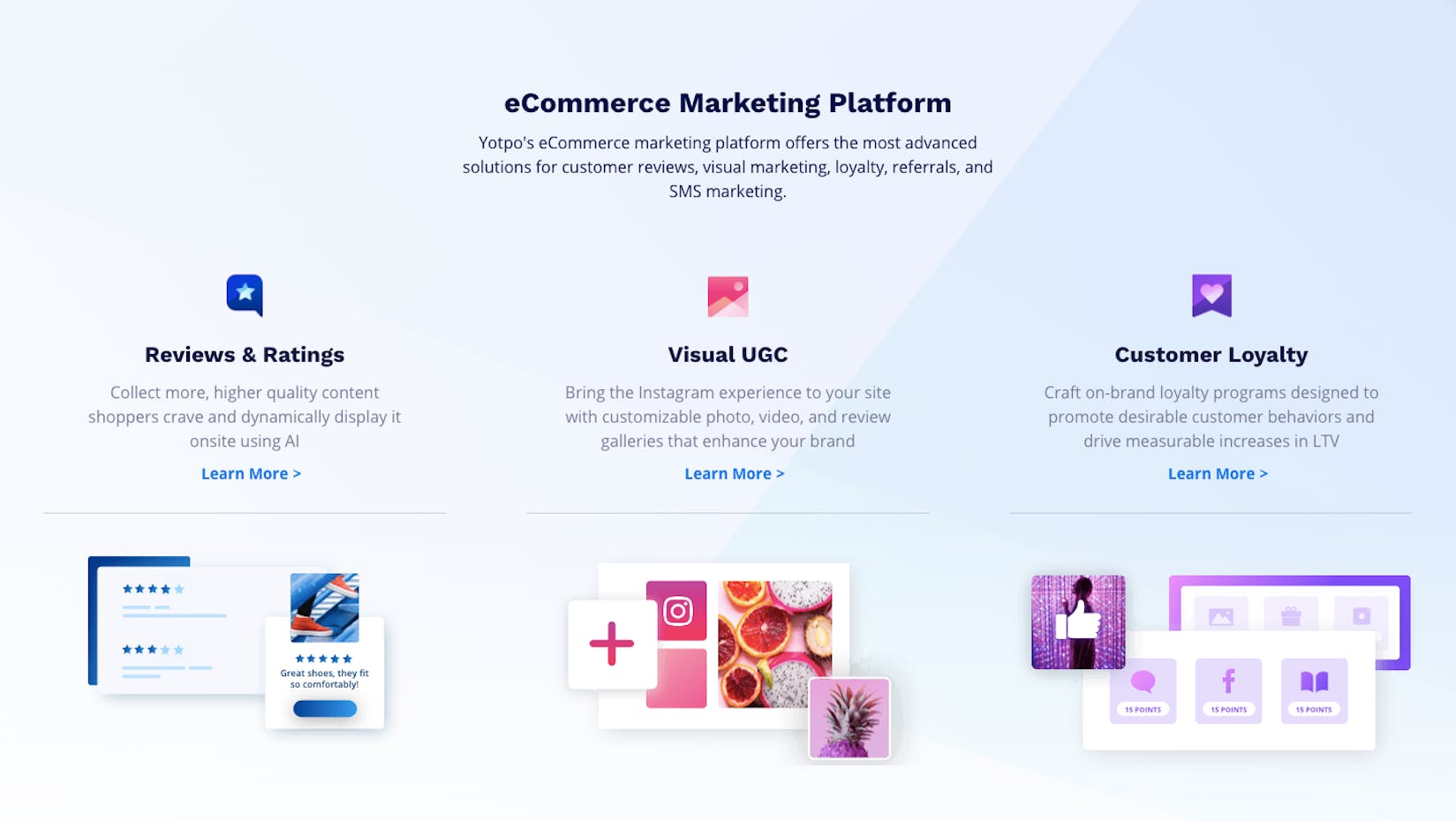 Loved by 1k+ brands using Shopify & Shopify Plus.





How to Automate Yotpo
Creative ways to add Yotpo automations to save you hours every week.