Web Request To Filter by MESA Integration
Web Request to Filter Made Easy.
Eliminate the routine, everyday tasks of running your ecommerce business by adding more Web Request integrations.
Unify your data between Web Request and Filter by MESA for a single source of truth. As a result, you can make more confident business decisions based on accurate data sources.
MESA's easy-to-use, no-code builder makes integrations like Web Request to Filter by MESA simple.
Add workflows to automate your tasks and save hours every week!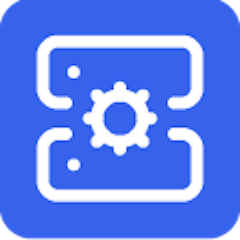 When this happens in Web Request...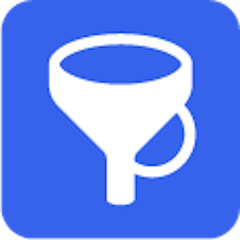 Do this with Filter...
Start Free on
Loved by 1k+ brands using Shopify & Shopify Plus.





Make Your Own Web Request to Filter by MESA Integrations
Start your workflow when...
Then, make your workflow do this...
Filter

Pause any workflow to ensure it is working as expected.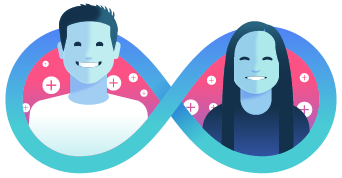 Complimentary Workflow Setup
What would help you be more productive? We'll craft a workflow for you.
Free Workflow Setup Service