Uploadery offers everything you need to let shoppers upload files when adding custom products to their cart.
Uploadery for Shopify allows you to add an unlimited number of upload fields to your products while allowing the file uploads to have a maximum of 2GB each (100x more than any other app)! One of the few apps that allows any file types (i.e. .jpg, .gif, .pdf, .png). You also have the ability to configure the maximum and minimum heights, widths, and aspect ratios.
With MESA and Uploadery together, you can send files from customers to any third-party services or use other built-in apps to manipulate those files before passing them to the next step in your fulfillment process.
Ready to get automating?
Sign up today and get started for free!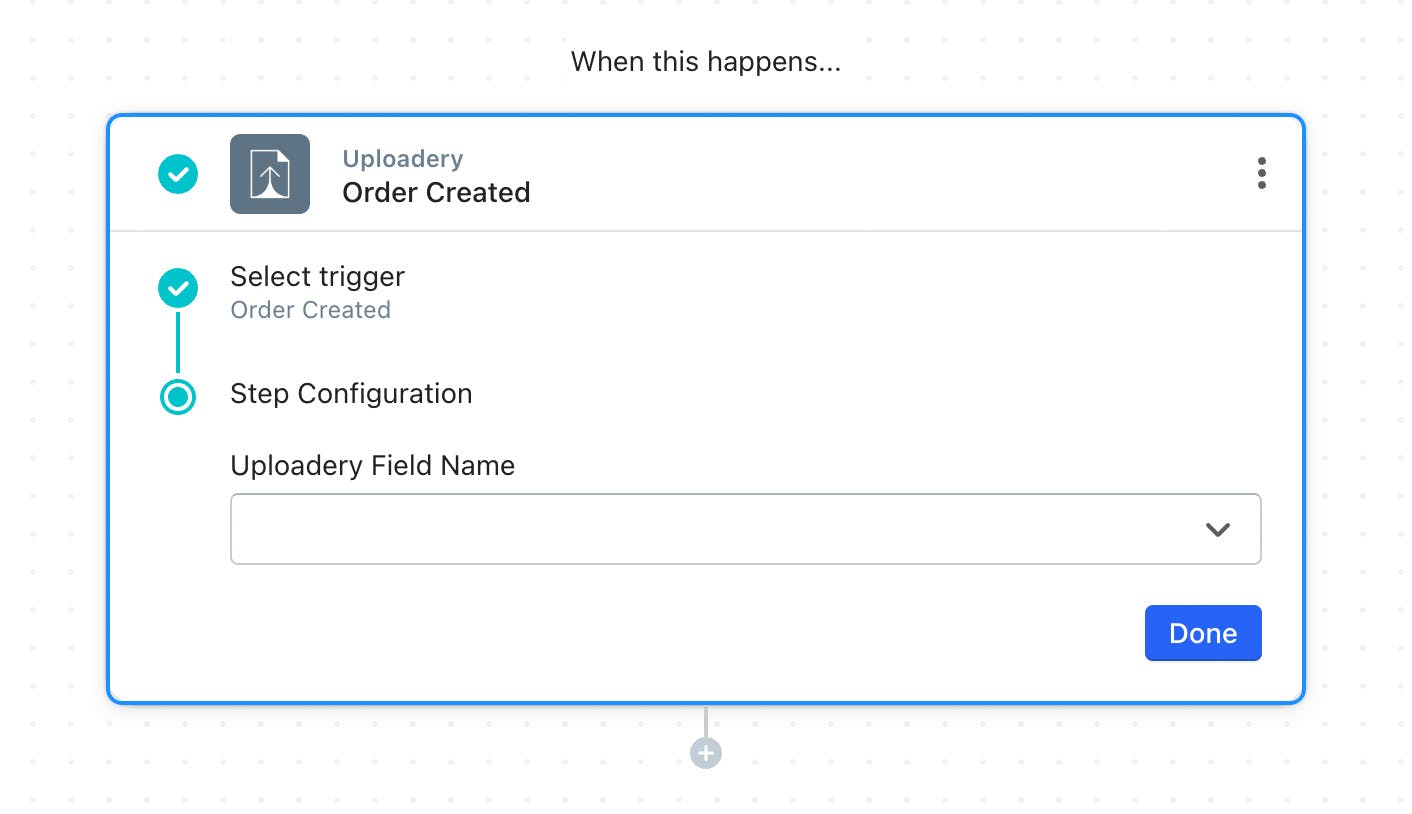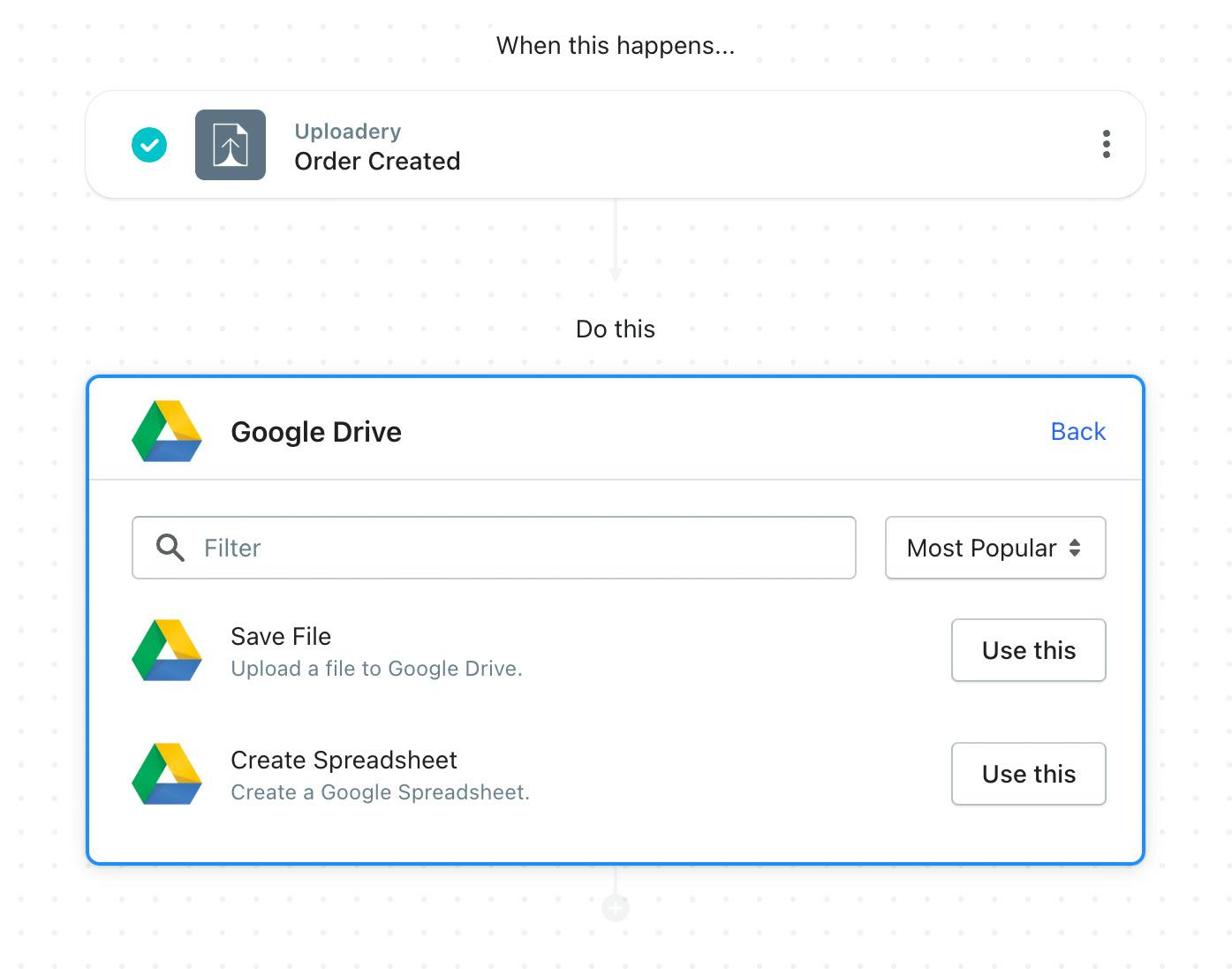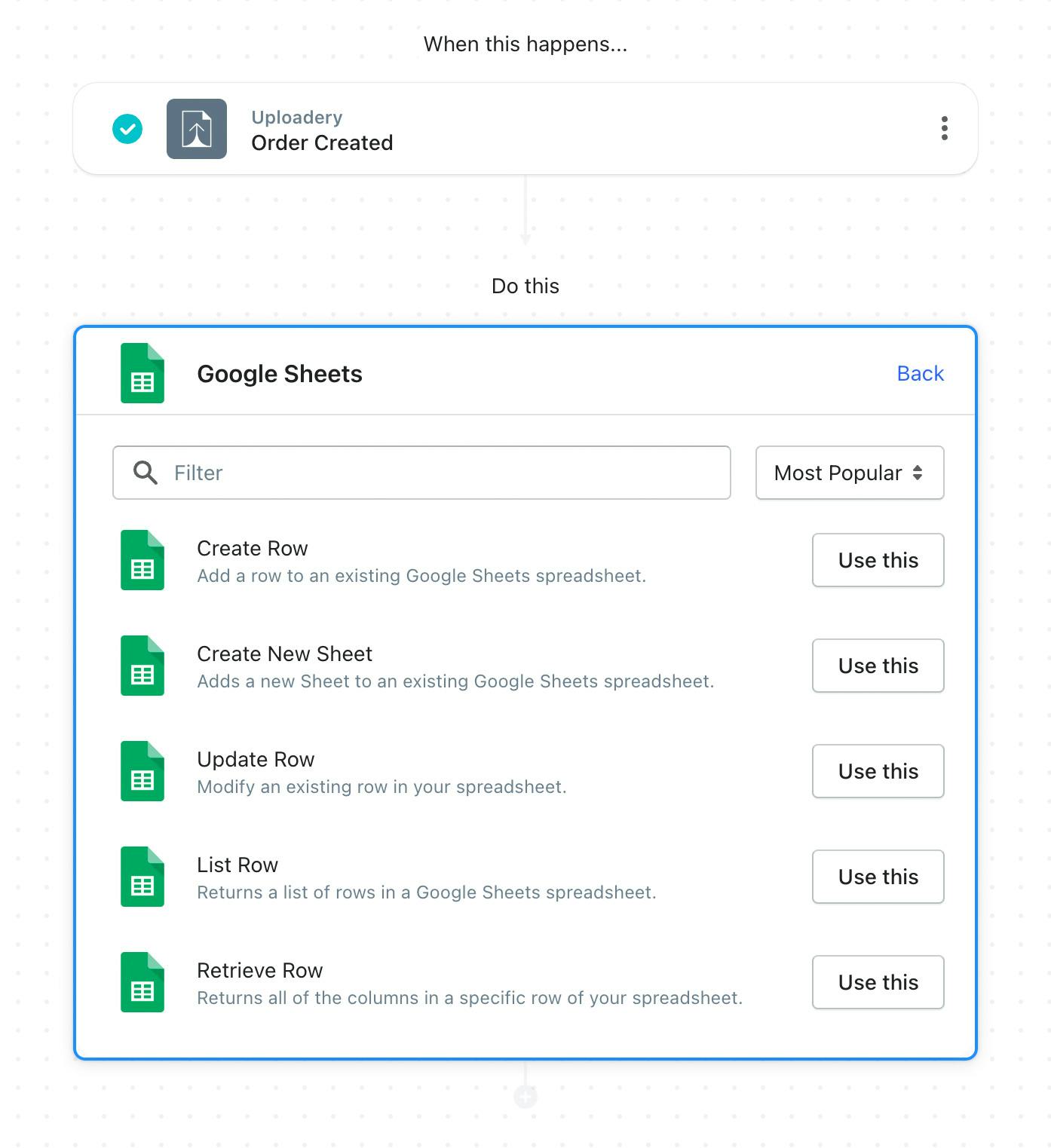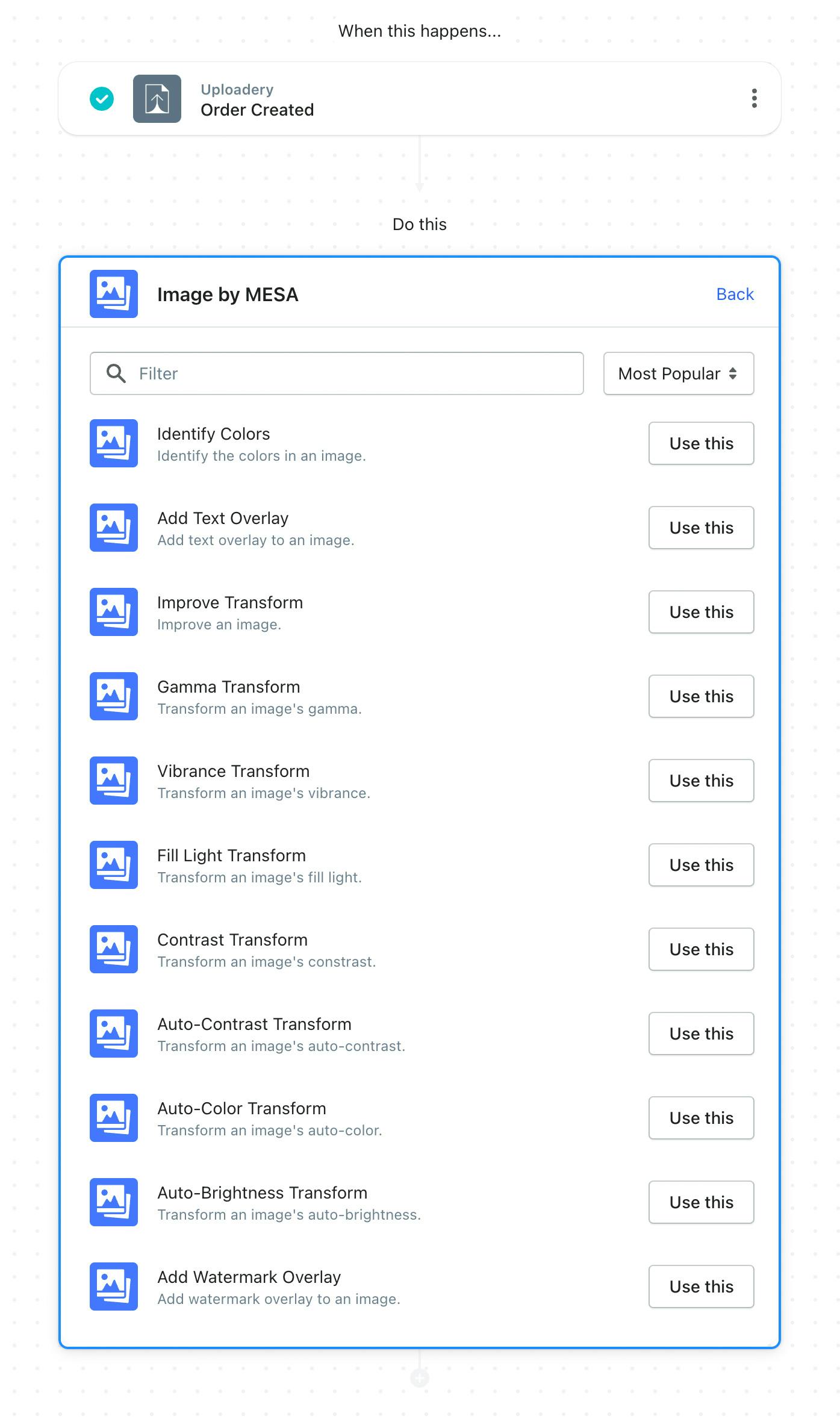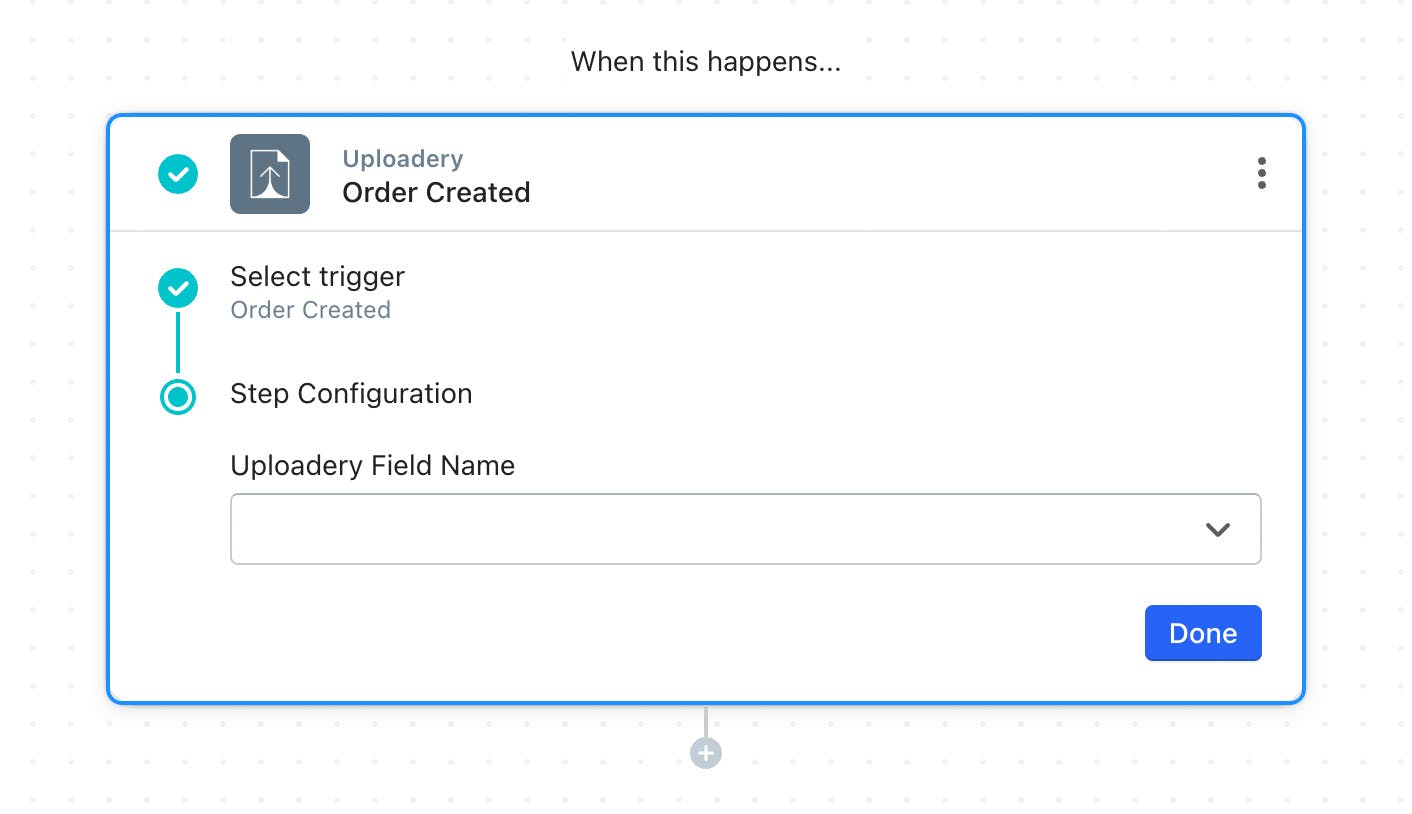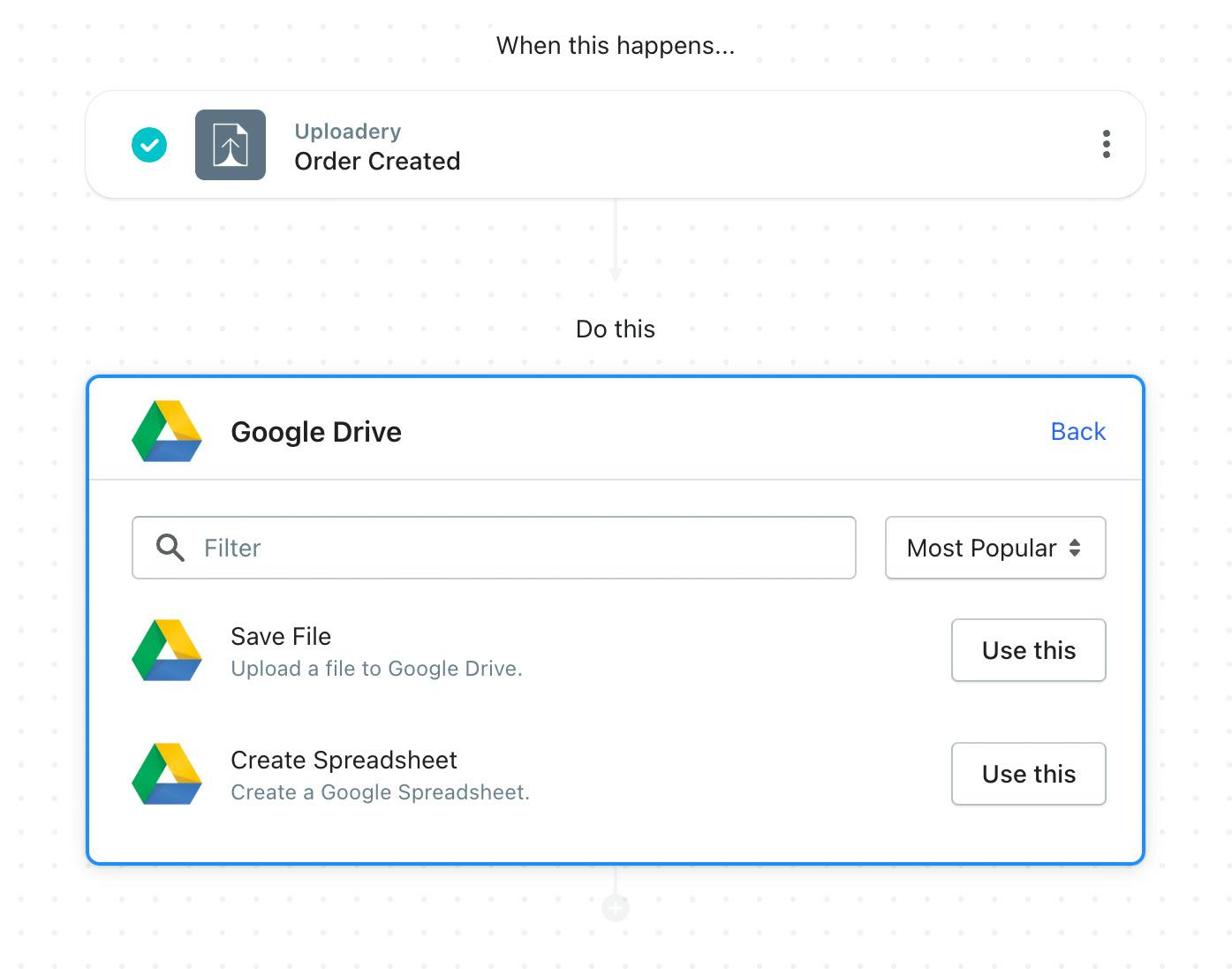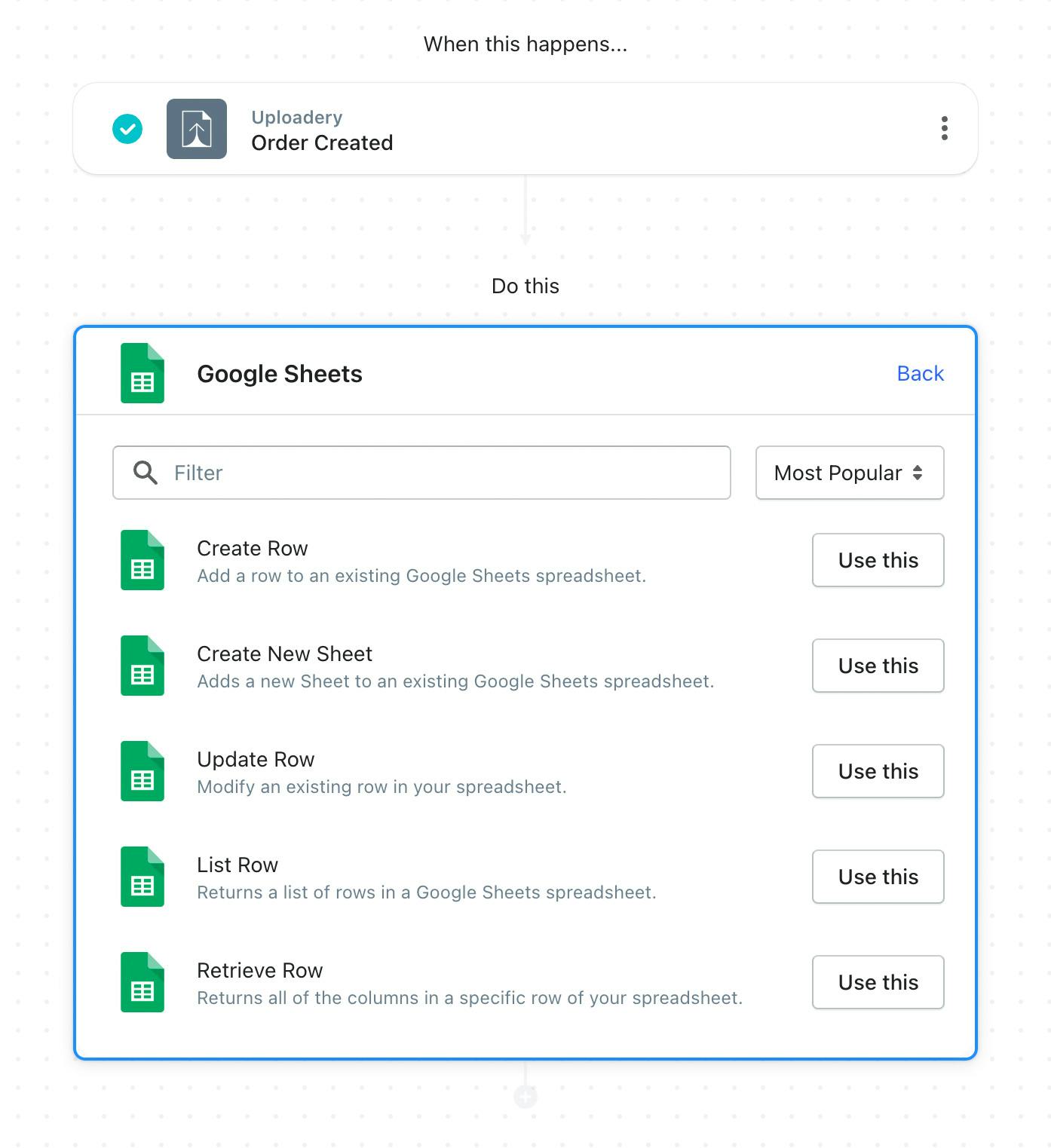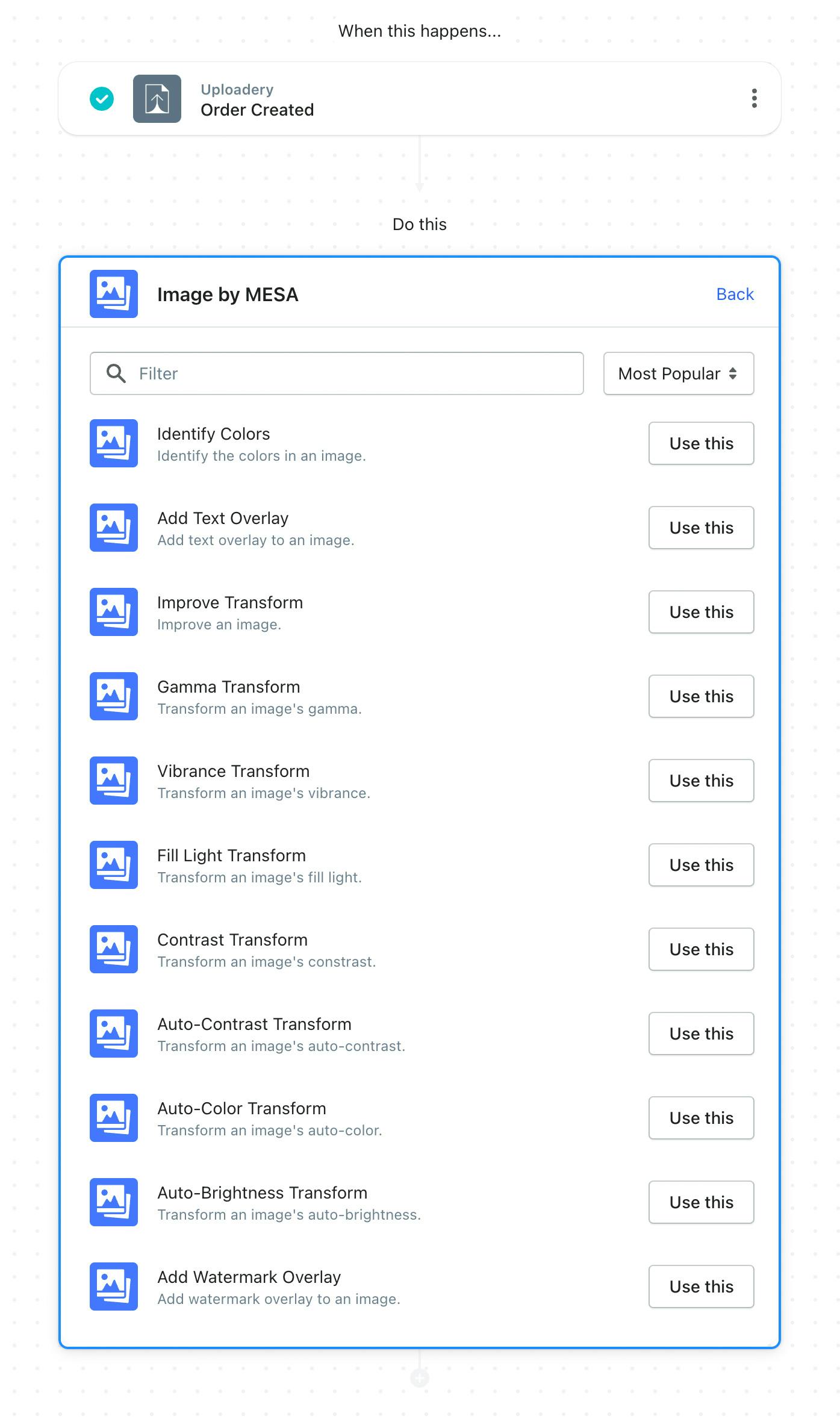 Join these and 500+ other brands that are working smarter.
Build your own Uploadery automation using these triggers and actions.
Start a Uploadery workflow when...
Learn more about Uploadery automations.
Get help making Uploadery automations.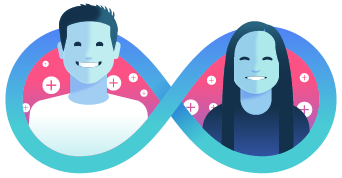 Let our experts set up your automations.
Get help personalizing templates or tell us what custom workflows you need.
Start For Free