Schedule by MESA is a built-in MESA app you can use for recurring tasks. Trigger an action every day of the month, every day of the week, or every single day. You can also select the hour of the day. If you're a developer, this is similar to a crontab, cronjob, or cron.
For example, you can schedule theme changes for holidays such as Christmas, Thanksgiving, Halloween, and more. To get yourself ready for sales events on Black Friday/Cyber Money, you can schedule flash sales and change your product pricing ahead of time. It's going to help add less stress for you as you get ready for the year's busiest dates!
Ready to get automating?
Sign up today and get started for free!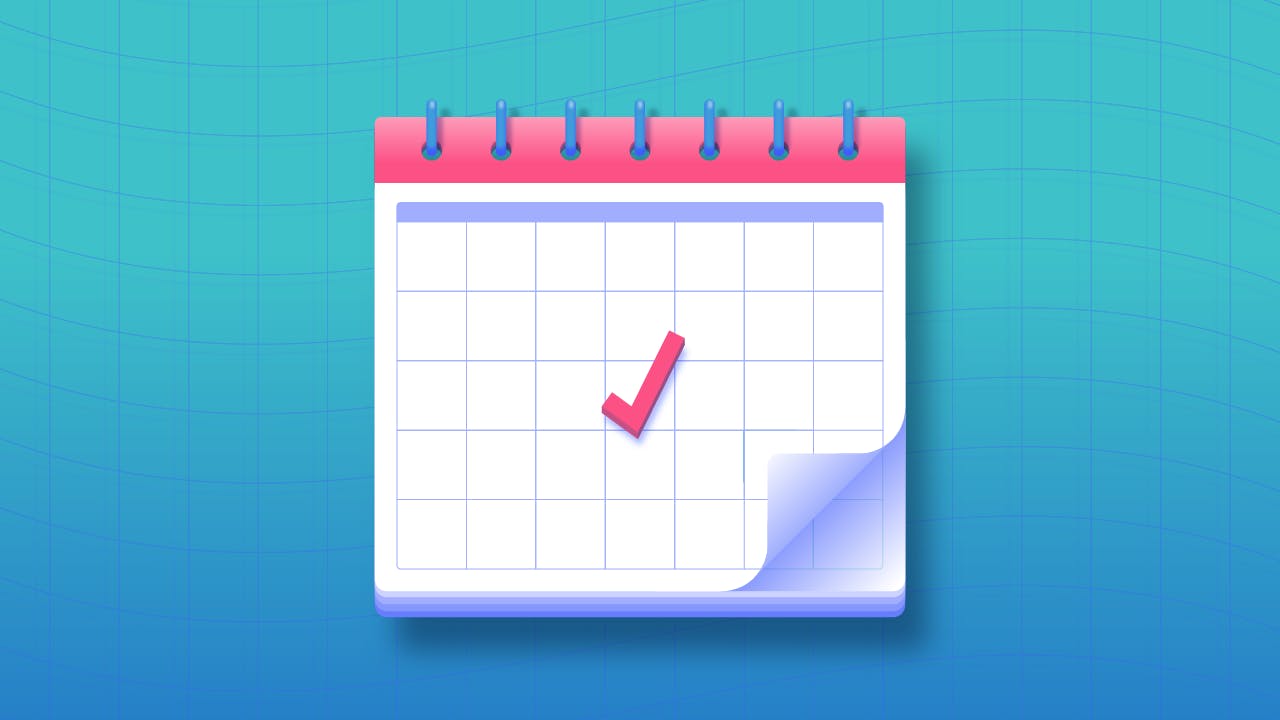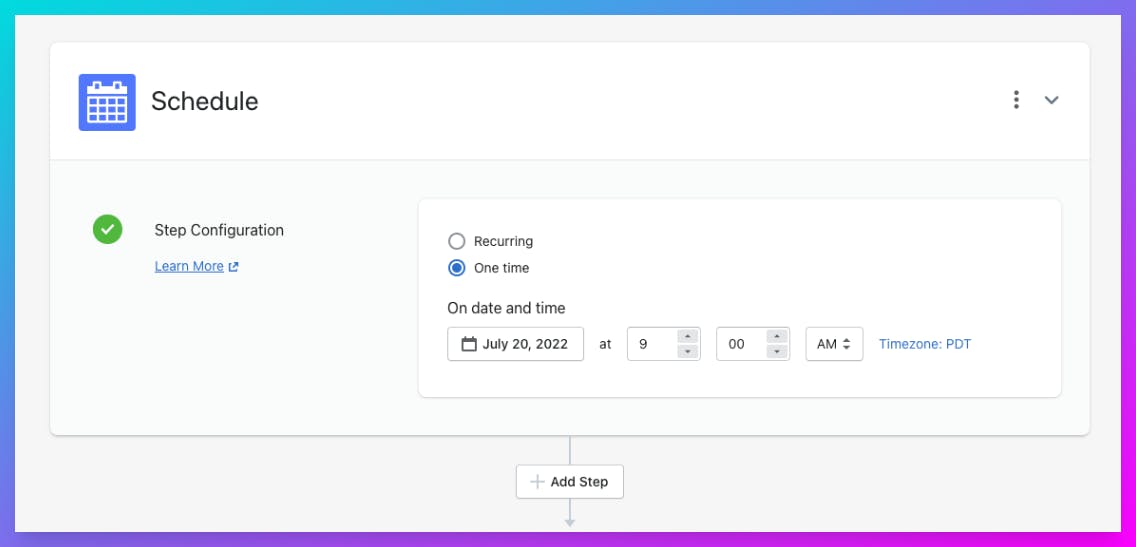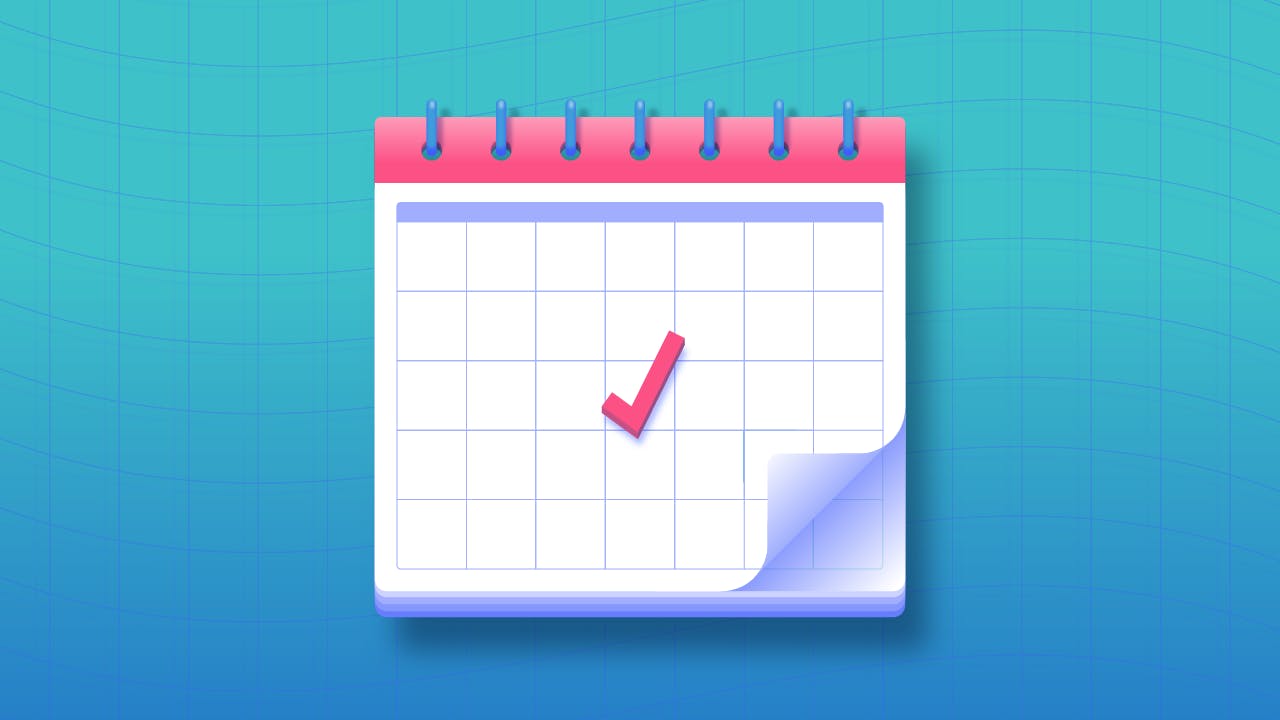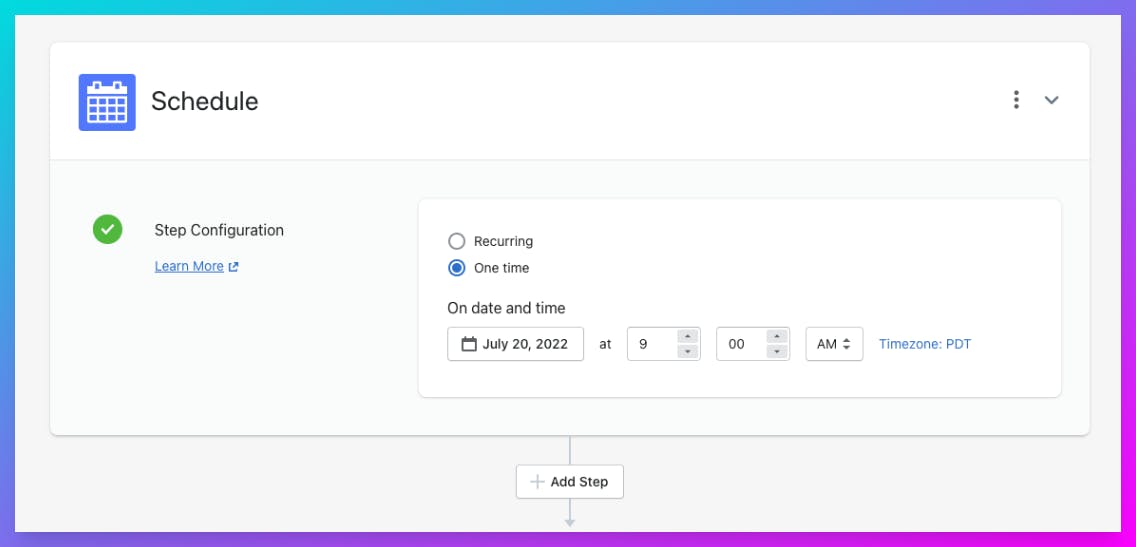 Join these and 500+ other brands that are working smarter.
Get started with a workflow template:
Build your own Schedule by MESA automation using these triggers and actions.
Start a Schedule by MESA workflow when...
Learn more about Schedule by MESA automations.
Get help making Schedule by MESA automations.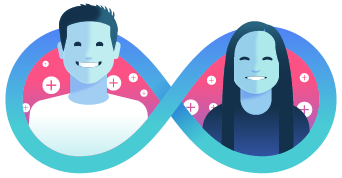 Let our experts set up your automations.
Get help personalizing templates or tell us what custom workflows you need.
Start For Free