OpenAI integrations made easy.
Integrating OpenAI into your Shopify store allows you to take advantage of its advanced and robust AI capabilities. With OpenAI, you can create a more personalized shopping experience for customers by providing product recommendations, customer segmentation, automated support, and more.
Additionally, OpenAI integrates with major shopping platform APIs such as Amazon's Alexa and Google Assistant to provide an even better user experience. By integrating OpenAI into your Shopify store, you will be able to take full advantage of these powerful AI technologies to optimize sales and increase customer satisfaction.
OpenAI also offers an array of tools for developers so that they can customize the features available in their applications. This gives developers the freedom to tailor the applications according to their specific needs without having to worry about compatibility issues. With OpenAI, you can easily create and manage applications that are both powerful and easy to use.
Overall, OpenAI is an invaluable asset for Shopify merchants looking to maximize their store's potential by leveraging the power of AI technologies.
Loved by 1k+ brands using Shopify & Shopify Plus.





Start With A Template
Personalize any workflow template to complete more everyday tasks.
Make Your Own OpenAI Integrations
Deep integration options exclusively for ecommerce businesses.
Start a OpenAI workflow when...
Then, make your workflow do this...
Prompt

Run an OpenAI query by providing a prompt.

Create New Edit for Provided Input/Instruction

Create a new edit for the provided input and instruction.

Get List of Models

Obtain a list of available models.

Retrieve Model

Grab details about a model instance.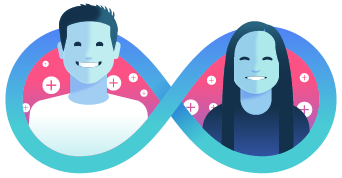 Complimentary Workflow Setup
What would help you be more productive? We'll craft a workflow for you.
Free Workflow Setup Service