Filter by MESA Integrations
Filter Integrations Without The Work.
MESA is the no-code, Shopify integration platform for businesses needing Filter by MESA integrations.
We help unify your data, freeing you from performing repetitive tasks, enabling new experiences for customers, and extends your work on Shopify to all of the software, apps, and services needed to grow your business.
Get MESA to easily add Filter by MESA integrations using one-click templates and start automating more work today.
Ready to integrate?
Sign up today and get started for free!

Start Free on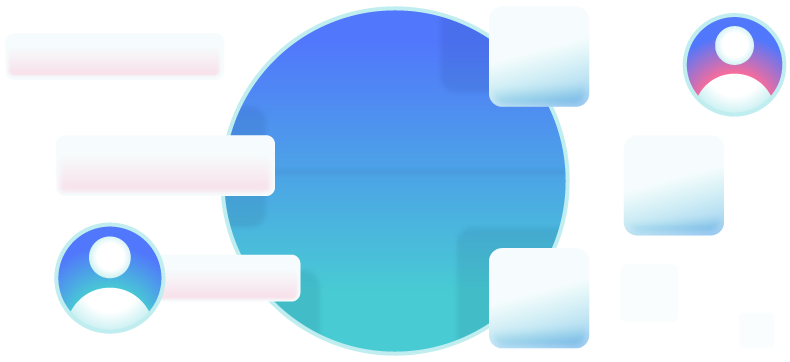 Loved by 1k+ brands using Shopify & Shopify Plus.





Start With A Workflow Template
Personalize any workflow template to complete more everyday tasks.
Make No-code Filter Integrations
Deep integration actions to make any Filter integration imaginable.
Start Filter by MESA workflows when...
Or, make any workflow do this...
Filter

Pause any workflow to ensure it is working as expected.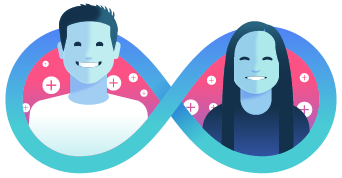 Complimentary Workflow Setup
What would help you be more productive? We'll craft a workflow for you.
Free Workflow Setup Service