The Filter by MESA app allows you to pause any workflow to ensure it is working as expected. By simply adding this step, the app will check if one of the values in your proceeding data does or does not match before moving on to the next step. This can be order statuses, product options, or anything else you want to assign. 

Perhaps you want to email a customer after a certain amount of time has passed and their package has not been delivered. Your workflow will only continue to the next step if the order status is "Not Delivered".

Leaving a lasting impression on your customers by adding a small gift to their order is never a bad idea. Filter by MESA can check if the order meets a set monetary amount, then add a free product of your choice before fulfillment.
Ready for automation?
Sign up today and get started for free!

Start Free on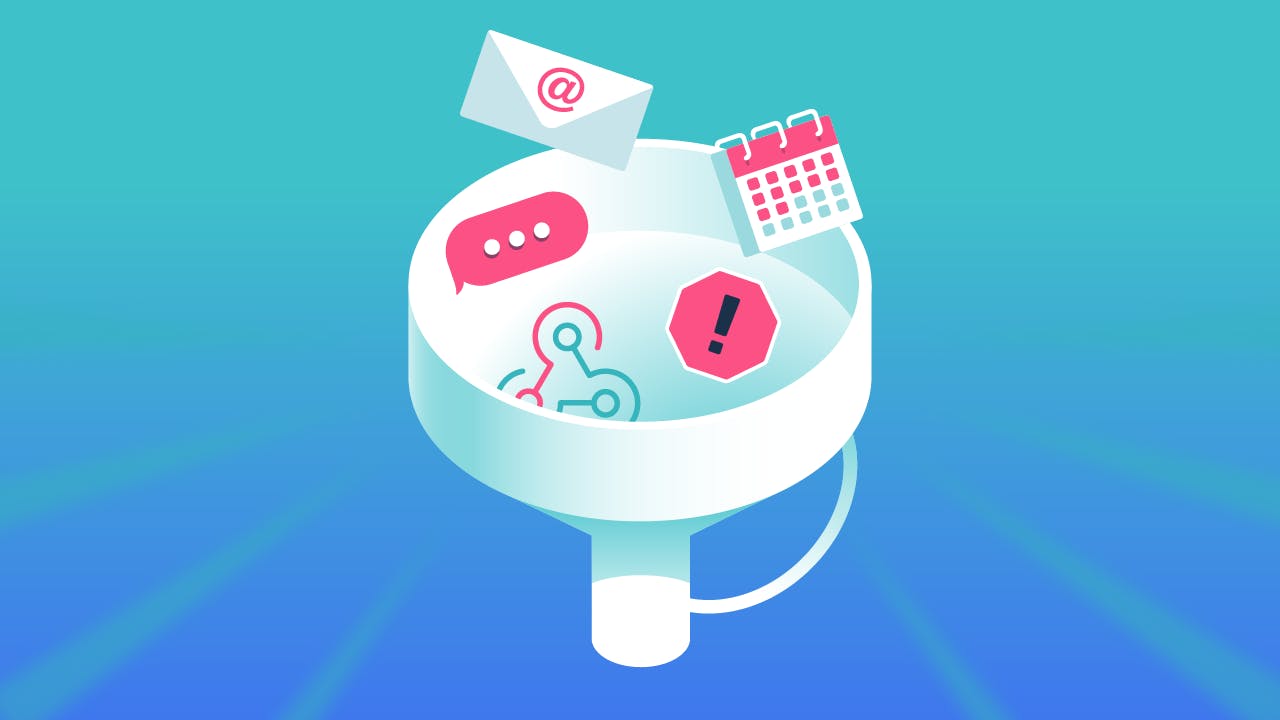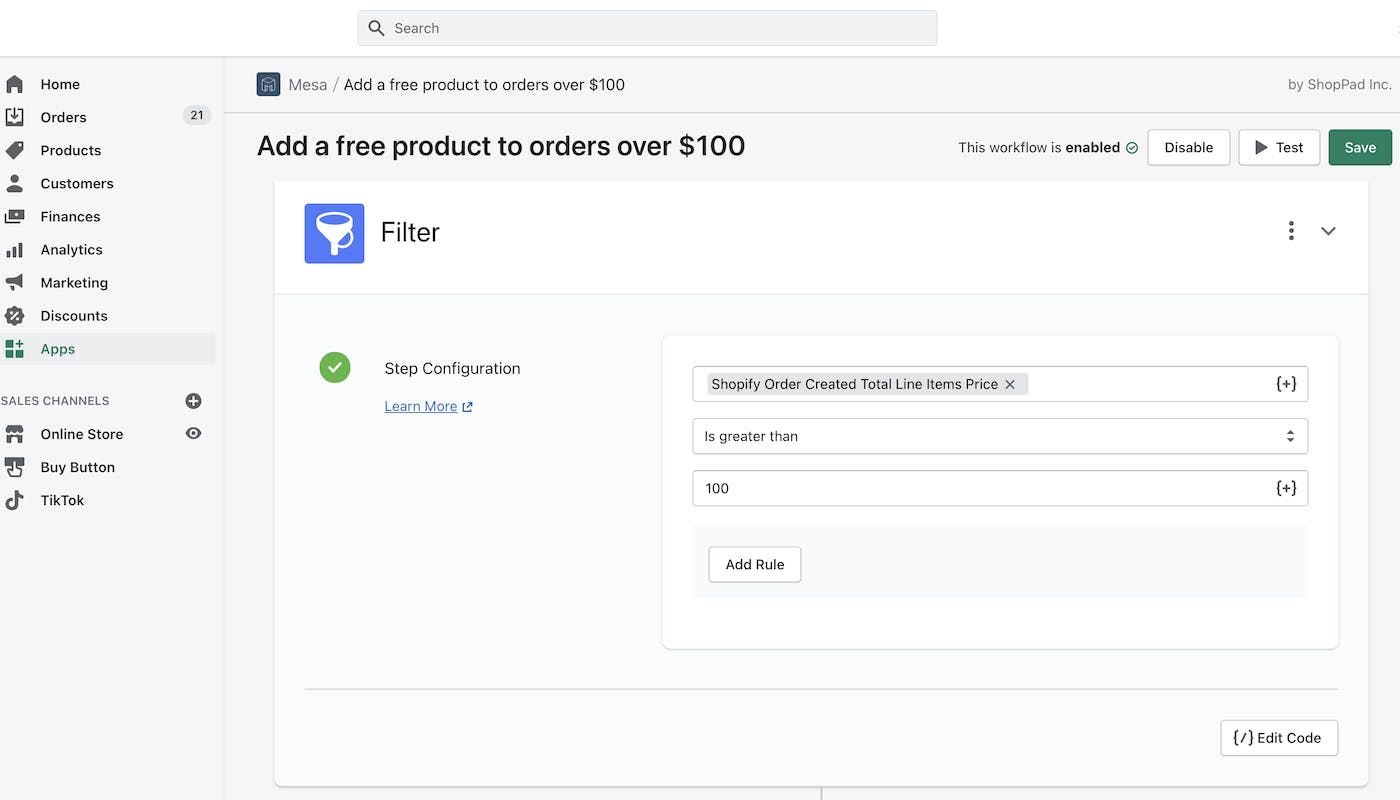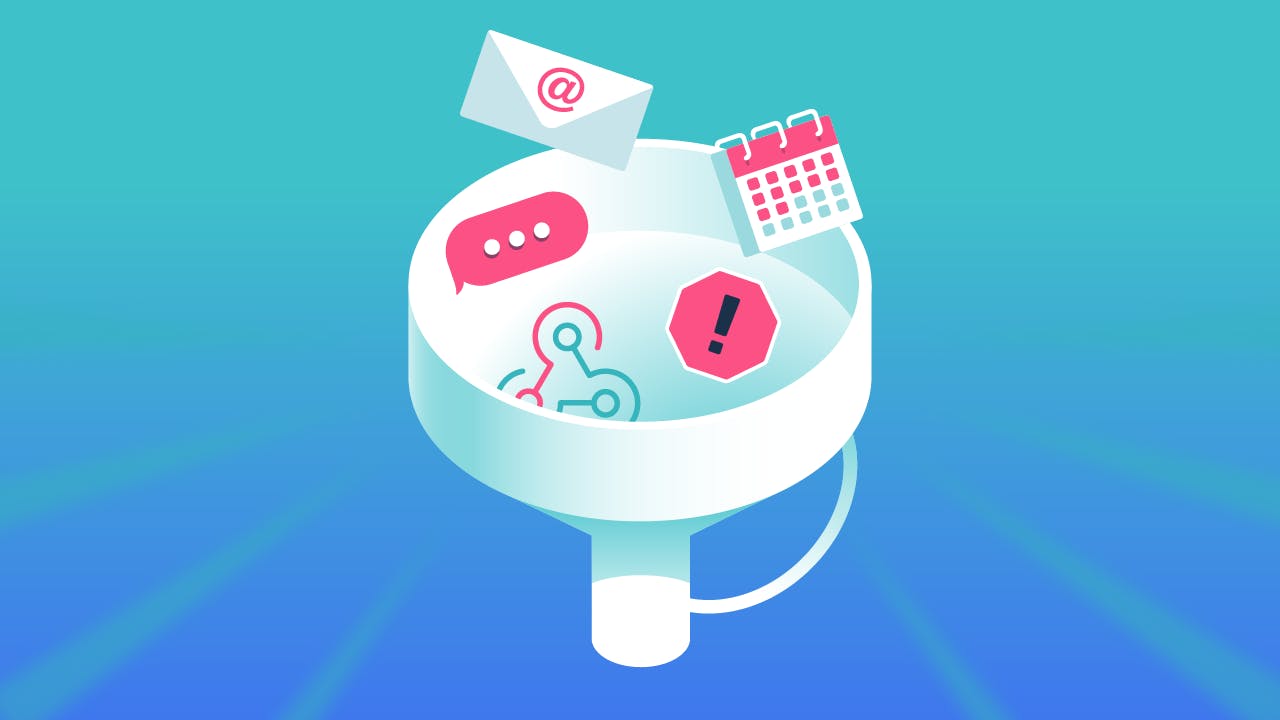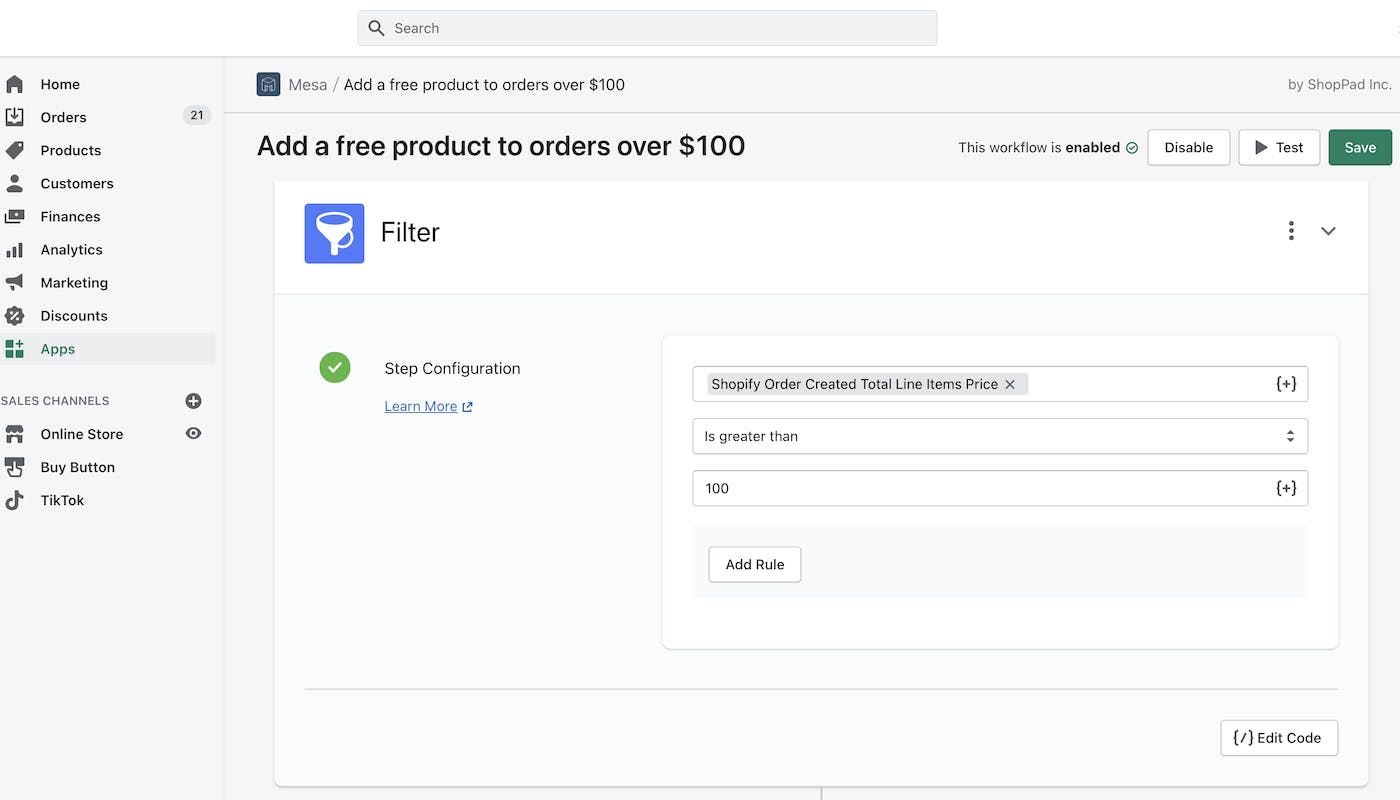 Loved by 1k+ brands using Shopify & Shopify Plus.