Blog Studio To Filter by MESA Integration
Adding more Blog Studio integrations helps eliminate the routine, everyday tasks of running a Shopify store.
Unify your data between Blog Studio and Filter by MESA integrations for a single source of truth. Your business can make confident business decisions based on more accurate data sources.
MESA makes integrations like Blog Studio to Filter by MESA easy to add without code.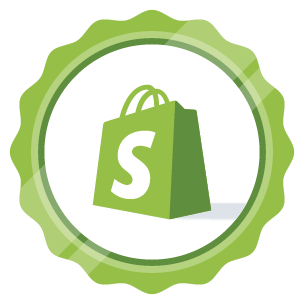 Official Shopify Integration Partner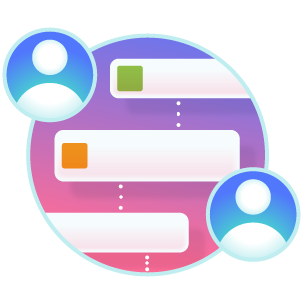 Onboarding Included & Setup Support
Connect Blog Studio & Filter by MESA to get more tasks completed.
Start Free on
Make no-code integrations from Blog Studio to Filter by MESA
Start a Blog Studio workflow when...
Then, make your workflow do this...
Filter

Pause any workflow to ensure it is working as expected.

Create Article

Create a new article on your blog.

Update Article

Update an existing blog article.

List Articles

List all articles belonging to a specific blog.

Retrieve Article

Retrieve the details of a specific blog article.

Delete Article

Delete an existing blog article
You're in good company. Join these and 500+ other brands that are working smarter.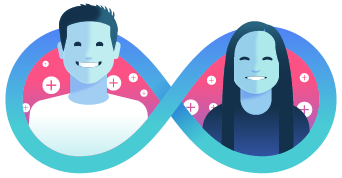 Need help? We got you.
Let our experts set up your Blog Studio integrations.
With free onboarding service included, our experts will help you create and customize workflows that get more tasks done.
Contact Support Experts
Managed Setup Services Available →