ShipStation
Orders and shipping Integrations
Shipping is an essential part of doing shipping, but it can also eat away so much of your time. That's where ShipStation comes in.
ShipStation enables Shopify store owners by increasing efficiencies in processing, fulfilling, shipping, and inventory management. It connects all major carriers together so you get the best competitive rates on shipping each time. The platform allows Shopify stores to automate pretty much every step of their shipping strategy. That includes repetitive tasks such as adding product details to each order and printing out shipping labels.
As a bonus, ShipStation comes with a mobile app that store owners can download. You'll be able to manage your shipments, view reports, check pending orders, and more no matter where you are.
MESA helps stores save time and money on order fulfillment with ShipStation. You can create a workflow for whenever a customer, shipment, product, or order is created.
More Workflow Templates
Start ShipStation workflows when...
Things you can do with ShipStation workflows...
Creative ShipStation Workflows
Tag unfulfilled Shopify orders that were placed by the same customer if multiple orders exist.          

Void a shipping label when an order is cancelled.

Put an order's fulfillment on hold while it is being investigated as fraudulent.

Add funds to a local carrier when an order is placed from that specific location.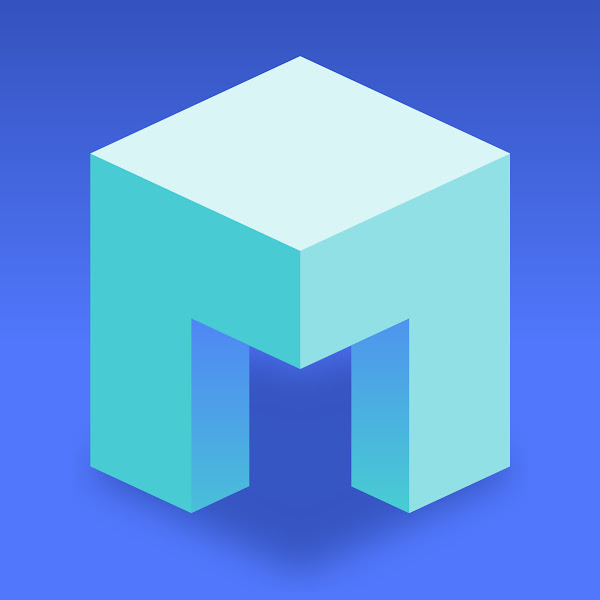 ★★★★★ 5.0 Shopify App Store Rating
News and Articles for ShipStation Integrations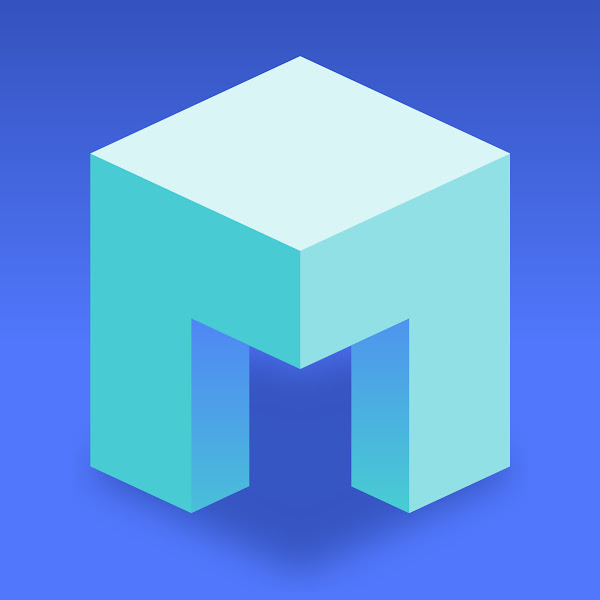 Still have questions?
Our experts are happy to help you every step of the way.
Contact Us