Shopify Flow + Web Request
made easy.
Make integrations that help your business operate in more competitive ways.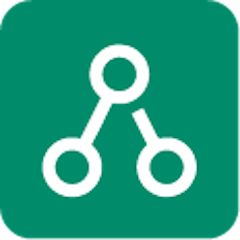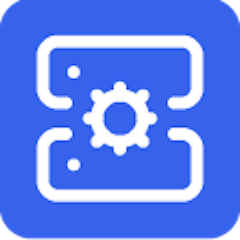 How does Web Request work with Shopify Flow?
With Shopify Flow and Web Request connected, you can get more accomplished so your business can thrive.
Real-Time Data Integration

Web Request enables real-time data collection and integration from various sources, ensuring that information is consistently up-to-date. Whether it's fetching inventory levels from suppliers or obtaining real-time exchange rates, this instantaneous access to data enhances decision-making and operational efficiency.

Dynamic Automations

By proxying other apps and services, Web Request allows for more dynamic and responsive automation workflows. For instance, it can automatically adjust pricing based on competitor data or send targeted offers based on weather conditions in a customer's location. This adaptability enables more intelligent and context-aware automation.

Enhanced Customization

Web Request facilitates the creation of customized workflows by allowing the Shopify store to interact with various apps and services directly. You can craft unique solutions tailored to specific business needs, leveraging data from diverse sources to create personalized customer experiences or optimize internal processes.

Scalable and Adaptable Solutions

The ability to proxy other apps and collect data in real-time means that Web Request can adapt to changing business requirements or market conditions. New integrations can be implemented quickly, and existing workflows can be modified with ease, providing a scalable and adaptable solution that can grow with the business.

Cost-Efficient Operations

By centralizing the process of collecting and using data from various sources, Web Request streamlines the integration landscape. This consolidation reduces the complexity and overhead associated with managing multiple connections, leading to cost savings and more efficient use of resources.
How to connect Shopify Flow to Web Request
Time needed: 3 minutes.
Connecting Shopify Flow to Web Request has never been easier. With MESA, making complex integrations between Shopify Flow and Web Request only takes a few minutes.
First, create a new workflow in MESA.

Workflows are simply the steps of an automation that runs automatically.

Next, pick one of the apps as a trigger step.

This is what kicks off your automation to run automatically.

Then, choose an action step from another app.

This is the "ah-ha" moment you've been waiting for...

Lastly, personalize the data being sent from one app to another.

Use the various fields to personalize your workflow.

Finished!

Just turn on this Shopify Flow to Web Request workflow and MESA will start doing this work for you.
Supported Shopify Flow & Web Request workflow steps:
Then, make your workflow do this...
Trigger a Flow Workflow

Send an event action to a workflow in Shopify Flow
Loved by 1k+ brands using Shopify & Shopify Plus.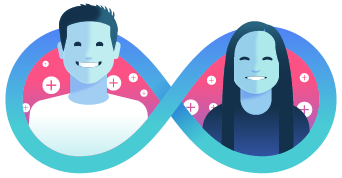 Complimentary Workflow Setup
Let our team craft the perfect workflow for you in 1 business day or less!
Request a Workflow