Automate Your Everyday ShipStation Tasks
Shipping is an essential part of doing shipping, but it can also eat away so much of your time. That's where ShipStation comes in.
ShipStation enables Shopify store owners by increasing efficiencies in processing, fulfilling, shipping, and inventory management. It connects all major carriers together so you get the best competitive rates on shipping each time. The platform allows Shopify stores to automate pretty much every step of their shipping strategy. That includes repetitive tasks such as adding product details to each order and printing out shipping labels.
As a bonus, ShipStation comes with a mobile app that store owners can download. You'll be able to manage your shipments, view reports, check pending orders, and more no matter where you are.
MESA helps stores save time and money on order fulfillment with ShipStation. You can create a workflow for whenever a customer, shipment, product, or order is created.
Ready for automation?
Sign up today and get started for free!

Start Free on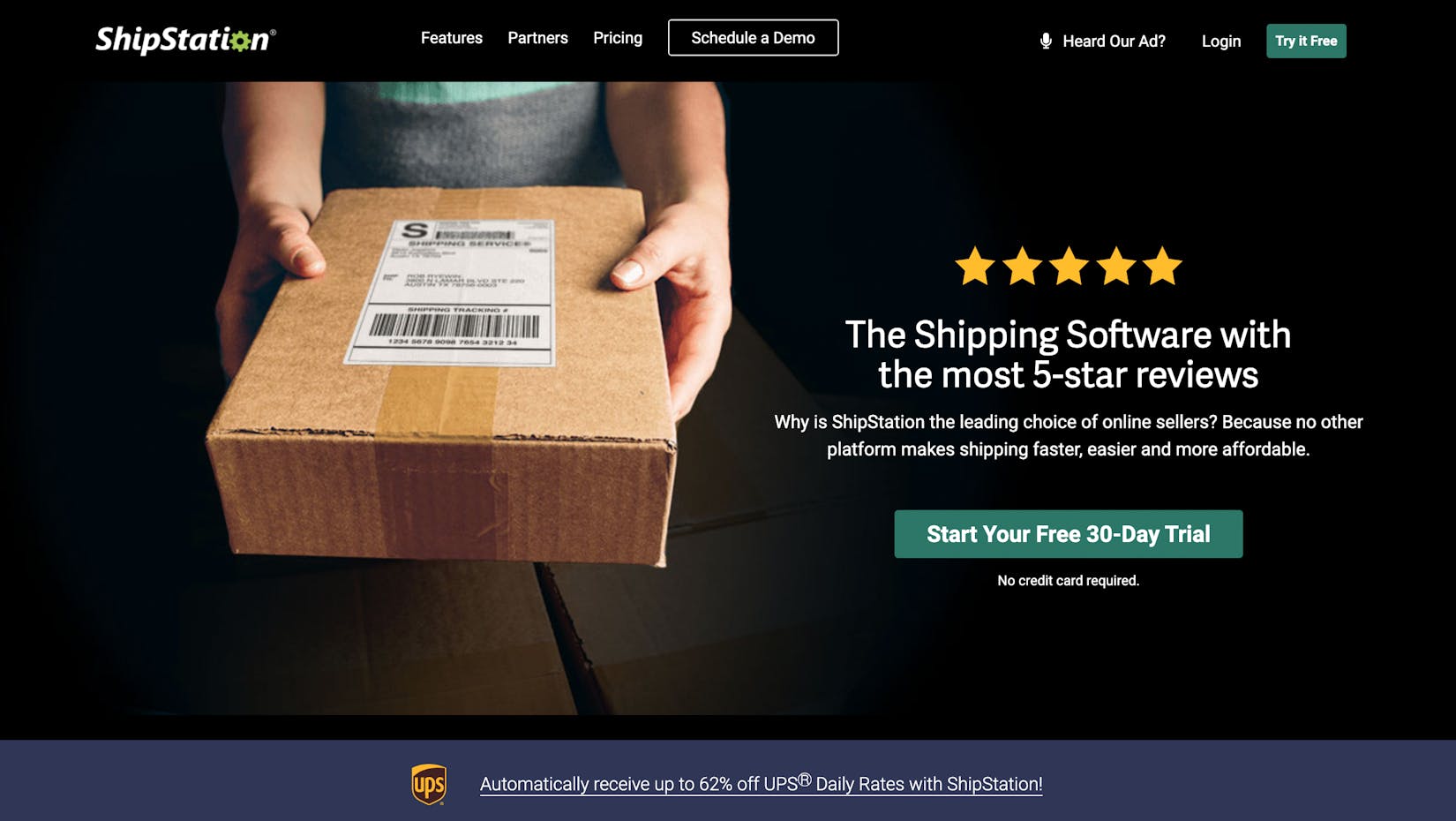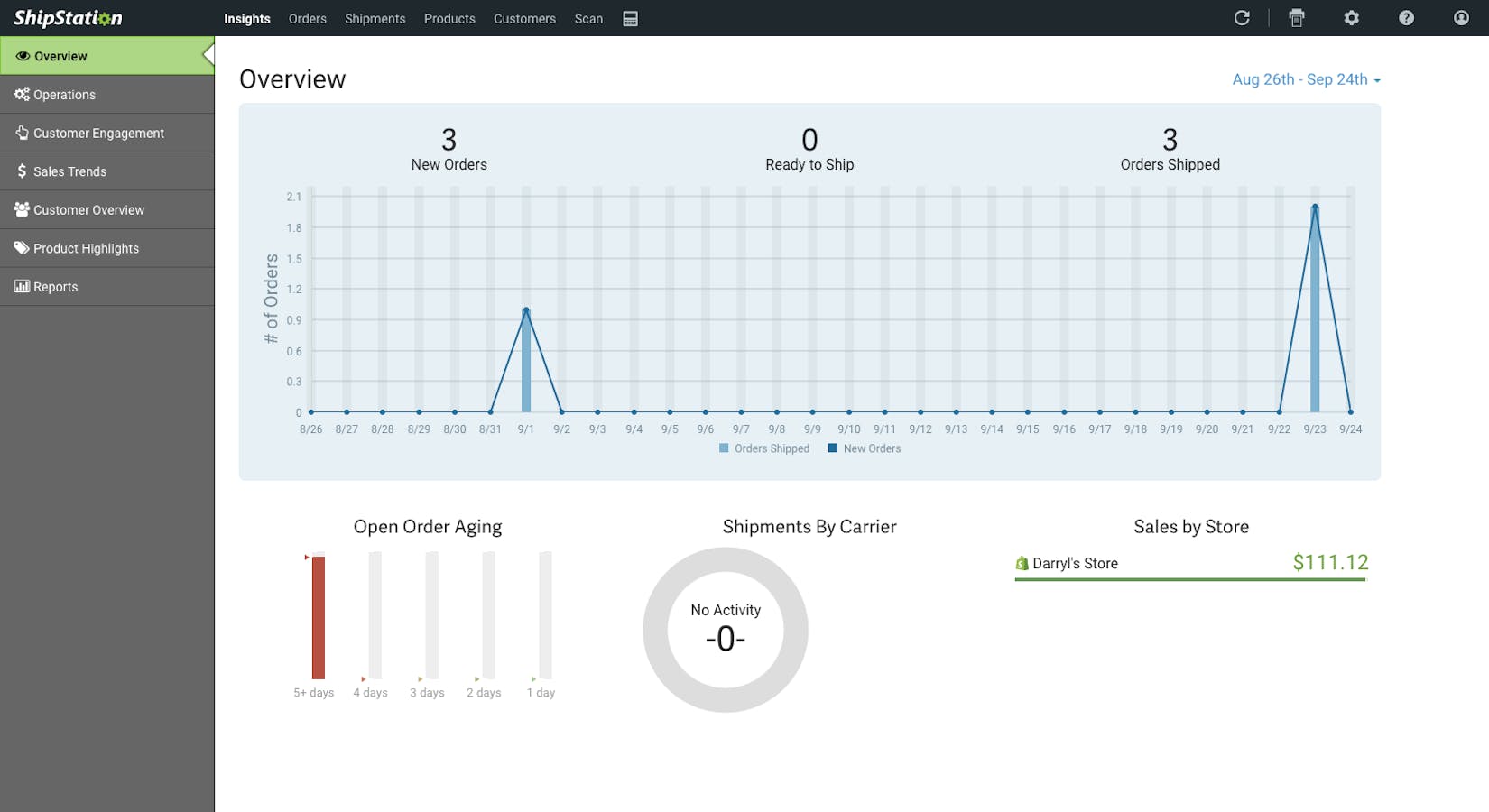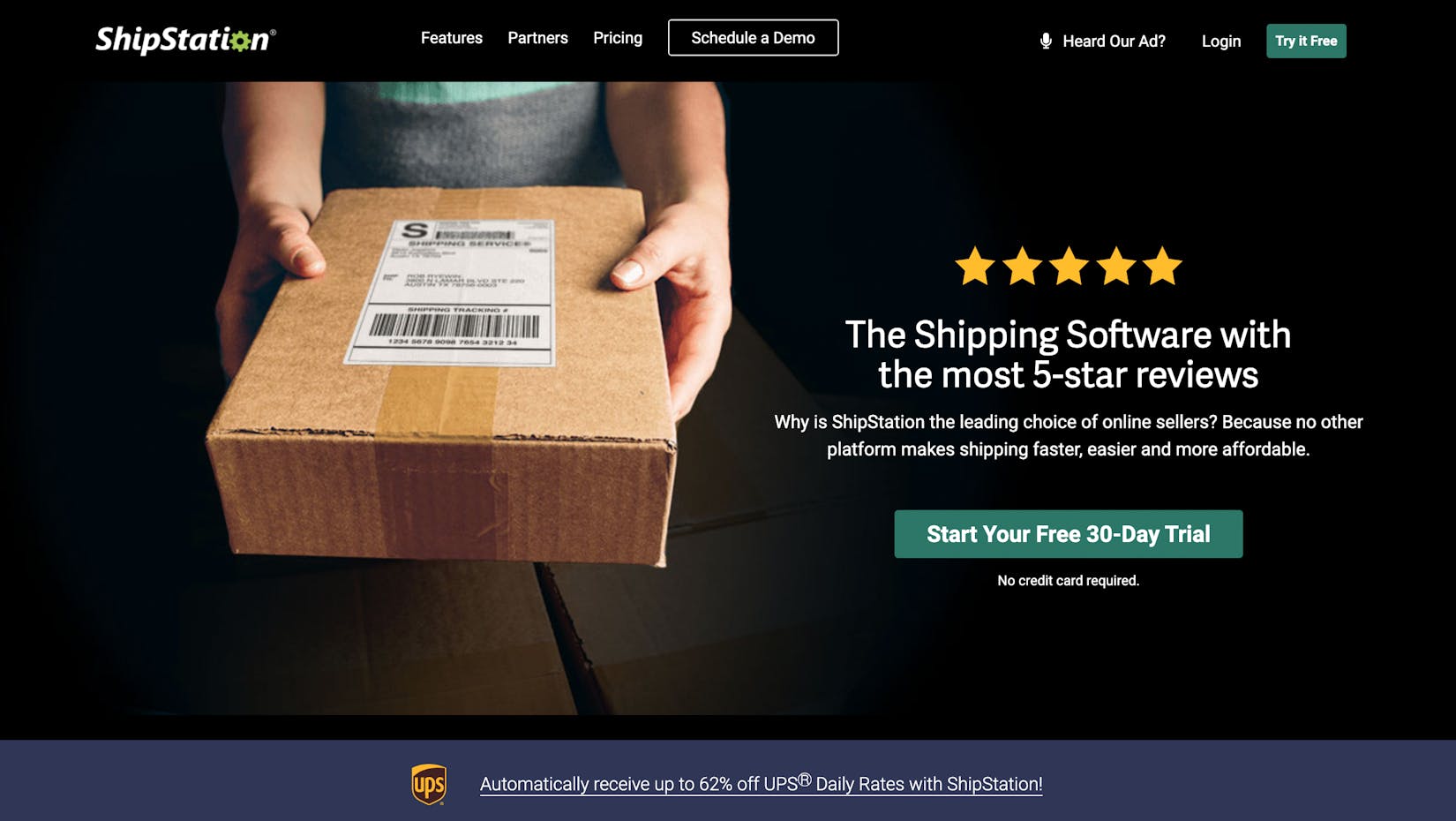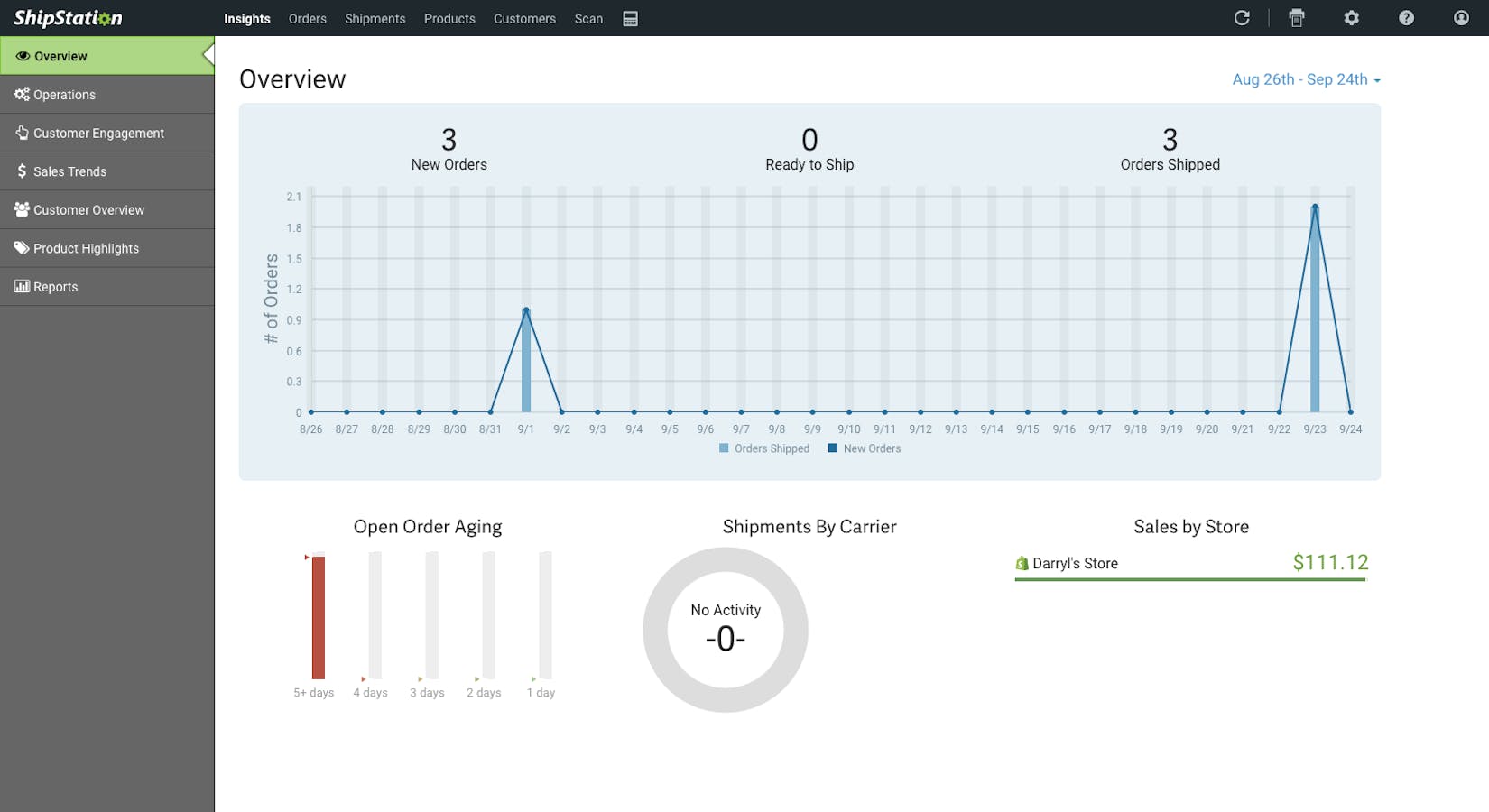 Loved by 1k+ brands using Shopify & Shopify Plus.





How to Automate ShipStation
Creative ways to add ShipStation automations to save you hours every week.
Learn about ShipStation automations