Dealing with customer returns can be a headache. Loop Returns makes it easy by allowing customers to return their items and request exchanges all in one platform.

All the customer has to do to start their return is type in their order number and zip code to view if their items are eligible for return. They don't necessarily have to ask to get their money back: they can also demand a different size or new product instead. To invite the customer to come back to your store, Loop Returns comes with a "bonus credit" feature that offers an extra $15 to use if they want to exchange their product. It's a great feature that helps you retain more customers and keep your refund rate low.

By syncing MESA and Loop Returns together, it's going to be easier to track and manage all of your customer returns. You can set up automation workflows whenever a customer or label gets created and when a restock is requested.
Ready for automation?
Sign up today and get started for free!

Start Free on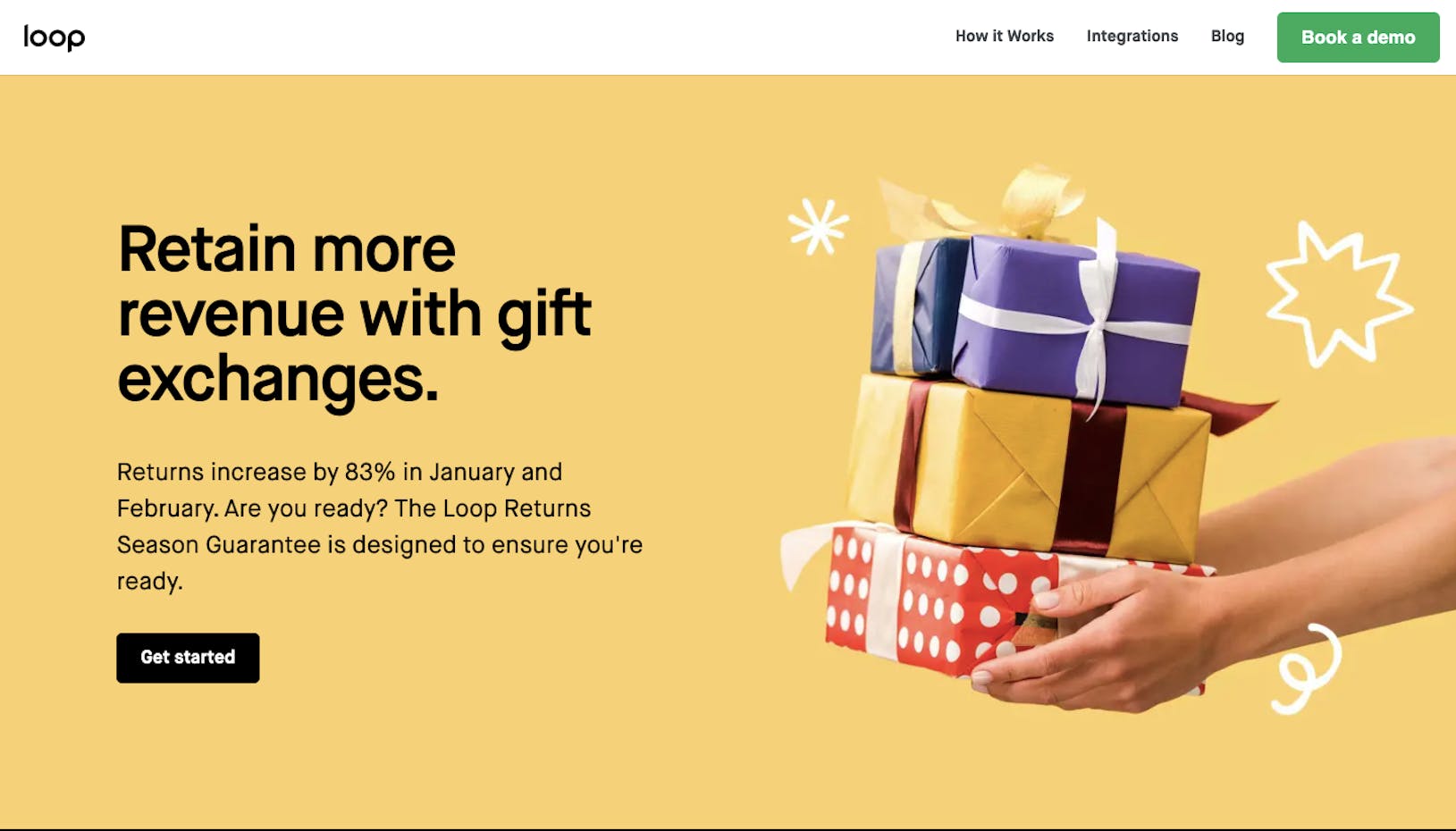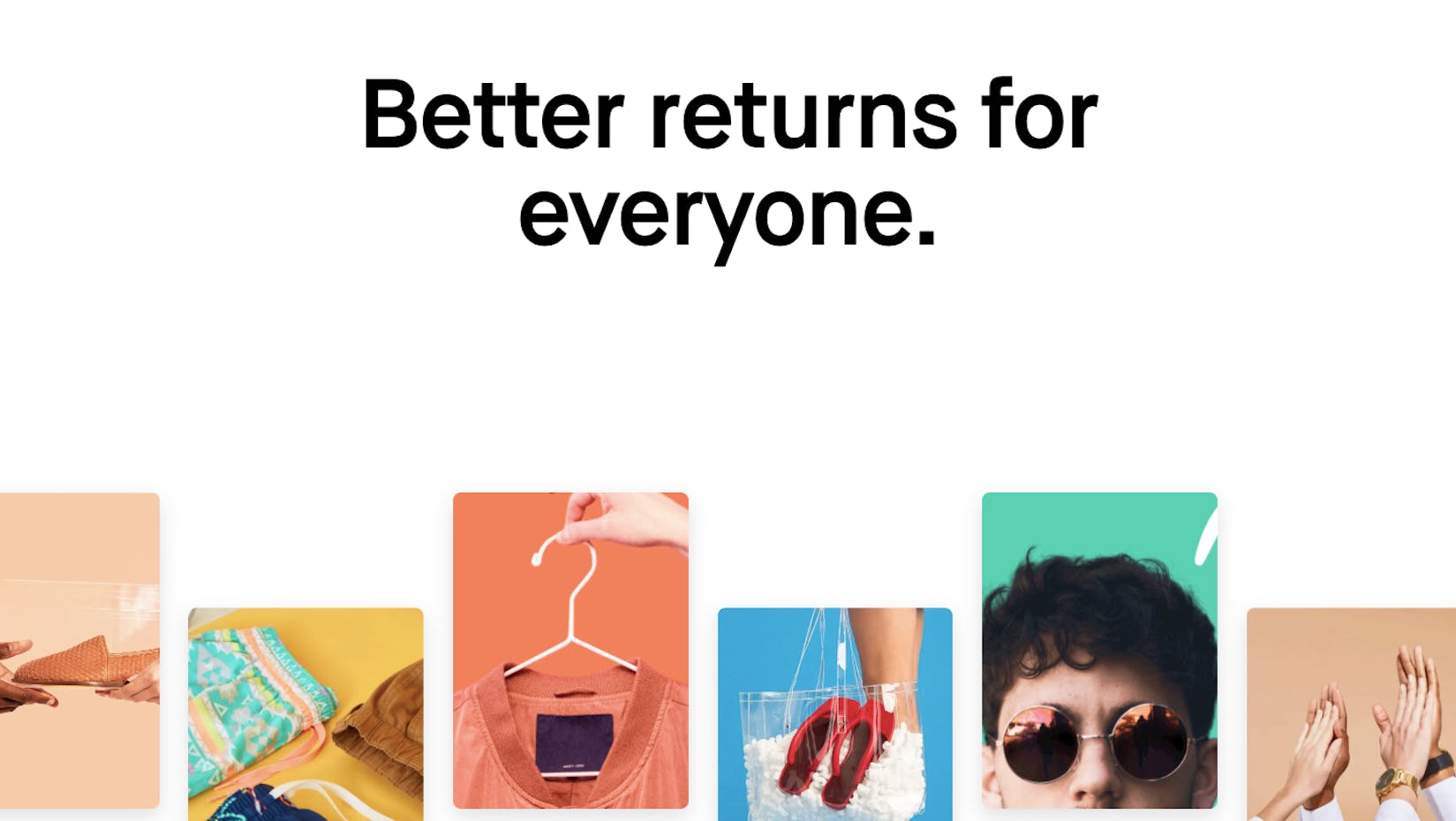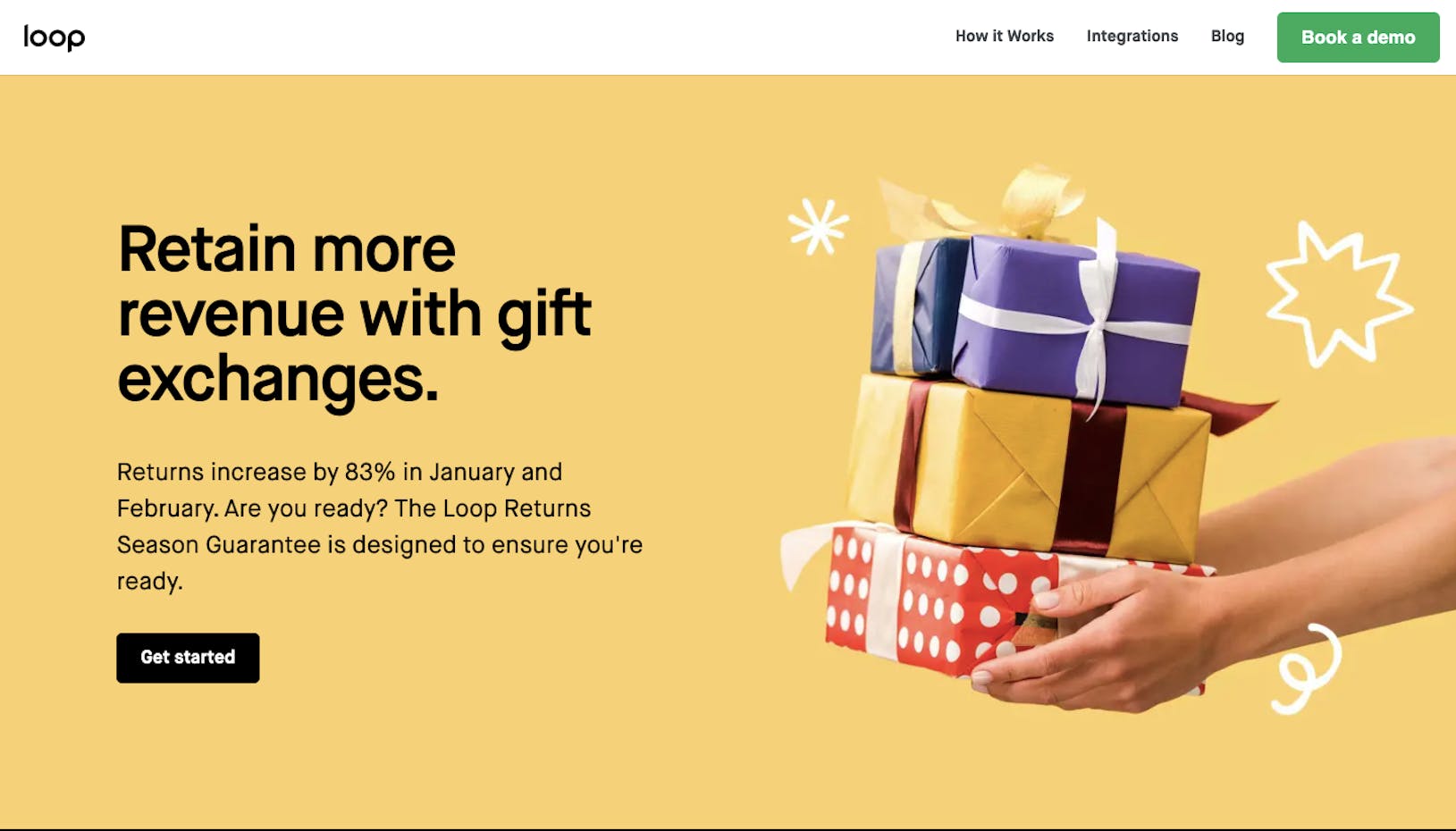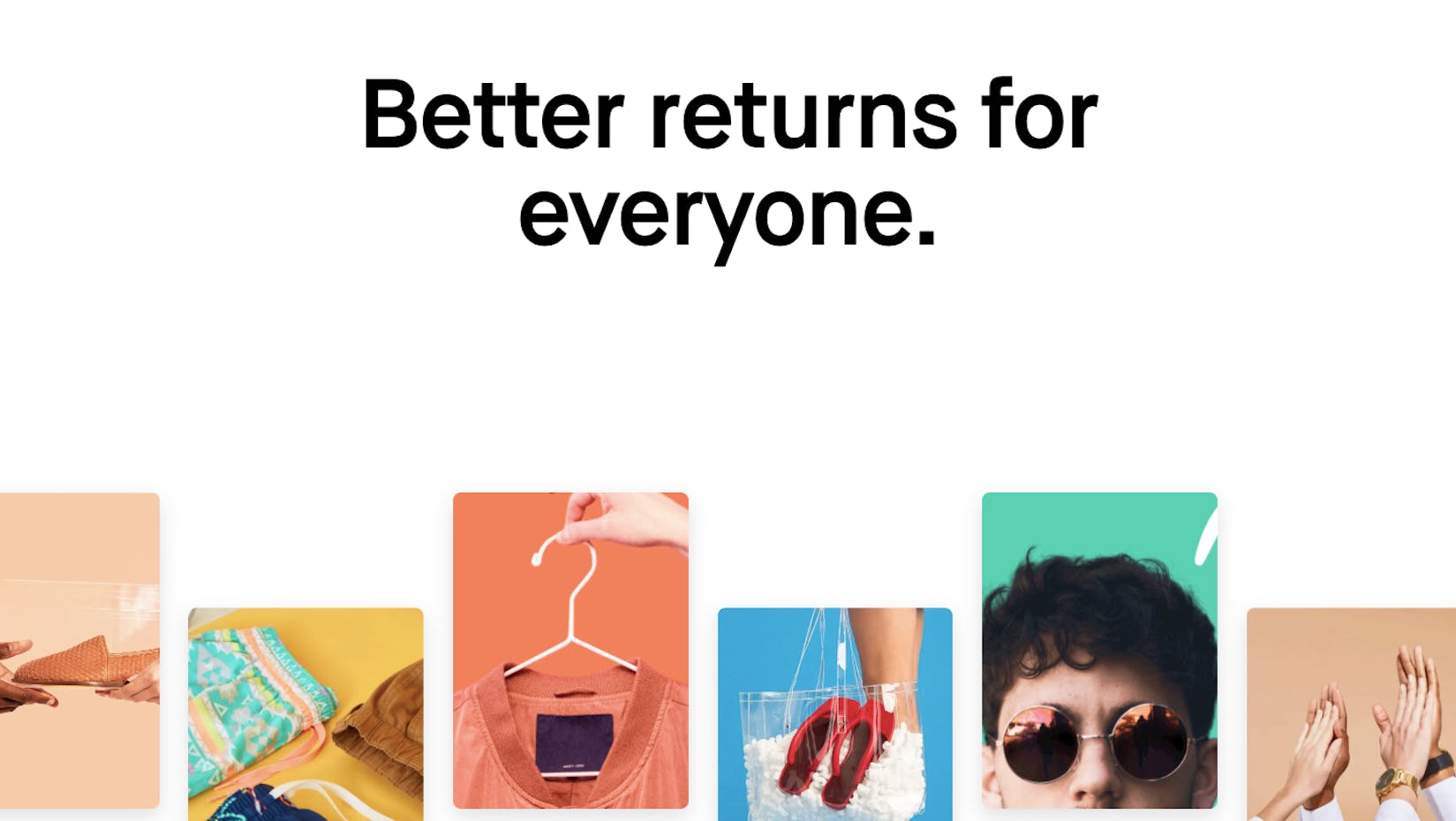 Loved by 1k+ brands using Shopify & Shopify Plus.





Learn about Loop Returns automations