With the Loop by MESA app, you can repeat the next step in your workflow for each value identified in the step, allowing fine-tuned control over when your workflow runs. 
For example, if you want to alert customers when a product goes out of stock, Loop by MESA will go through each product option to verify its status, then send an email/SMS. Or you can incentivize loyalty by segmenting out your top customers and offering them additional discounts through an email campaign.
Ready for automation?
Sign up today and get started for free!

Start Free on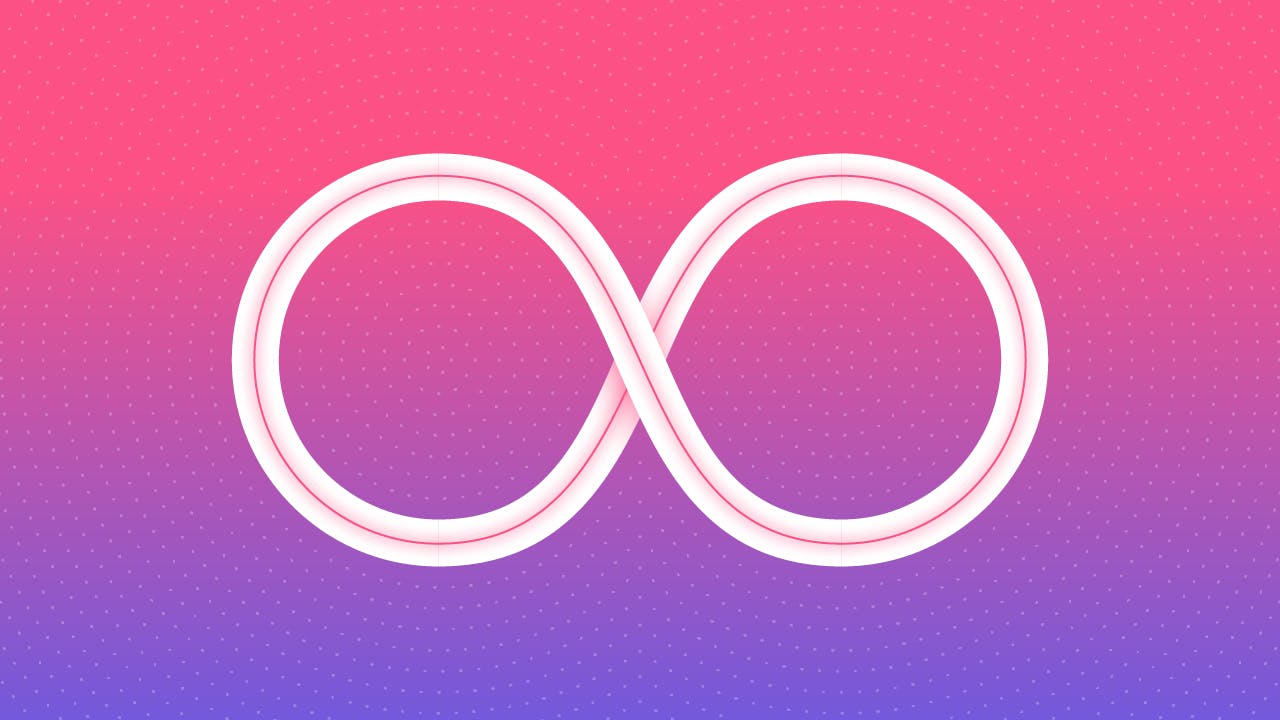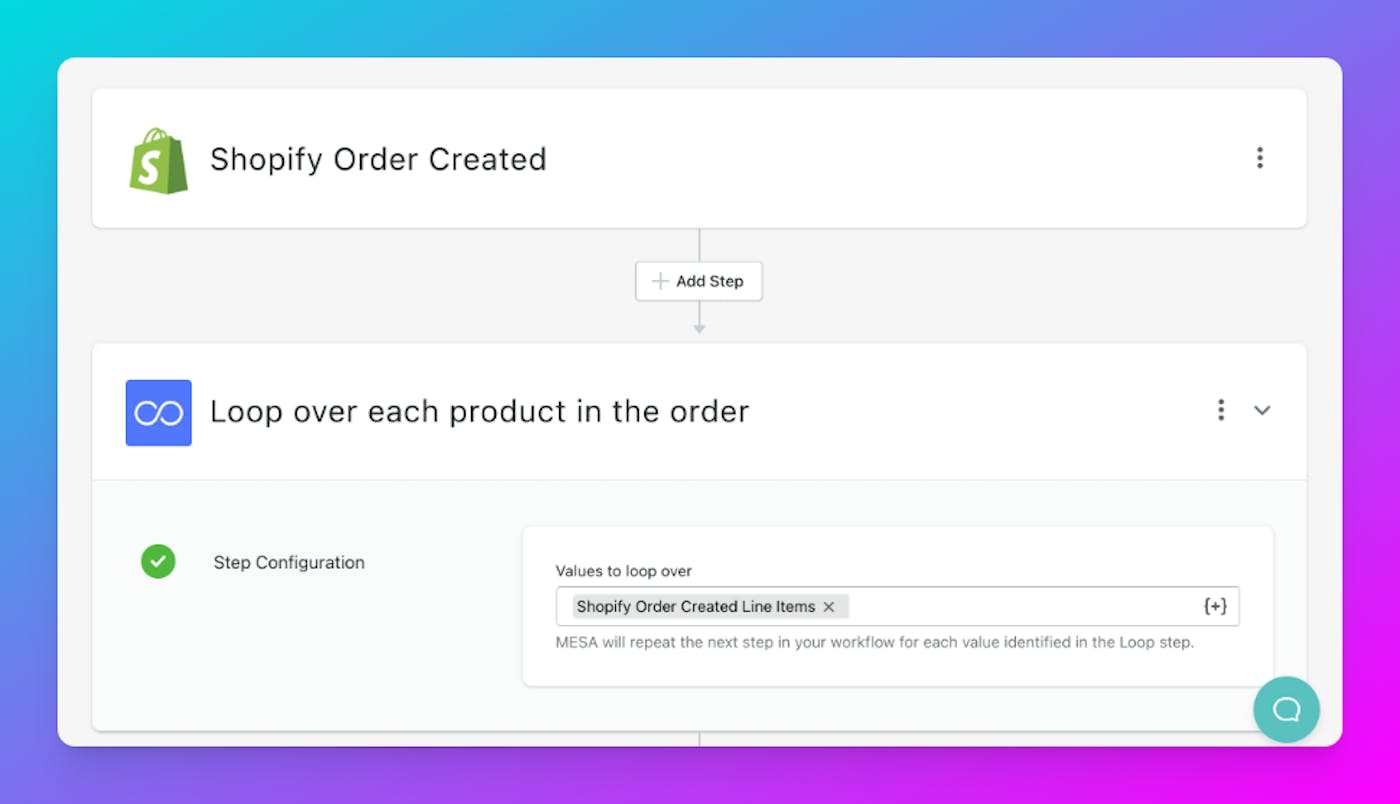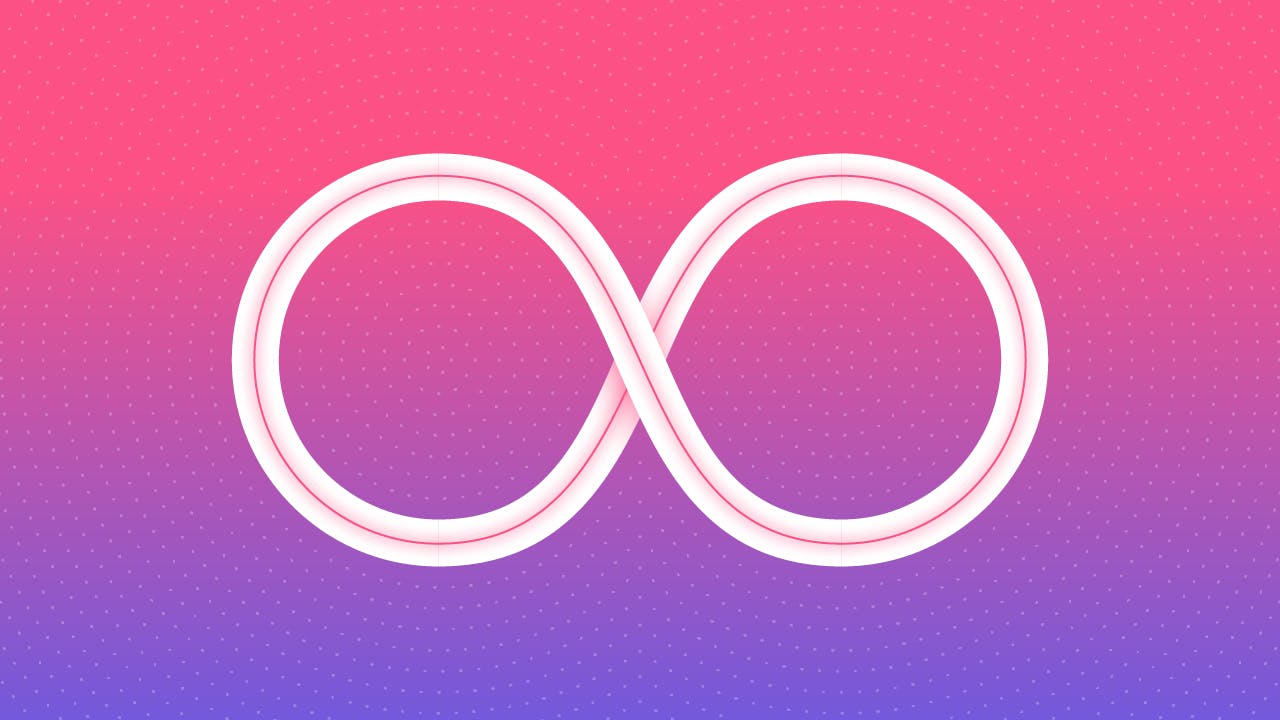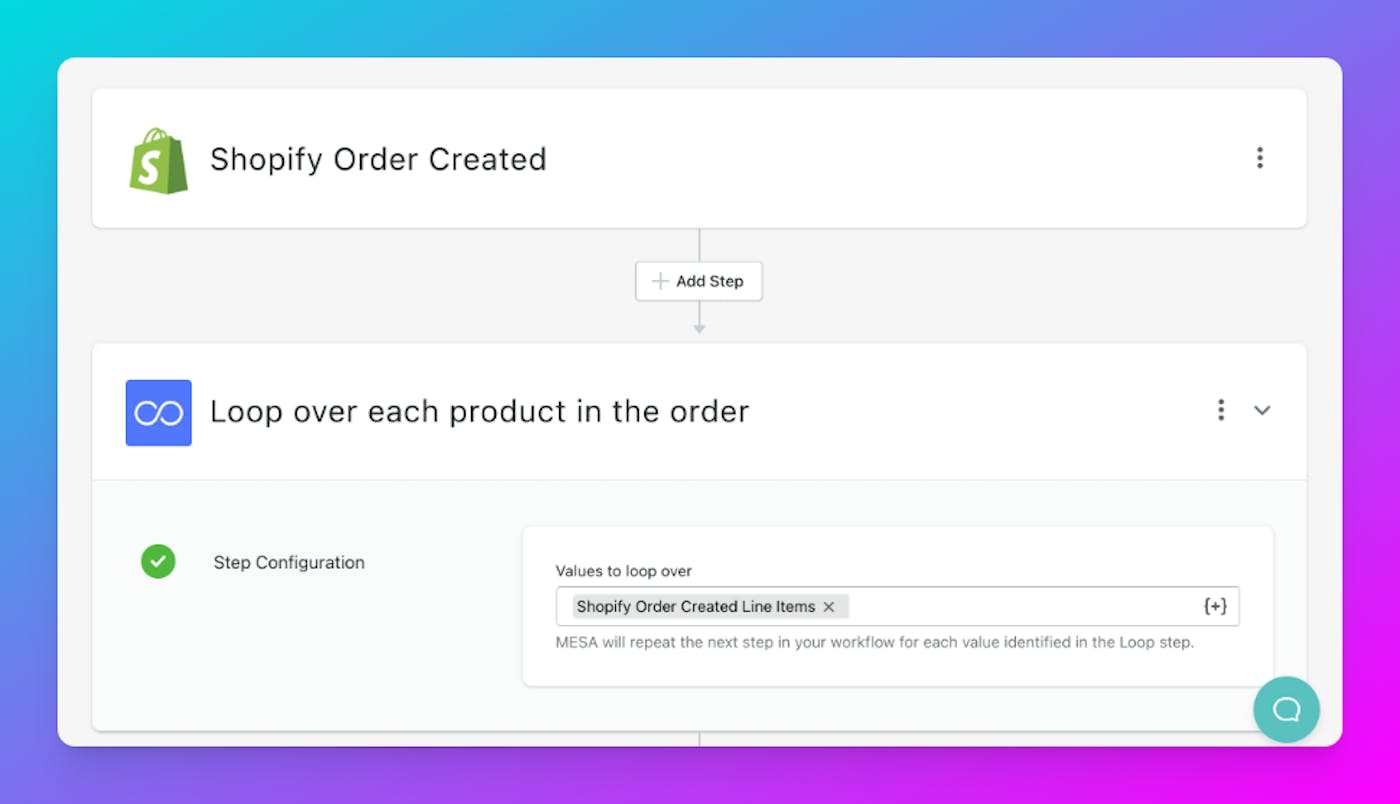 You're in good company. Join these and 500+ other brands that are working smarter.




Add workflows to handle your everyday tasks working on Shopify.