Data by MESA Integrations
Data integrations made easy.
Connecting your Shopify store to Data by MESA can provide several benefits; one of which is data warehousing. This allows you to store a large amount of historical data from your Shopify store and analyze it for reporting purposes. Start making data-driven decisions and gain valuable insights into your business. You can also create customized reporting. By storing your data in Data by MESA, you can write custom queries to retrieve specific subsets of data, which can be useful for creating customized reports.
Additionally, having your data in Data by MESA will provide more scalability and flexibility for handling a larger amount of data as your business grows. It also gives another layer of backup and disaster recovery, making it a safer option to store important data for your business.
Loved by 1k+ brands using Shopify & Shopify Plus.





Start With A Template
Personalize any workflow template to complete more everyday tasks.
Make Your Own Data Integrations
Deep integration options exclusively for ecommerce businesses.
Start a Data by MESA workflow when...
Then, make your workflow do this...
Create Record

Create a new record in a new or existing table.

Update Record

Update an existing record in a table.

Update or Create Record

Update and existing record if found, otherwise create a new record.

Query

Run a custom SQL query to fetch a specific list of records in a table.

Retrieve Record

Retrieve a single record from a table by specifying its ID.

Delete Record

Delete a single record in a table.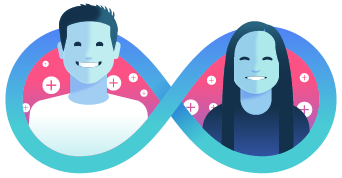 Complimentary Workflow Setup
What would help you be more productive? We'll craft a workflow for you.
Free Workflow Setup Service