Data by MESA acts as the center of your business intelligence by storing and retrieving any collected data directly in MESA.
Realize a smarter way to unify your data without the need for expensive stack solutions. You can even query the data and act on it from a MESA trigger, creating intuitive workflows to get the job done.
Take things a step further by using the analytics feature to gather valuable insights to improve your operations.
Ready for automation?
Sign up today and get started for free!

Start Free on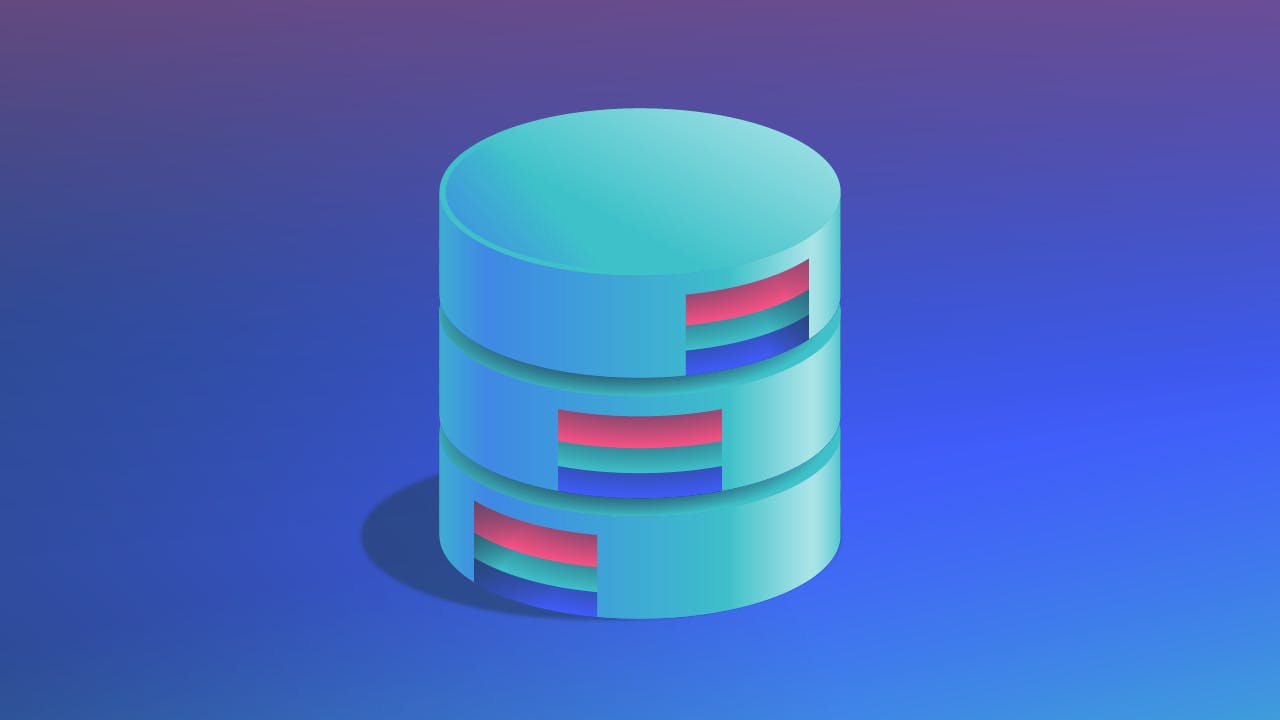 You're in good company. Join these and 500+ other brands that are working smarter.




Add workflows to handle your everyday tasks working on Shopify.
Learn about Data by MESA automations.