Thanks.io
Marketing Integrations
Thanks.io utilizes an AI/font system to model real handwriting while sending handwritten letters and postcards at a low rate.
You have the option to customize the handwriting by changing the line angle, glyphs, and pen pressure. Postcards and letters can be sent as a professional thanks, print & digital marketing, post-purchase up-sell, generating reviews, and much more. Thanks.io can automatically find the addresses of your shoppers and automatically send them a letter or a card. It's going to create a more personal experience and help you build a stronger connection with your audience.
MESA helps stores on Shopify get the most out of Thanks.io automating various actions, such as sending a postcard 10 days once the order is created. It's a great way to add a personal touch to the customer's purchase.
More Workflow Templates
Things you can do with Thanks.io workflows...
Creative Thanks.io Workflows
Send a handwritten letter when a Salesforce lead has been converted.

Mail a handwritten postcard when a Recharge subscription is created.

Send a handwritten letter when a Tracktor order has been delivered.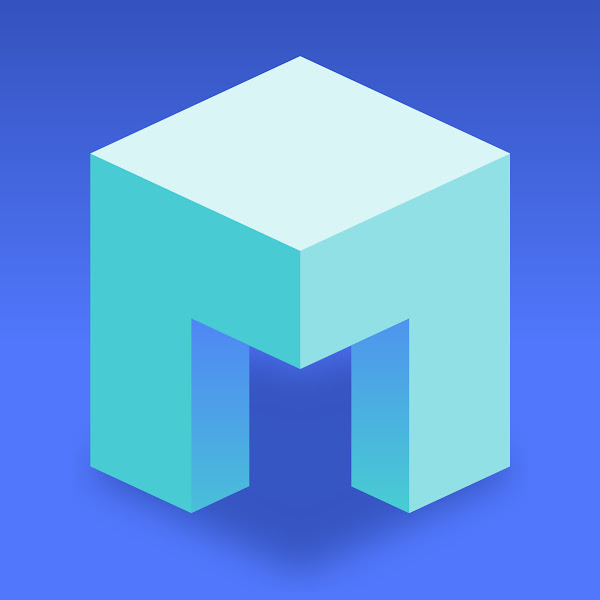 ★★★★★ 5.0 Shopify App Store Rating
News and Articles for Thanks.io Integrations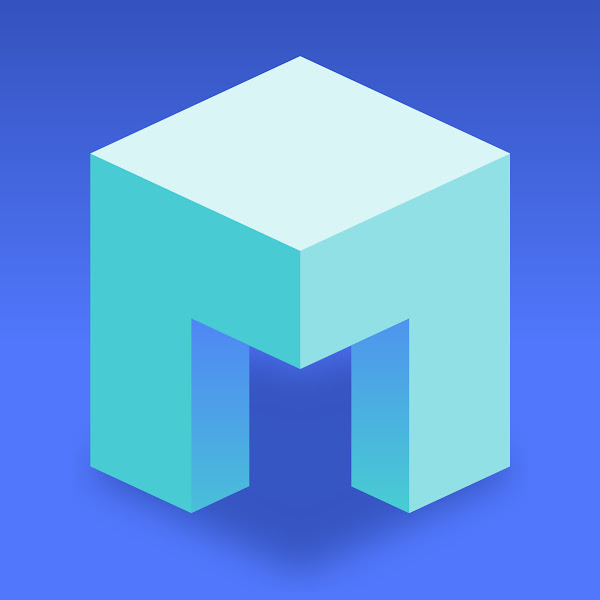 Still have questions?
Our experts are happy to help you every step of the way.
Contact Us