Automation Template:
Receive an SMS message if a package is delayed while in transit
Save 5 minutes every workflow run.
Every step is 100% customizable.
Shipping time-sensitive products require your carriers to ship packages in an efficient manner. This template sends an SMS text message to the store owner when an order is In Transit for 60+ hours. Keep your team informed about where your packages are located at all times.
Forever free plan available.
7-day free trial for premium plans.
Live chat, email support included.
Complimentary template customizations.
Workflow Steps:
Step 1. Every time this happens:
Check the fulfillment status of orders In Transit
Determine if there are any orders that have been In Transit for more than 60+ hours
Grab information about those orders
Send an SMS text message with order details
🎉
Frequently Asked Questions
Can I personalize a template?
Can MESA help me customize a workflow template?
Loved by 1k+ brands using Shopify & Shopify Plus.





1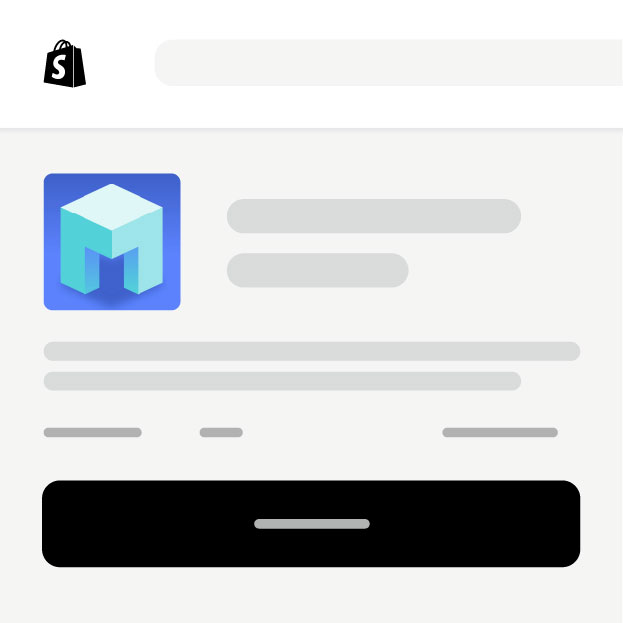 Add MESA
Easy to add on your Shopify store and free to get started.
2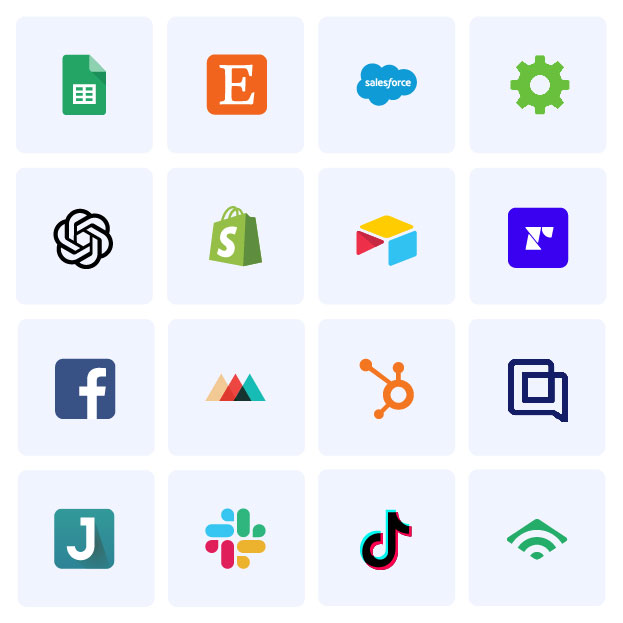 Connect Apps
We have all the apps your ecommerce business needs.
3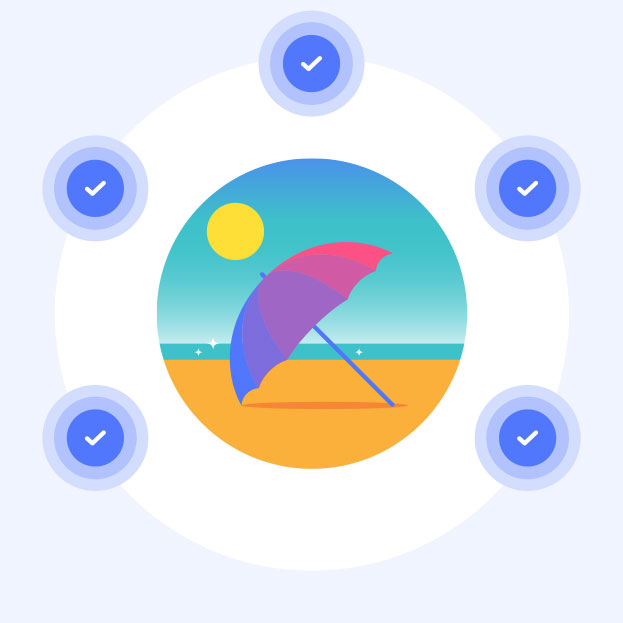 Chill Out
Save hours every week from your new automation lifestyle.
Automate the everyday challenges of running a Shopify store.
"Not only did they create customized workflows that saved us from using a developer, and the support team is amazing."
★★★★★
Tea Drops
"Simple and easy to use. Great staff to help support and accomplish goals. Lots of integrations and tons of ways to customize."
★★★★★
Knowing Labs
"MESA automated our tasks. Their support team has been great and they've helped setup a number of workflows for us quickly."
★★★★★
Beauti