Delay by MESA Integrations
Get more done with Delay by MESA integrations.
With the Delay by MESA app, you can choose the time delay duration for any integration step in an automated workflow. For example, a Shopify order sometimes requires extra steps before completing fulfillment. So when that order needs a little more time to purchase materials or customize details, you can manage your updates better and keep your customers happy.
Make no-code Delay by MESA integrations.
Start a Delay by MESA workflow when...
Then, make your workflow do this...
Delay

Delay or pause any workflow before moving on to the next step.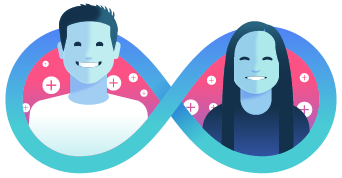 Need help? We got you.
Let our experts set up your Delay by MESA integrations.
With free onboarding service included, our experts will help you create and customize workflows that get more tasks done.
Contact Support 24/7
Managed Setup Services Available →