Thanks.io utilizes an AI/font system to model real handwriting while sending handwritten letters and postcards at a low rate.
You have the option to customize the handwriting by changing the line angle, glyphs, and pen pressure. Postcards and letters can be sent as a professional thanks, print & digital marketing, post-purchase up-sell, generating reviews, and much more. Thanks.io can automatically find the addresses of your shoppers and automatically send them a letter or a card. It's going to create a more personal experience and help you build a stronger connection with your audience.
MESA helps stores on Shopify get the most out of Thanks.io automating various actions, such as sending a postcard 10 days once the order is created. It's a great way to add a personal touch to the customer's purchase.
Ready to get automating?
Sign up today and get started for free!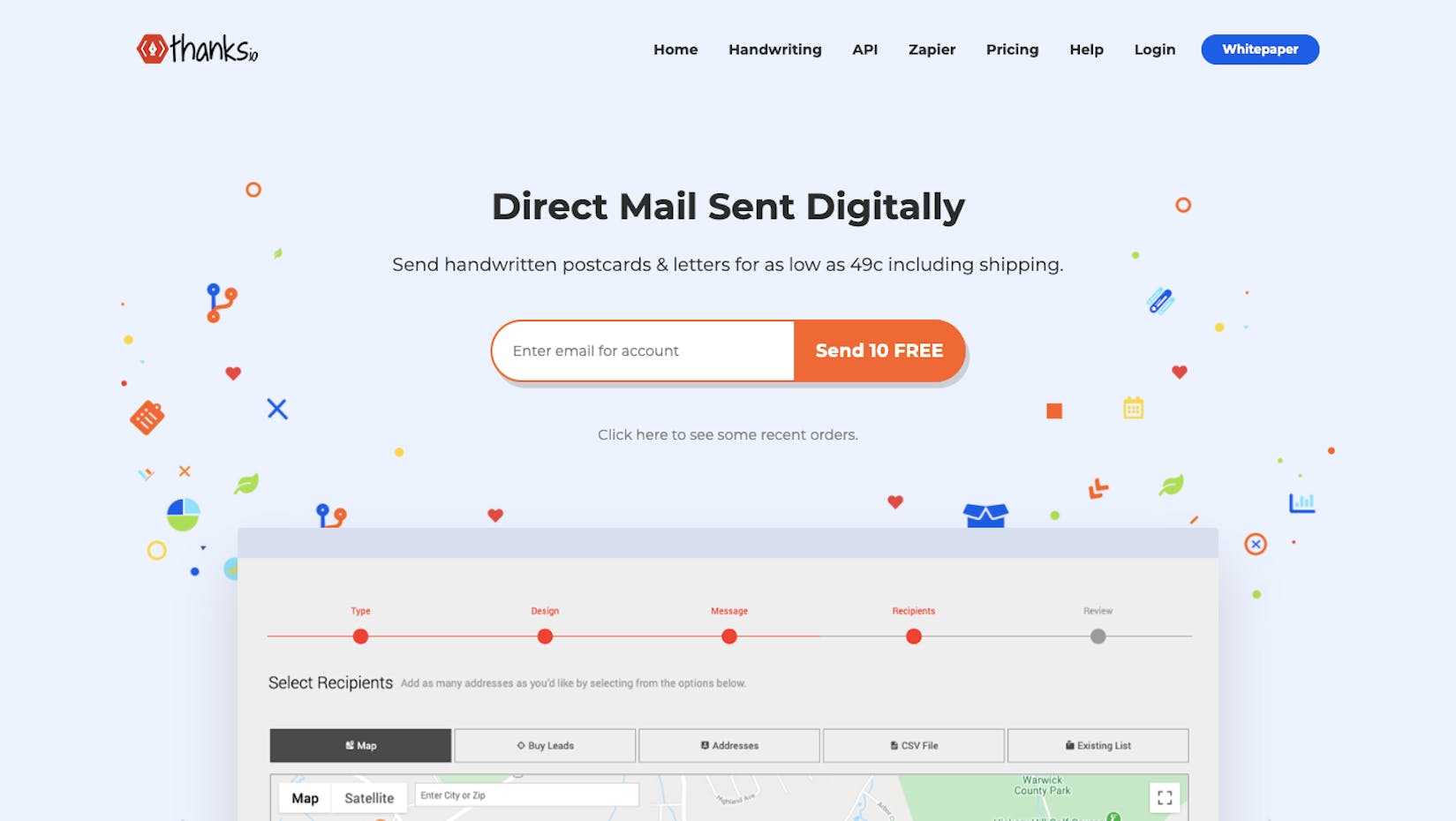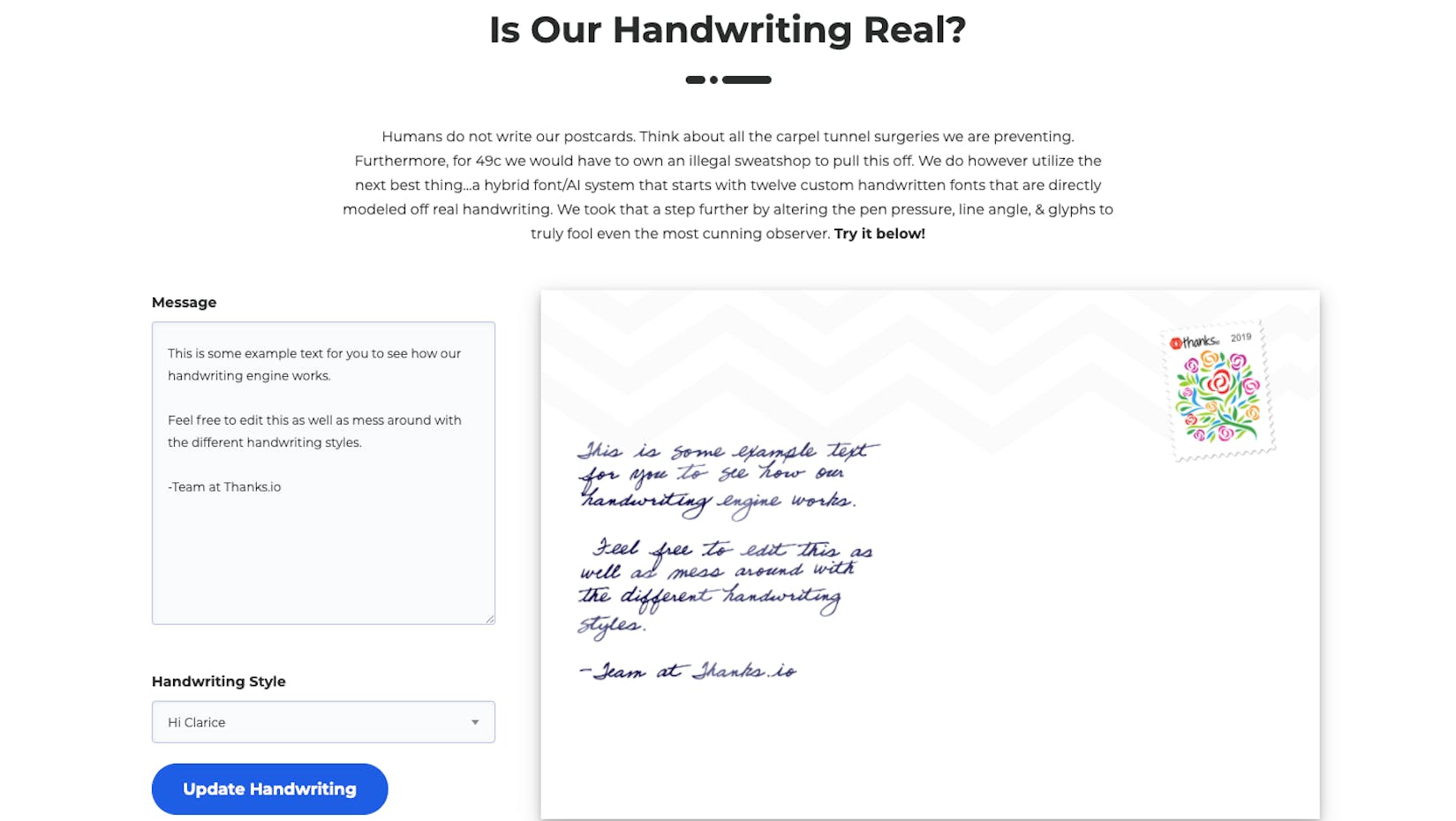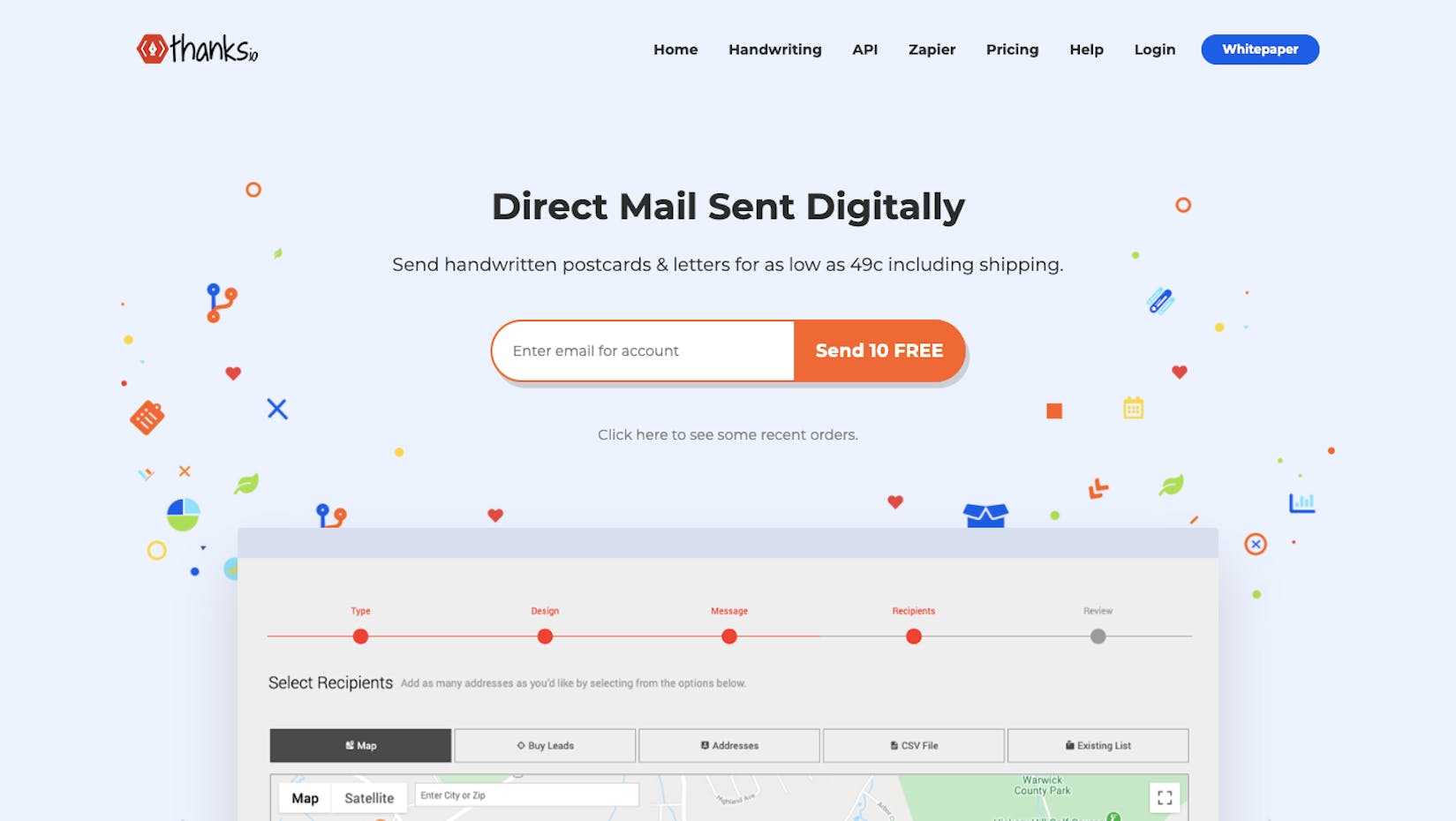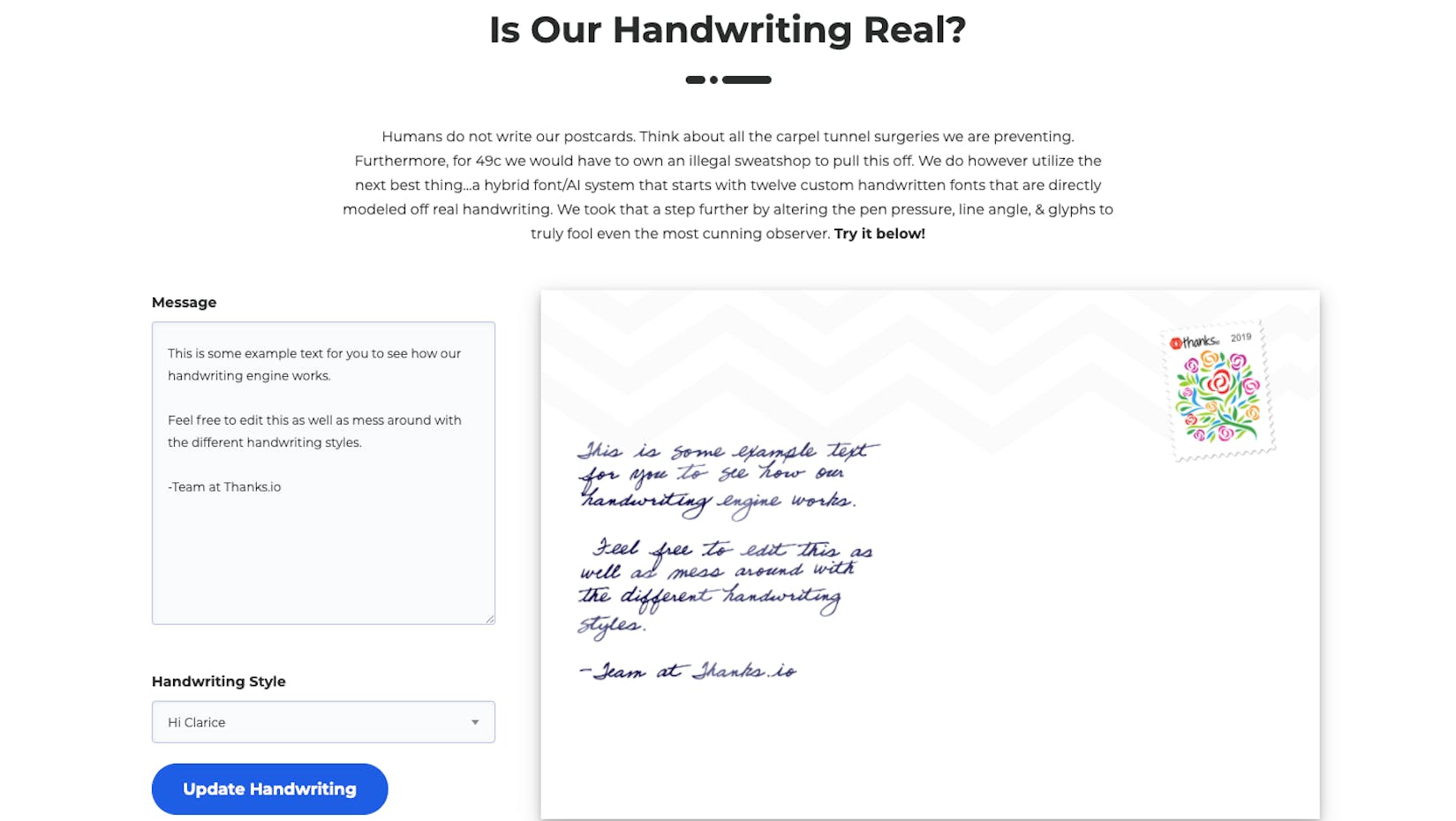 Join these and 500+ other brands that are working smarter.
Workflows that get more everyday challenges done.
Learn more about Thanks.io integrations.
Learn more
Get started with a workflow template:
Learn more about Thanks.io automations.
Get help making Thanks.io automations.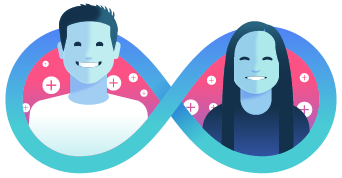 Let our experts set up your automations.
Get help personalizing templates or tell us what custom workflows you need.
Start For Free