As an eCommerce business, building a big list of email subscribers is just the first step. To drive more sales, you also need to engage your subscribers, so they eventually convert into customers.
Omnisend is a marketing platform that provides stores with all the tools they need to send personalized, engaging emails. It allows merchants to set up emails for different situations, such as cart abandonment, welcome series, post transactions, and so much more.
Omnisend also combines the power of email with SMS marketing to generate even better results. Help target customers wherever they are, regardless of the device they're using for an omnichannel experience — boosting your conversions and reach. Omnisend provides users with advanced analytics to insights into which emails drive the most clicks and sales. Eliminate any guessing game in your email strategy.
With Ominsend and MESA working together, you can connect more data from other apps making for more personalized shopping experiences that help increase revenues and build brand loyalty.
Ready to get automating?
Sign up today and get started for free!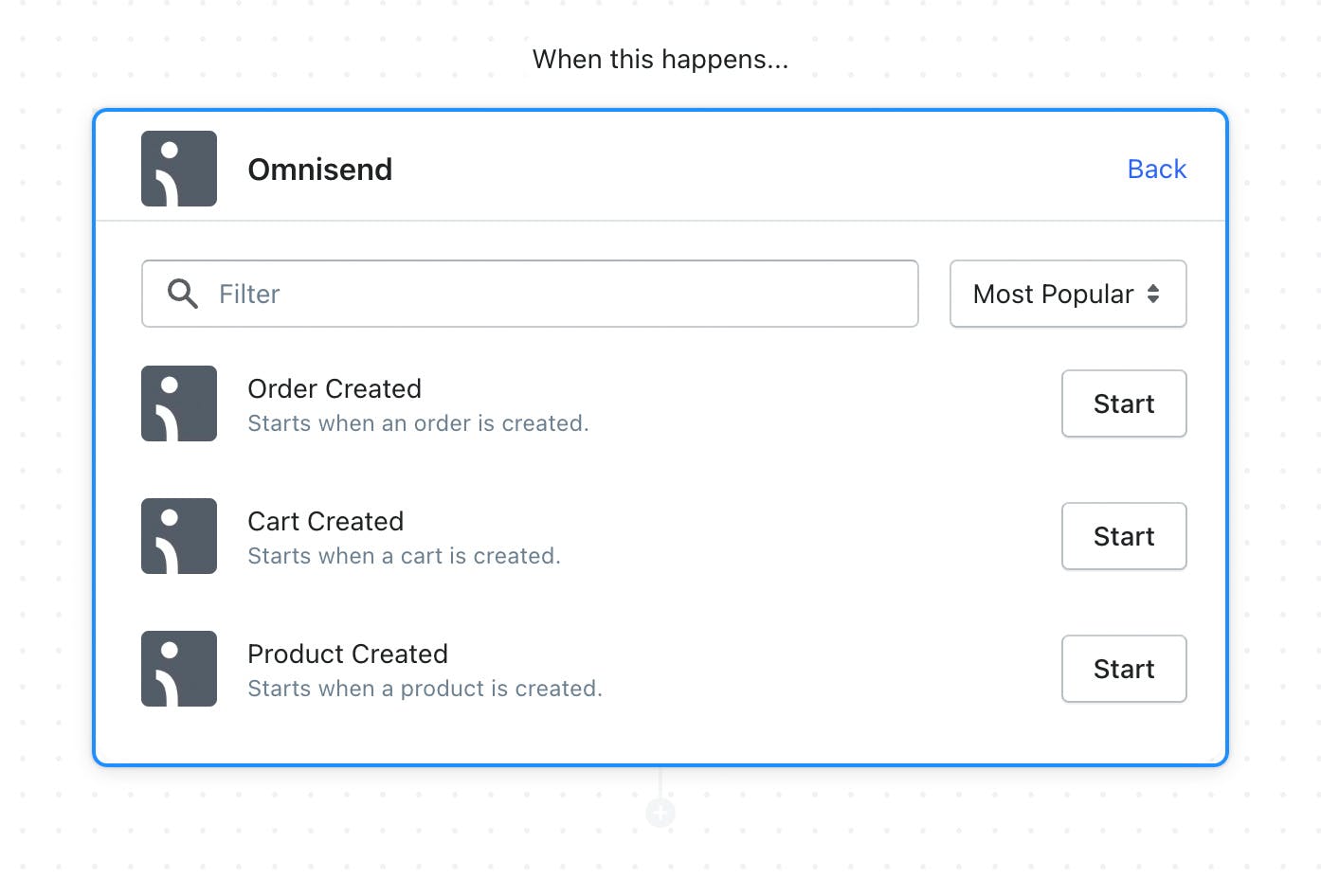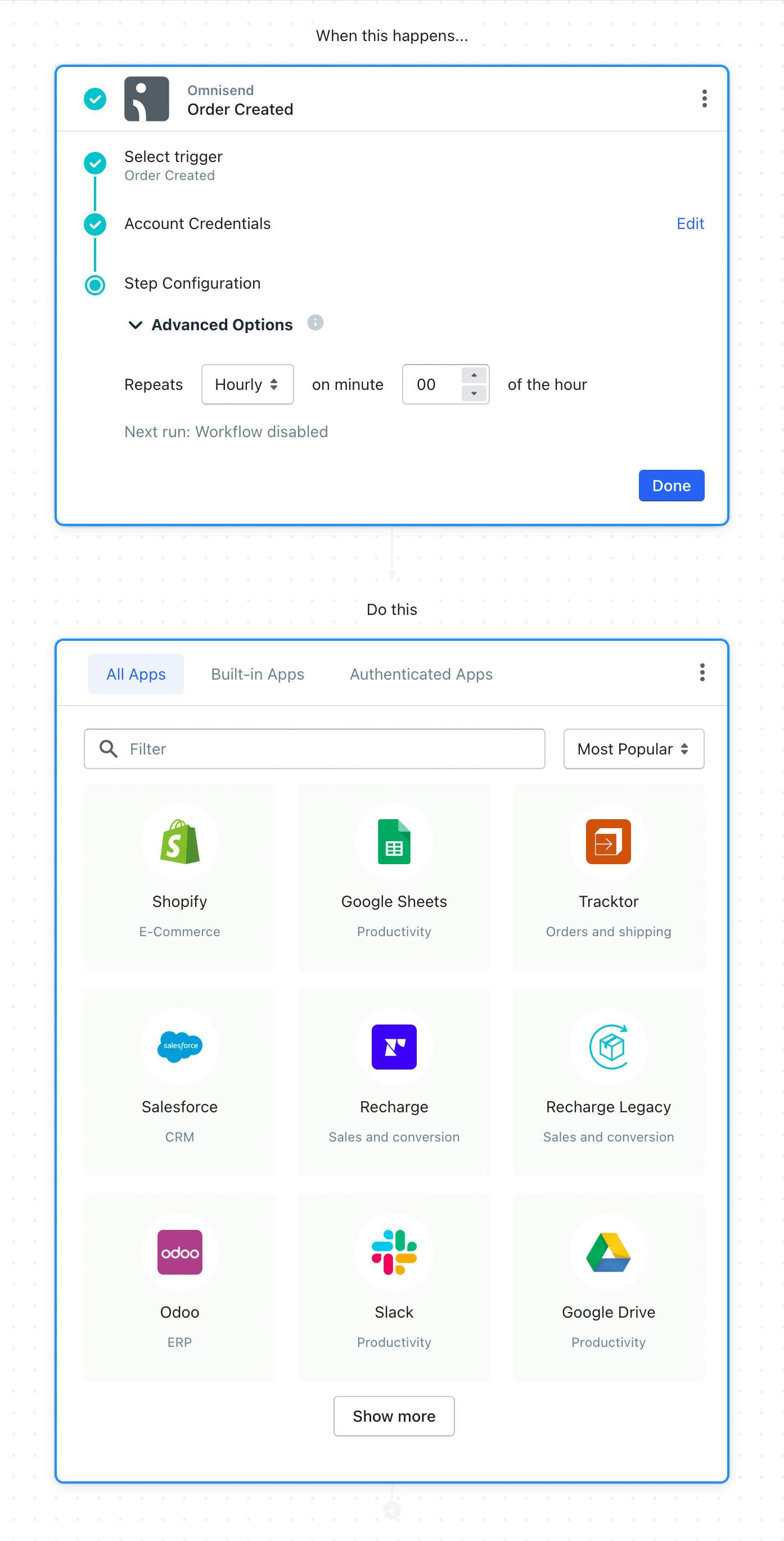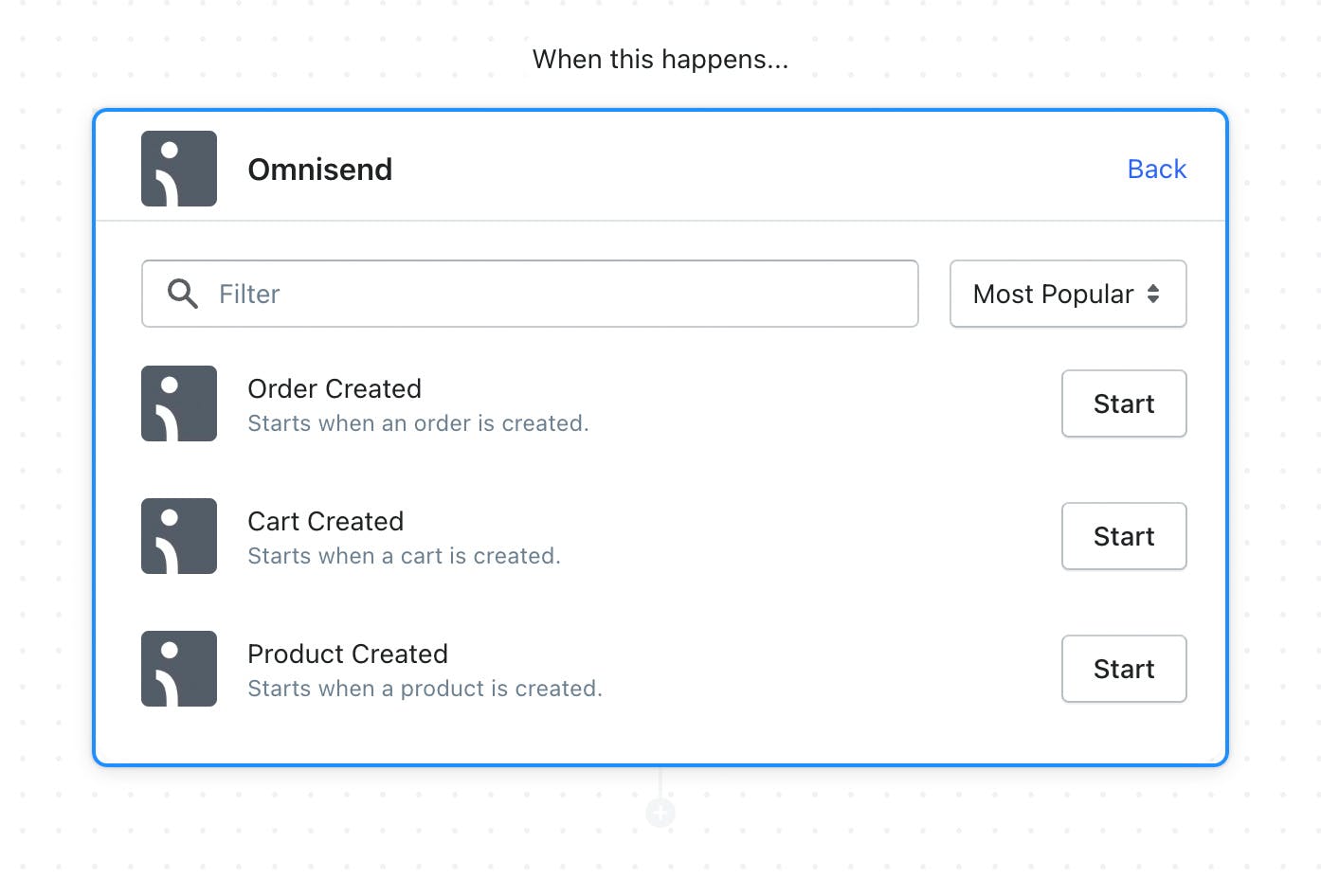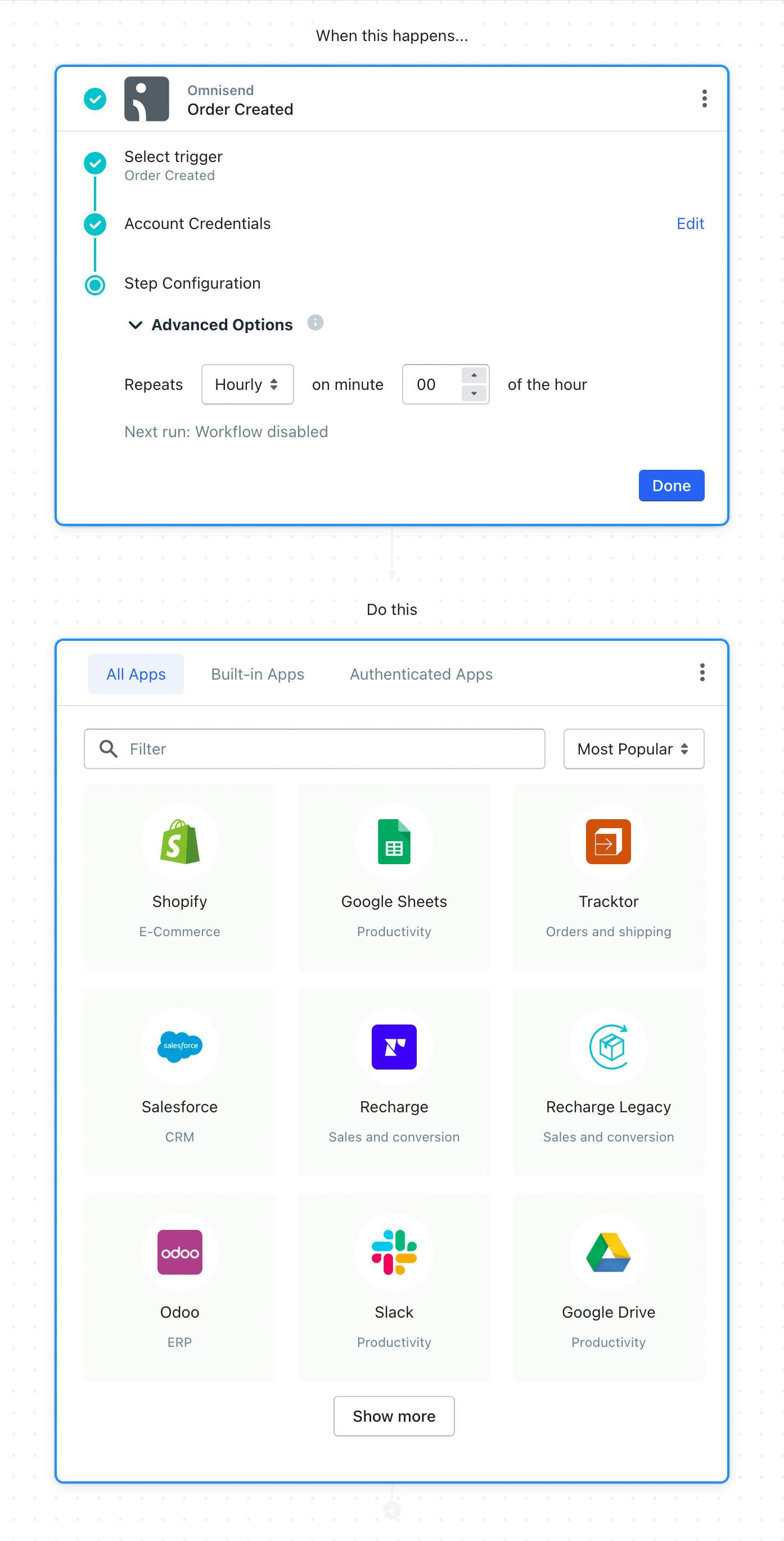 Join these and 500+ other brands that are working smarter.
Get started with a workflow template:
Learn more about Omnisend automations.
Get help making Omnisend automations.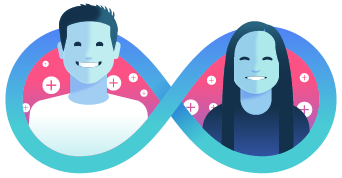 Let our experts set up your automations.
Get help personalizing templates or tell us what custom workflows you need.
Start For Free