Delay or pause any workflow before moving on to the next step with the Delay by MESA app. You can customize the time delay duration to your liking and control when things happen in a workflow.
This app comes in handy when you have custom steps that need to happen before fulfilling an order, ranging from purchasing materials to hand-painting items. With the app, you can delay order status updates for a certain amount of time and follow up with a customer email when the order is ready.
Ready for automation?
Sign up today and get started for free!

Start Free on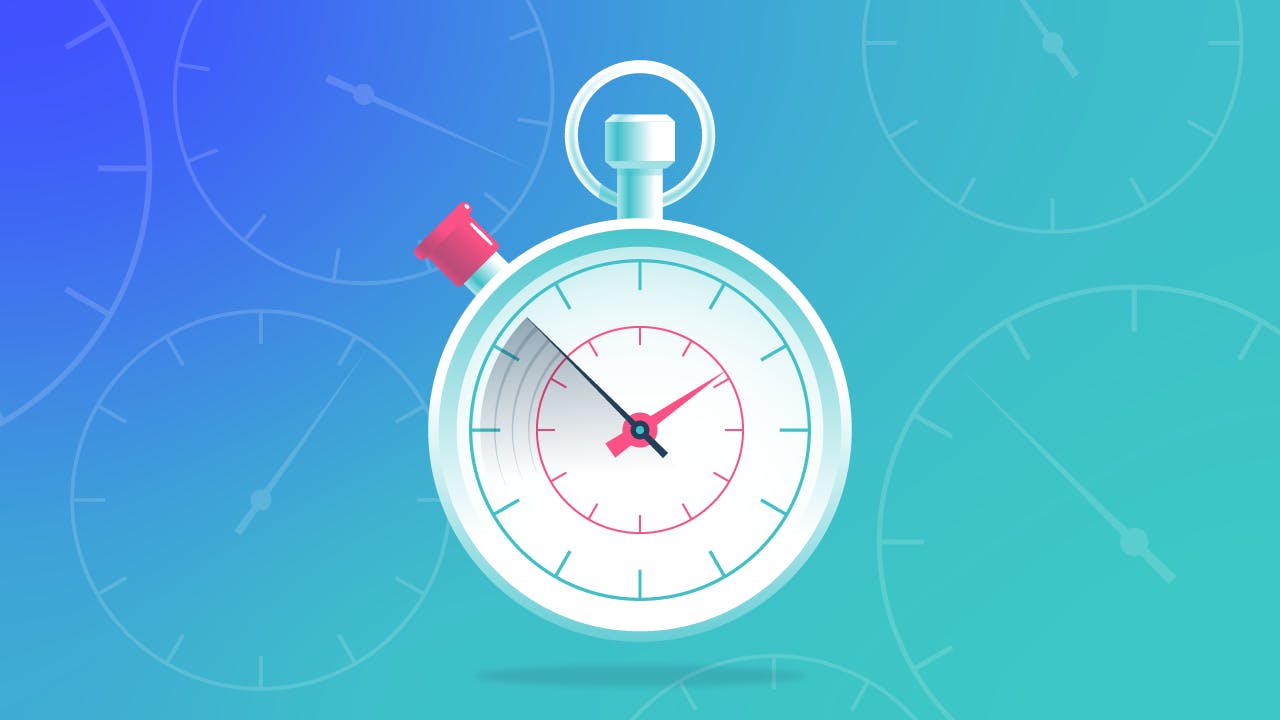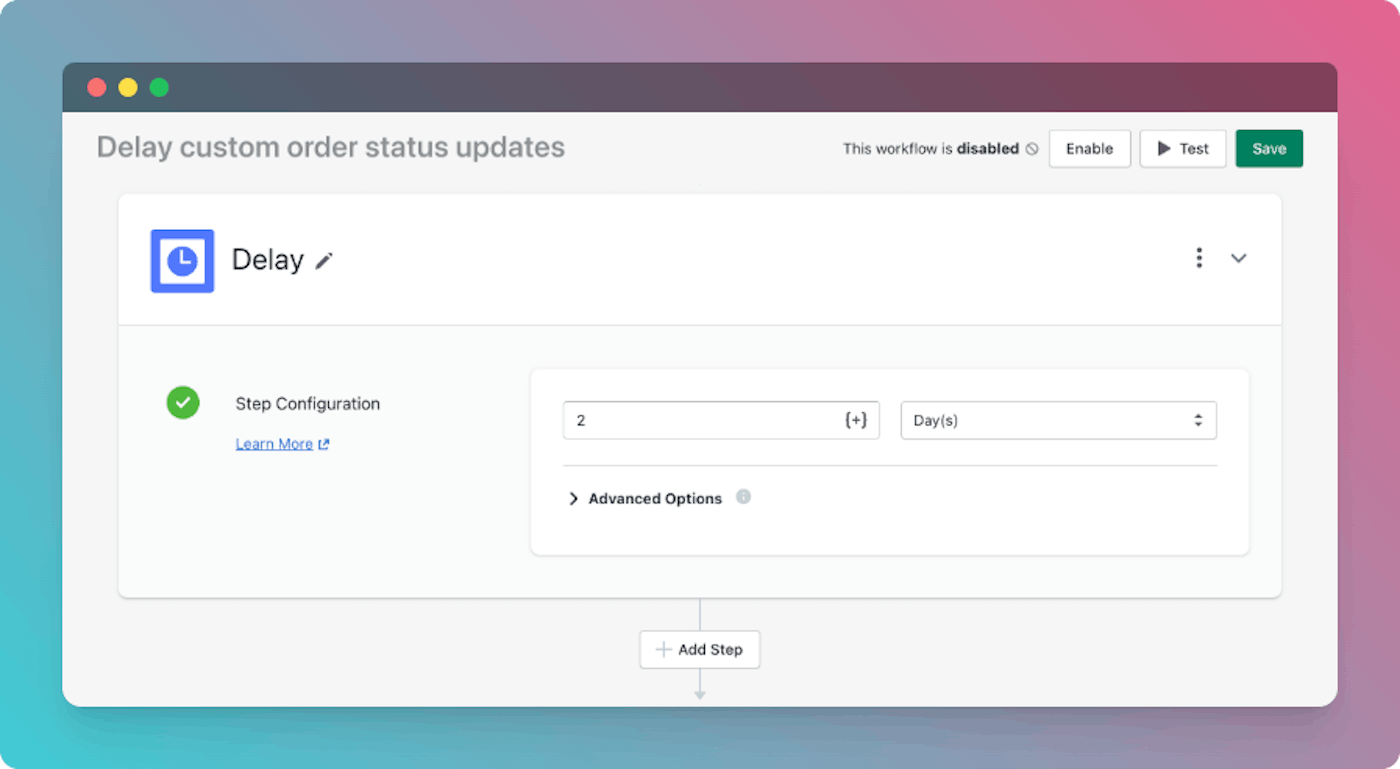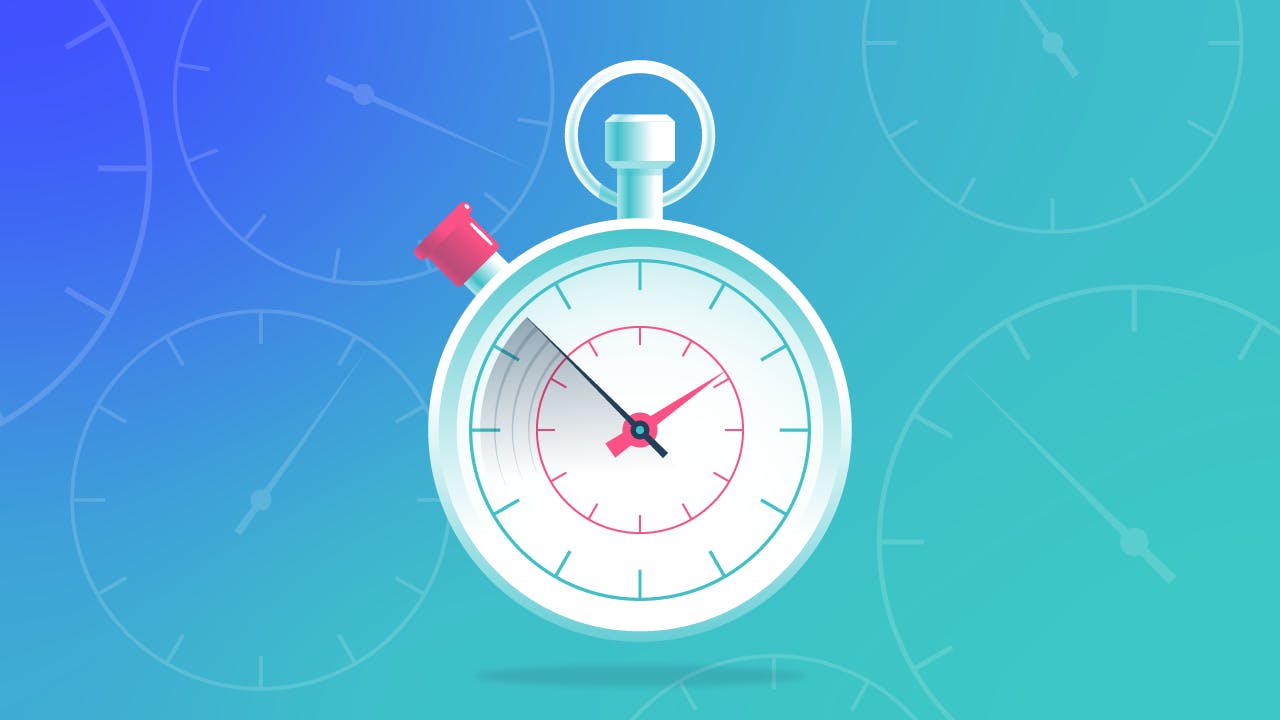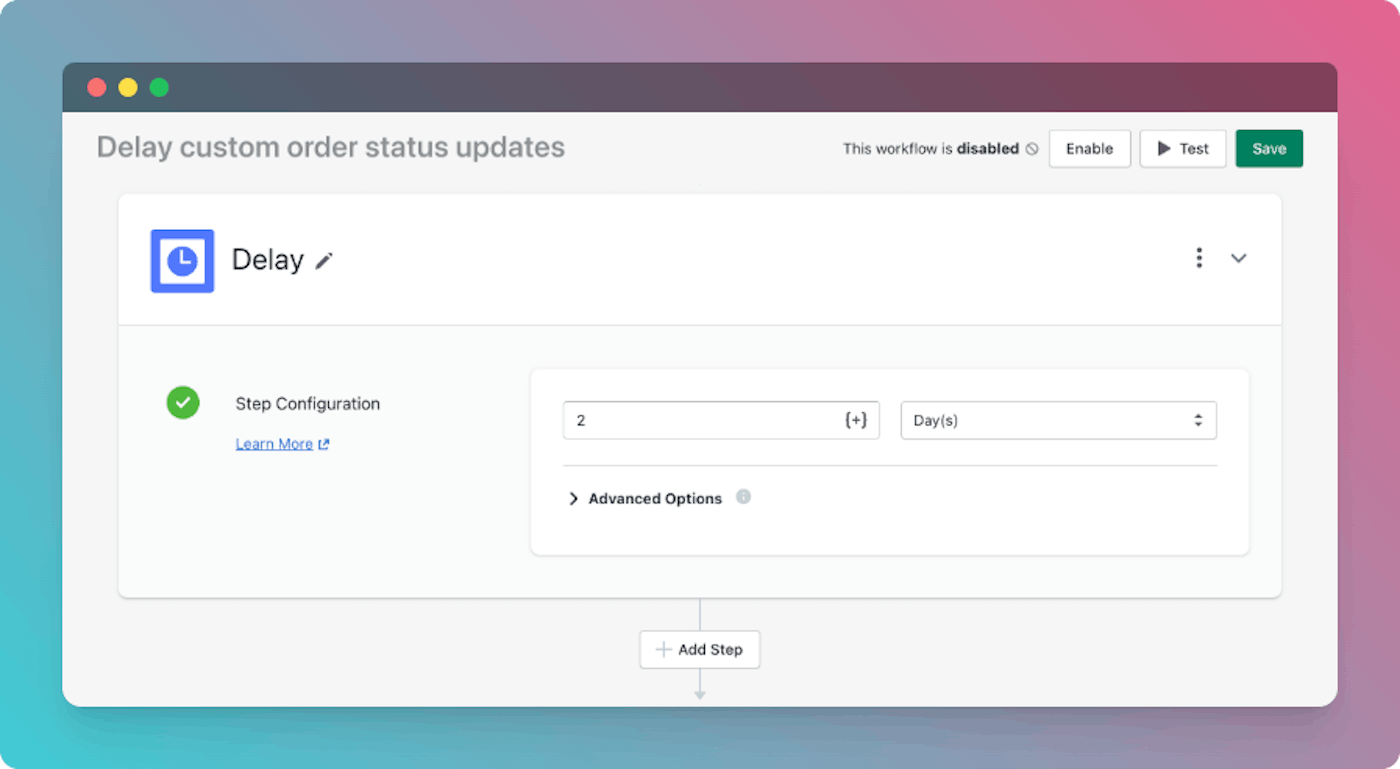 Loved by 1k+ brands using Shopify & Shopify Plus.