The Custom Code connector allows you to integrate third-party services that MESA does not already integrate with.
You can write Javascript code, send information in a payload to third party services, and can set a schedule for your custom code to be triggered. This connector also empowers you to add complex logic to an automation that might otherwise be difficult with the MESA building blocks. For technical details, you can click here.
With MESA and the Custom Code connector together, you can integrate third-party services with MESA without any hassle.
Ready to get automating?
Sign up today and get started for free!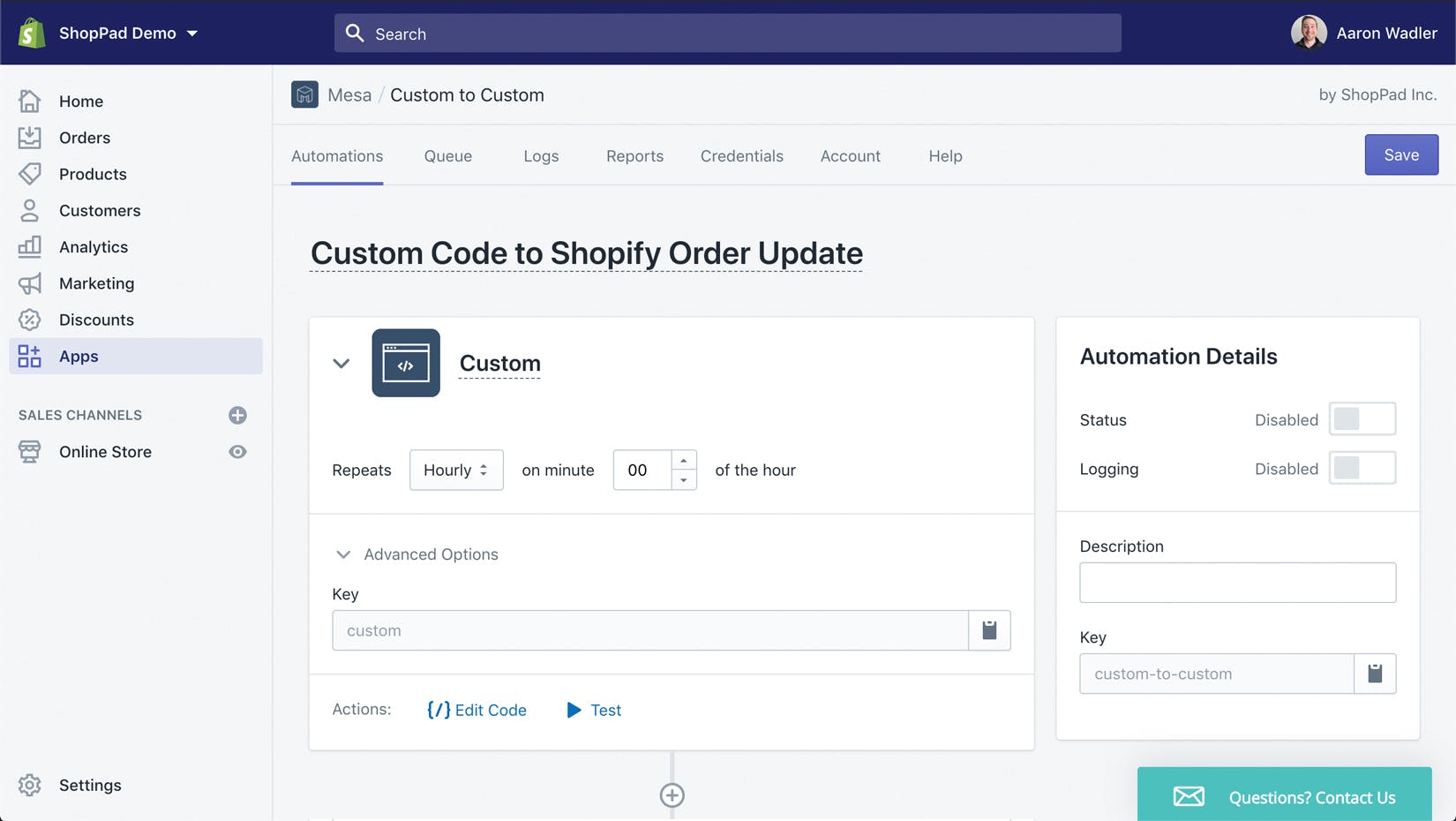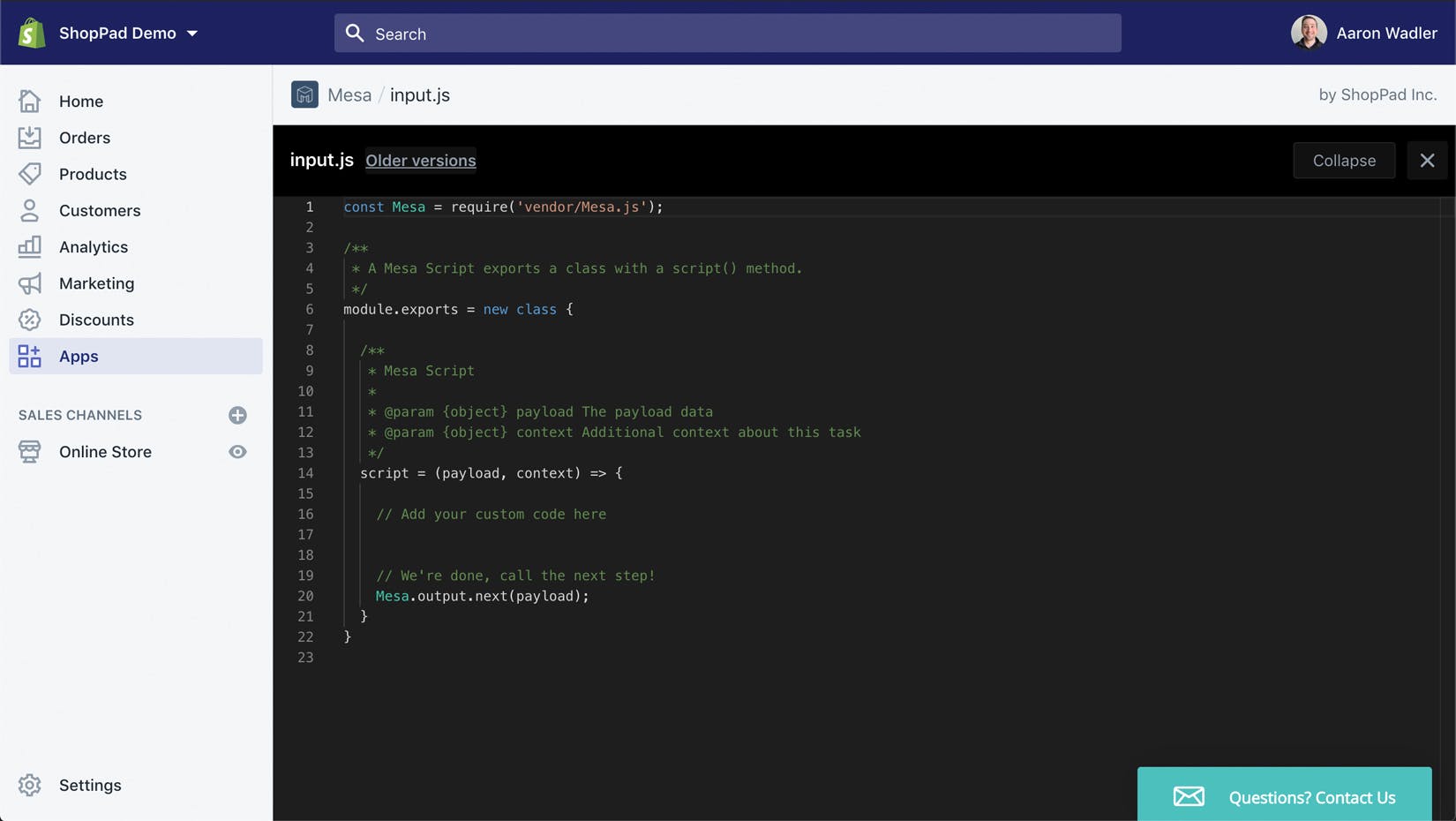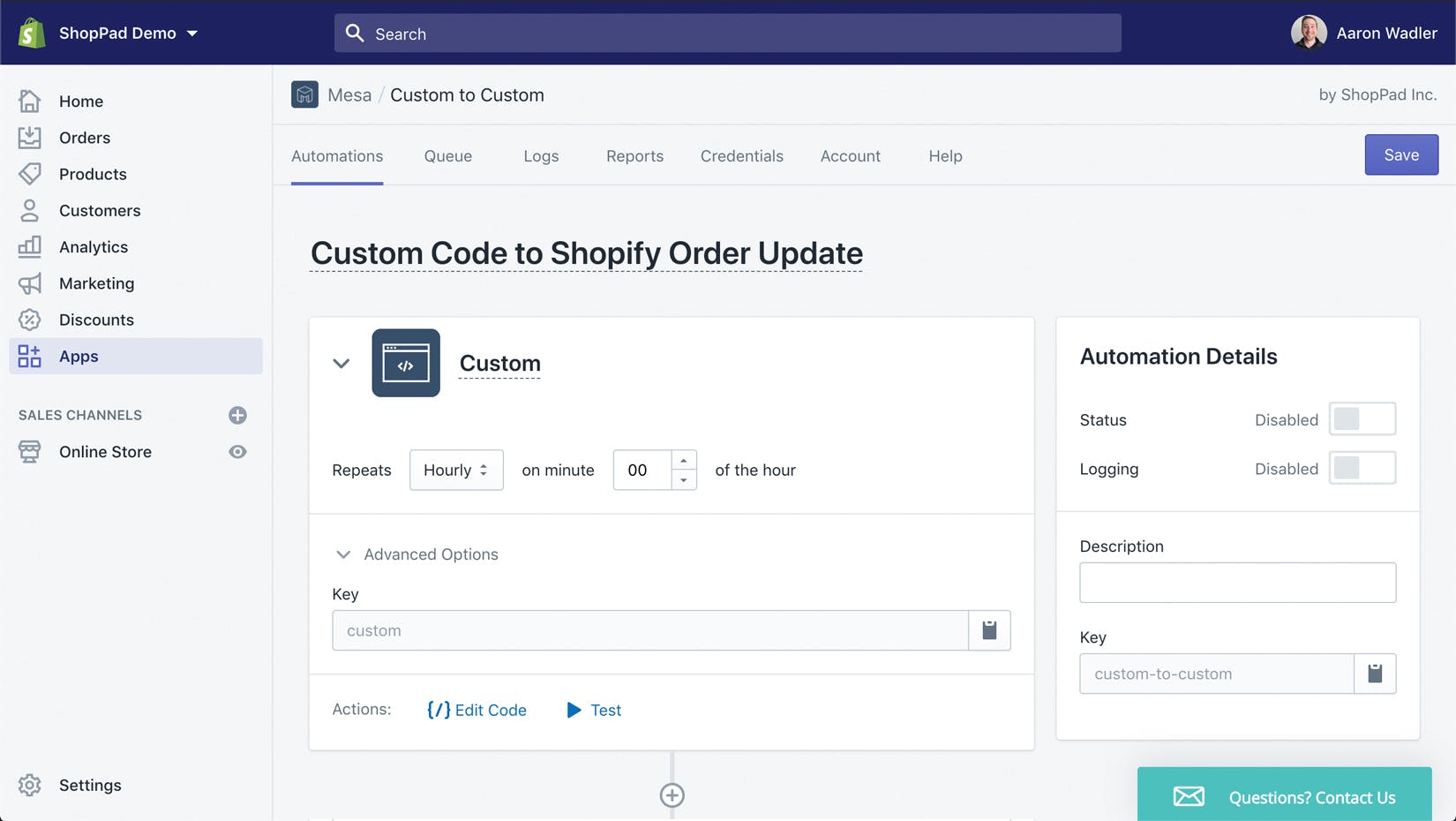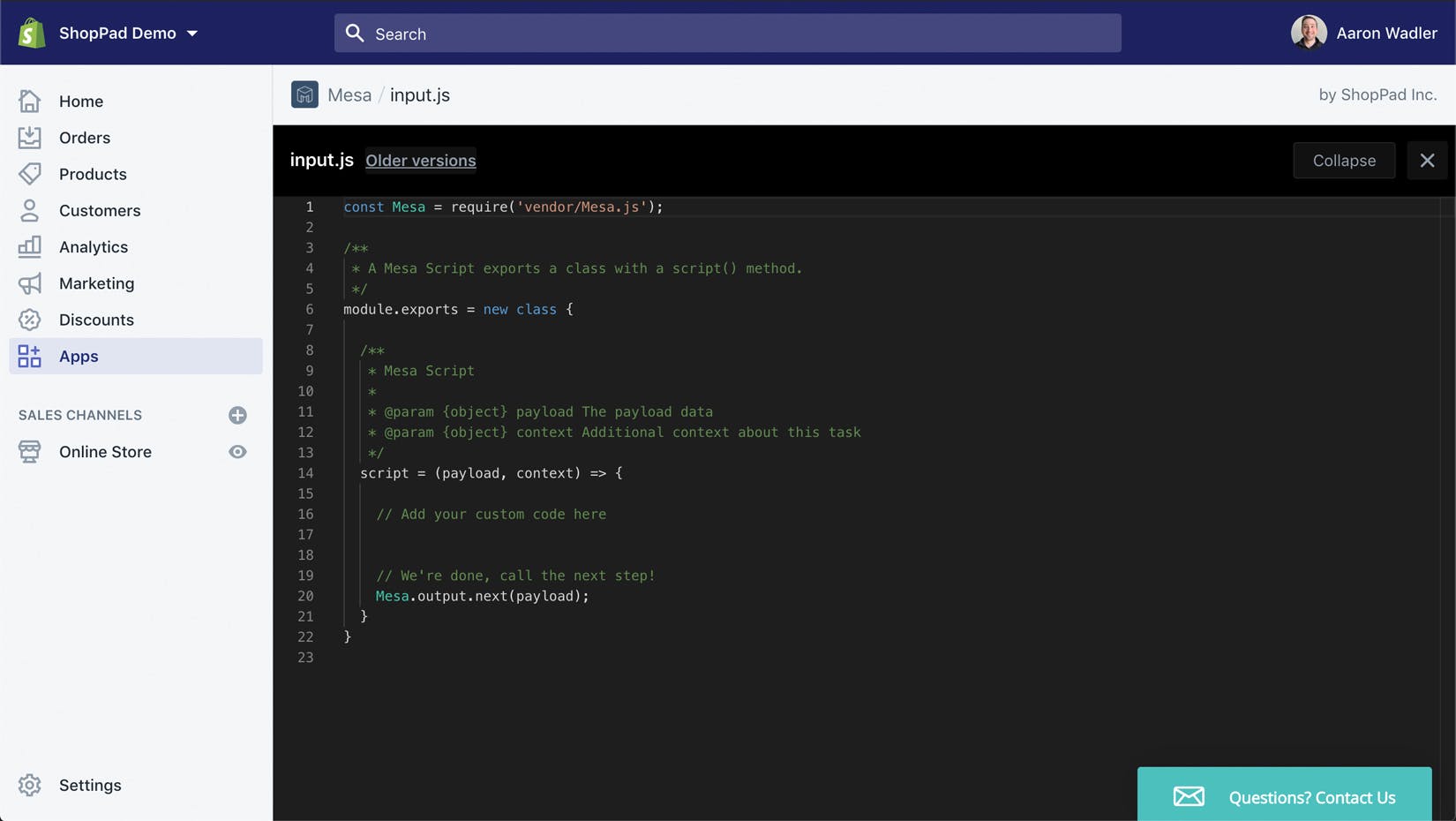 Join these and 500+ other brands that are working smarter.
Workflows that get more everyday challenges done.
Learn more about Code by MESA integrations.
Learn more
Get started with a workflow template:
Build your own Code by MESA automation using these triggers and actions.
Start a Code by MESA workflow when...
Make your Code by MESA workflow then do...
Get help making Code by MESA automations.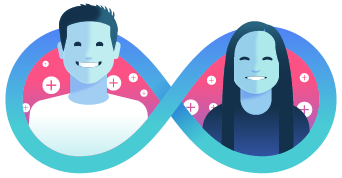 Let our experts set up your automations.
Get help personalizing templates or tell us what custom workflows you need.
Start For Free