Working on multiple projects at once can quickly get tiring and confusing. With so many documents to manage, it becomes difficult to find what you're looking for.
Airtable is a collaborative platform that connects all of your projects in one place through the cloud. Businesses can use the tool to manage whatever list they have within their database, including customer lists, team deadlines, upcoming hires, and more. It's the perfect project management tool for remote teams.
Combining Airtable with the automation superpowers of MESA will make it even easier for you to manage all of your databases. You can set up a workflow each time a record is created or updated in the platform, such as notifying your entire company via Slack once a new record is added.
Ready to get automating?
Sign up today and get started for free!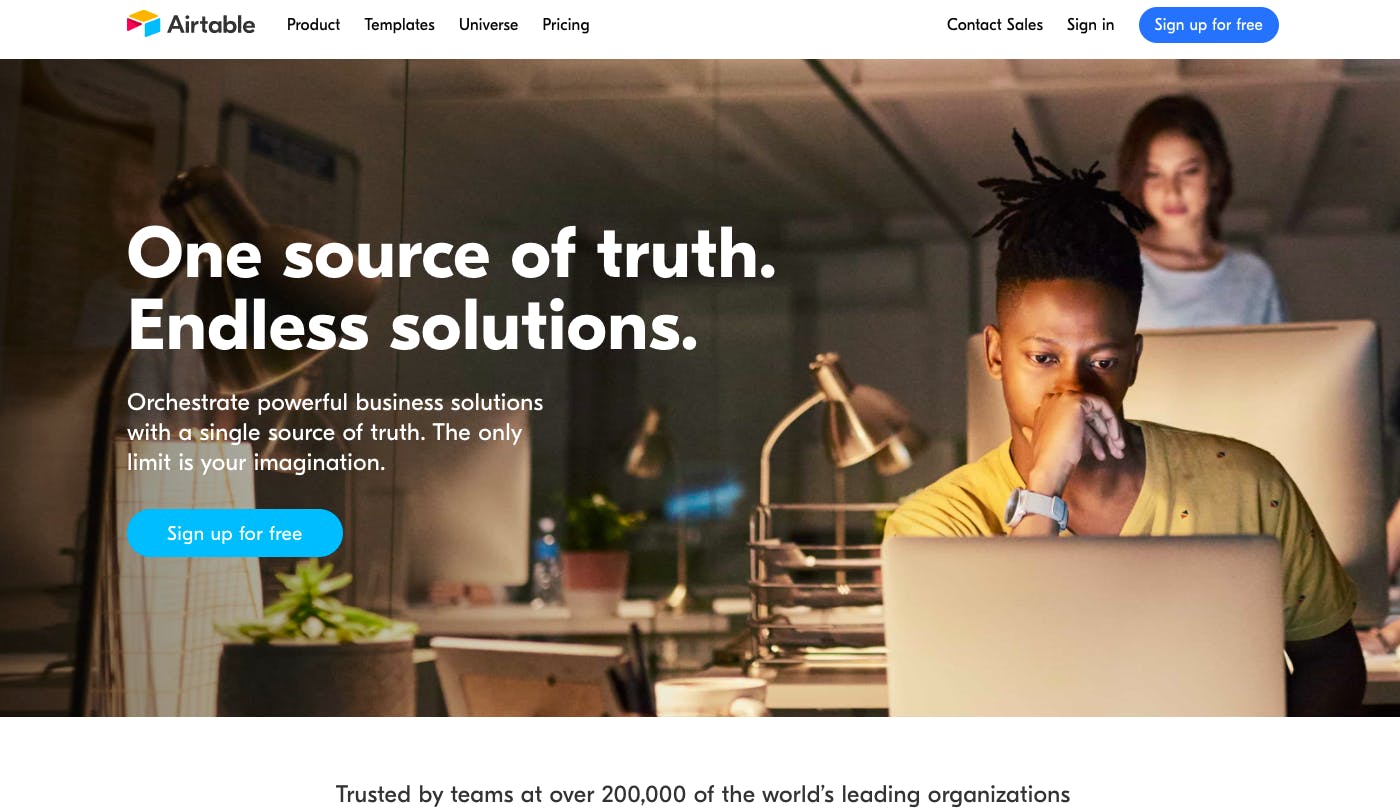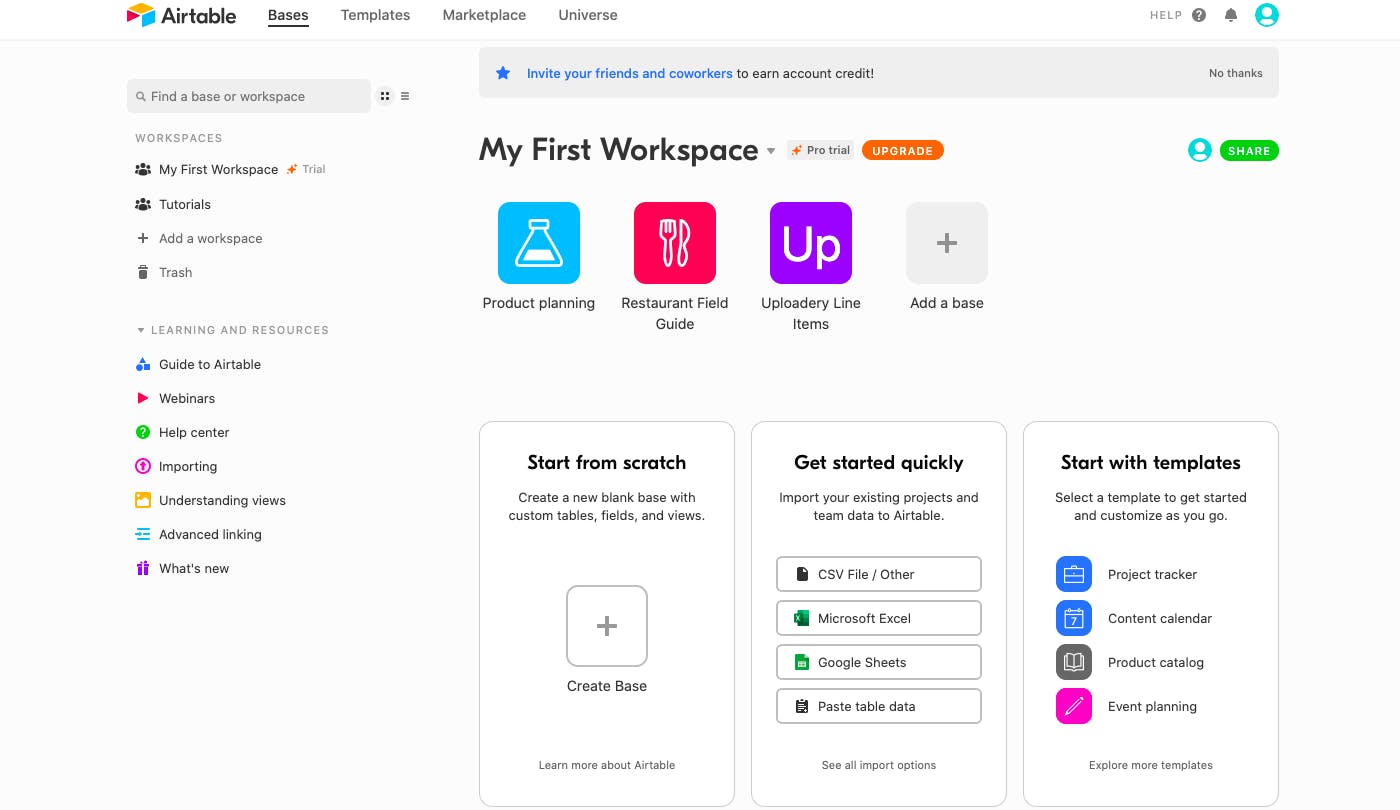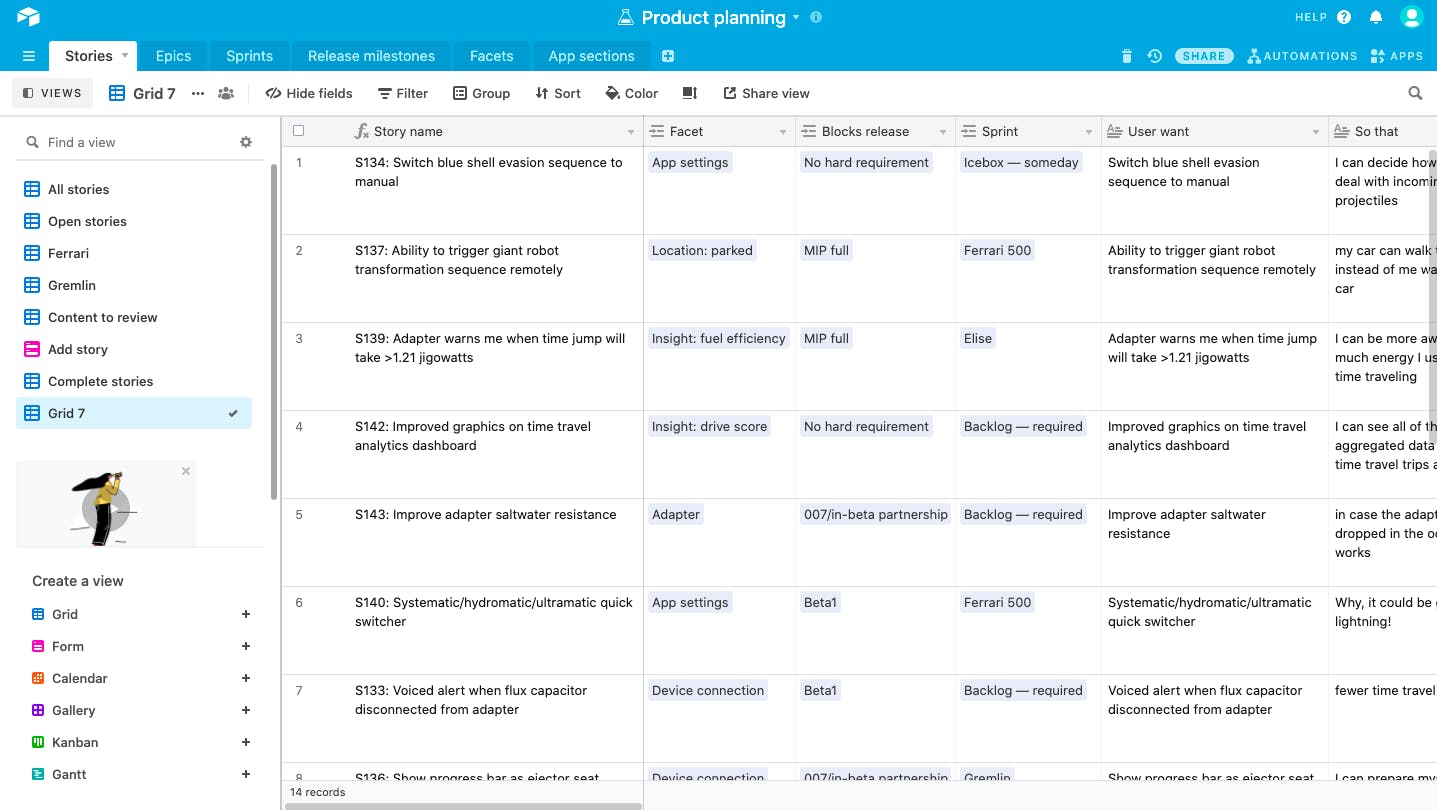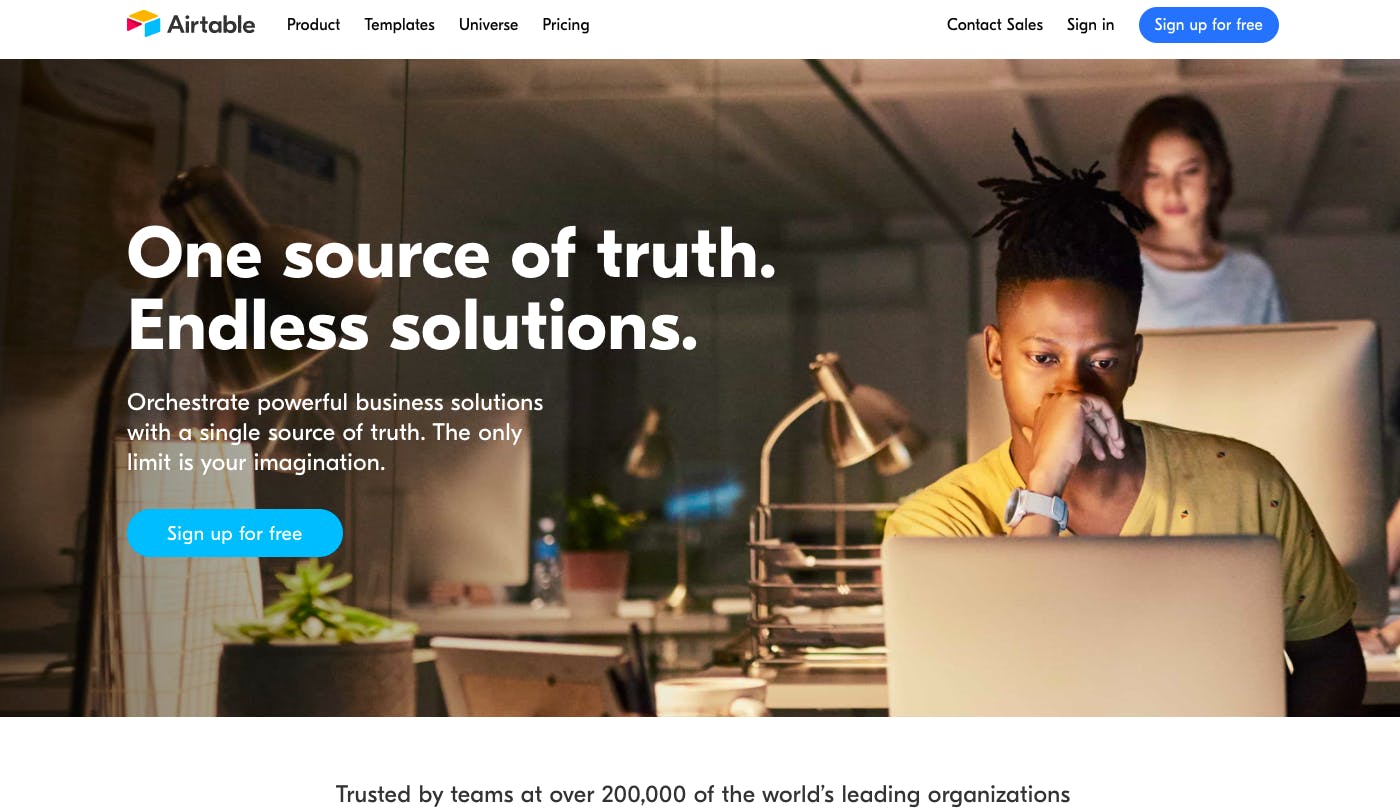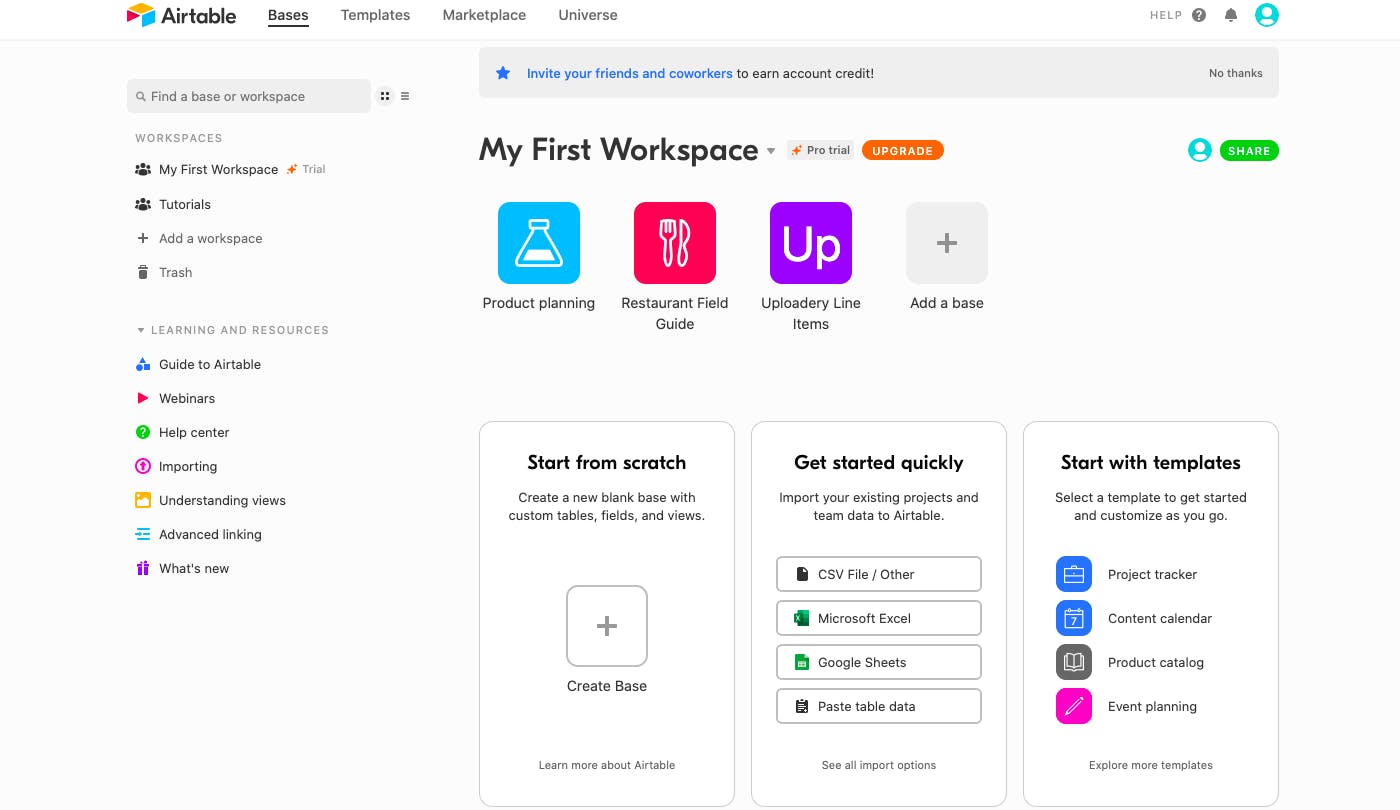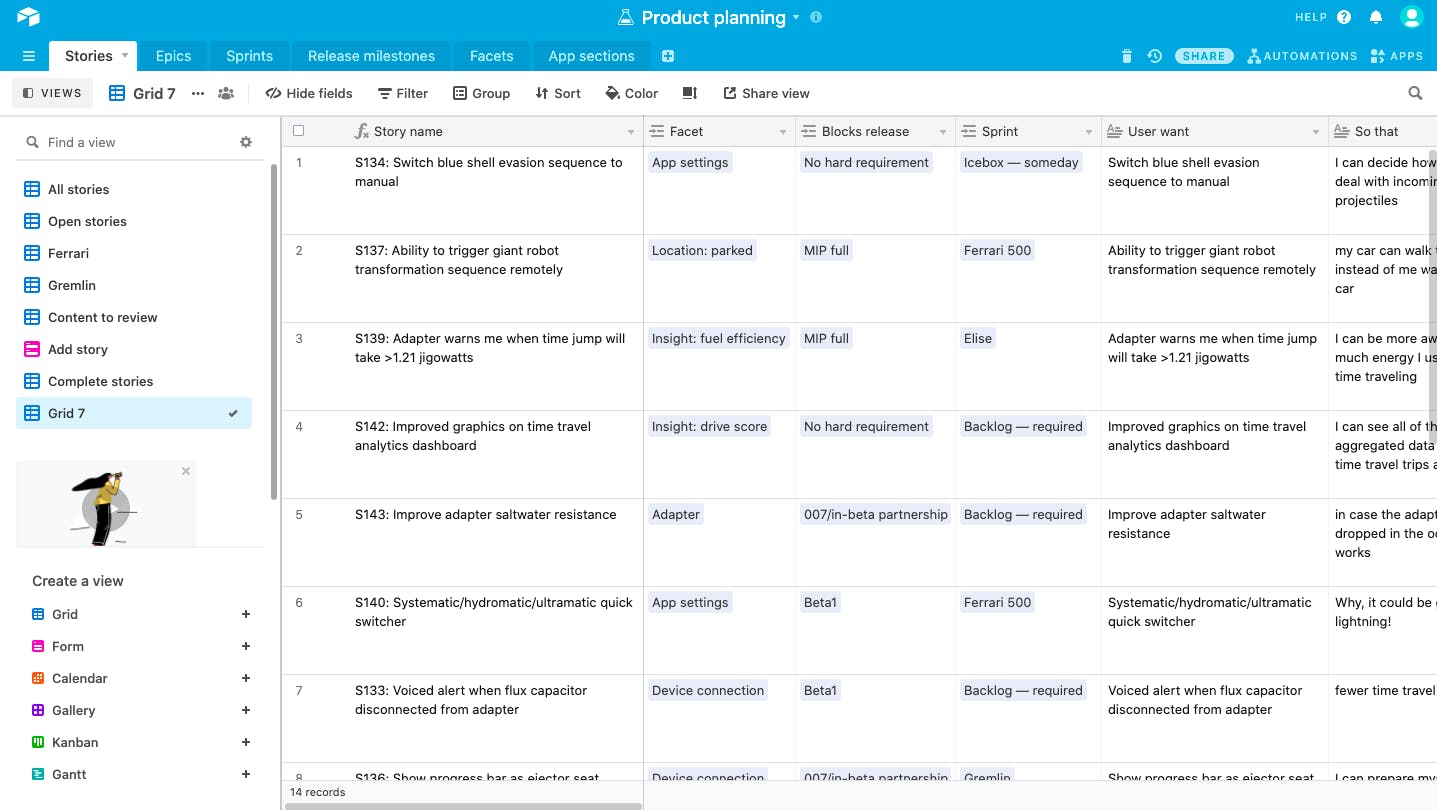 Join these and 500+ other brands that are working smarter.
Workflows that get more everyday challenges done.
Learn more about Airtable integrations.
Learn more
Get started with a workflow template:
Build your own Airtable automation using these triggers and actions.
Learn more about Airtable automations.
Get help making Airtable automations.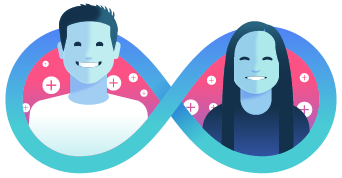 Let our experts set up your automations.
Get help personalizing templates or tell us what custom workflows you need.
Start For Free