Uploadery to Google Sheets Integrations
Add Uploadery line items to Google Sheets
Exporting order details along with details from third party applications can be extremely helpful for your logistics and accounting teams. This template adds Uploadery line items to an existing Google Sheets spreadsheet when an order is created. You can now keep track of all uploaded file details from your customers on one of the most popular collaborative hubs.
Here's how it works:
Step 1: When this happens

An order is created with Uploadery files
Step 2: Then do this

: Loop over each Uploadery file attached to the order details
Step 3: Then do this

Add Uploadery line items to Google Sheets
Done!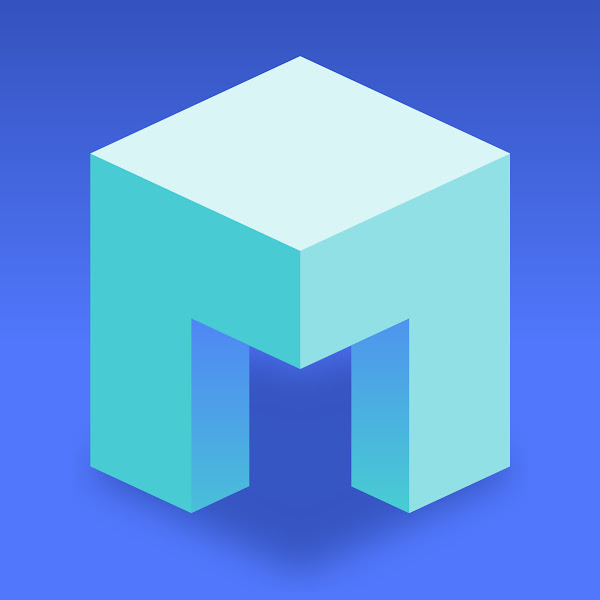 Still have questions?
Our experts are happy to help you every step of the way.
Contact Us