Infinite Options to Tracktor Integrations
Update Tracktor status when an order has been customized with Infinite Options
Offering customizable products can involve a ton of work and time for your logistics team. This template updates the status of an order in Tracktor when it has been customized with Infinite Options. You can now automatically update orders' statuses with customizable products.
Here's how it works:
Step 1: When this happens

An order is created with Infinite Options details
Step 2: Then do this

Update a Tracktor order's status
Done!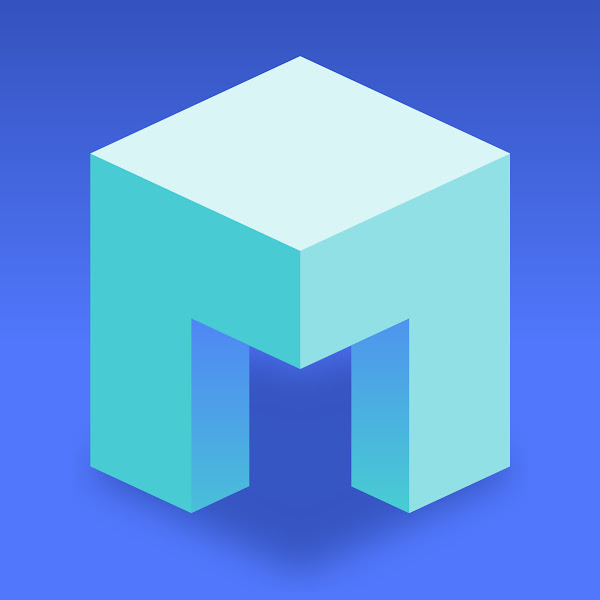 Still have questions?
Our experts are happy to help you every step of the way.
Contact Us