FTP
The FTP connector allows you to download and upload files to a specified FTP server.
With Mesa, you can map the data to a format that Shopify or another system expects and pass it along to the next step. Sharing CSV files via FTP servers is a great choice to connect your fulfillment service, product manager, or other third-party system to Shopify.
With Mesa and the FTP connector together, you can upload or download important information to and from Shopify.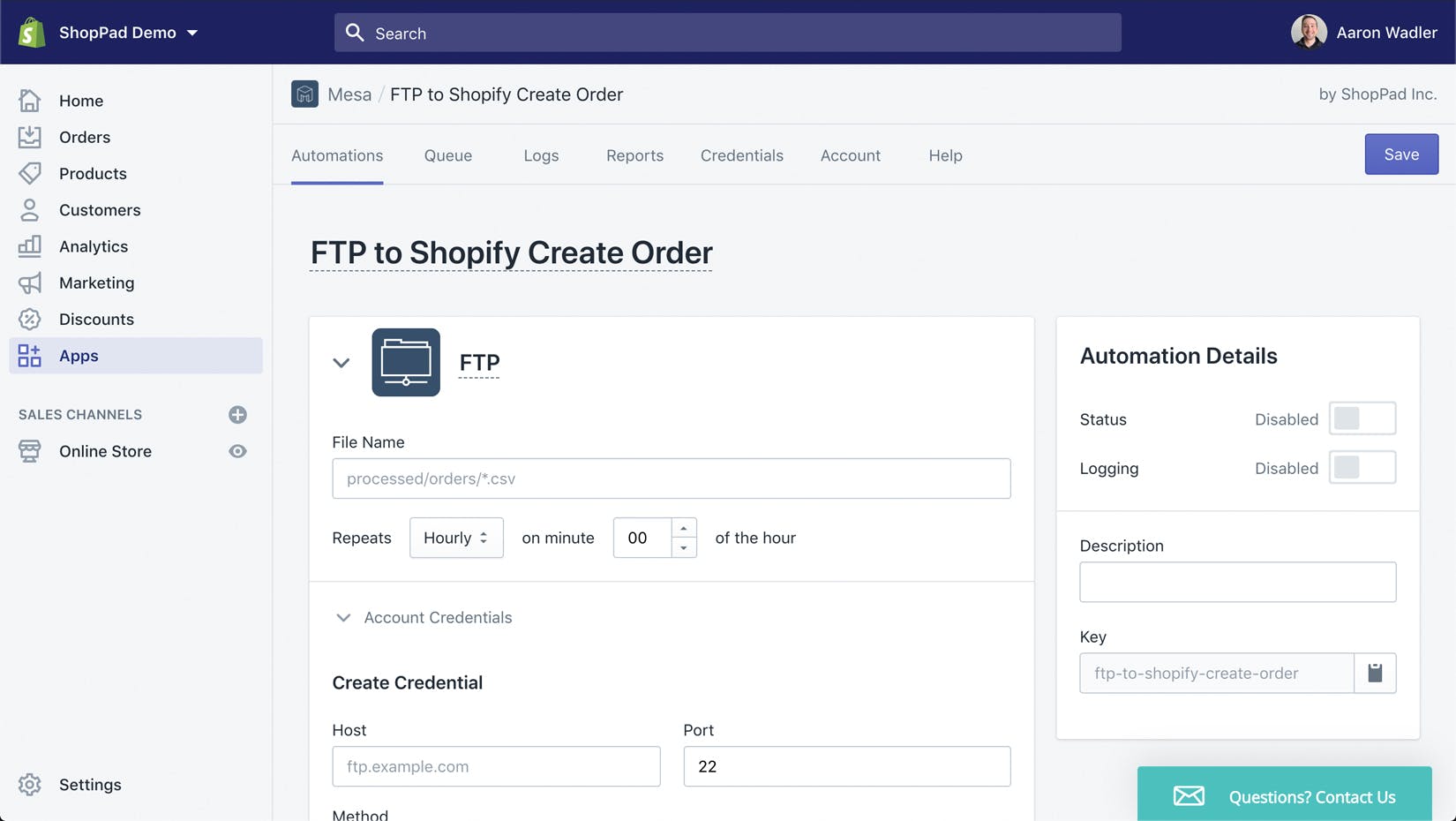 Creative ideas to automate FTP...
Create a CSV file with order data and send the file to your FTP when an order is created.

Sync your product's inventory data between Shopify and a third party service.

Send files to FTP and have those files reviewed by your team.
Mesa
Let developers download or upload files from and to FTP servers with Mesa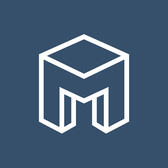 Create FTP workflows today with Mesa and save yourself from those routine tasks. No programming required.
Try it Free for 14 Days