Dropbox
Productivity Integrations
Having to search through all your documents can take a toll on your schedule. Thankfully, Dropbox solves the clutter by keeping all of your content in one place, so you can focus on what truly matters the most.

To help you instantly find what you're looking for, Dropbox provides you with personalized suggestions on files so you can save time searching. It helps you stay organized and keep your entire team in sync. On top of keeping all of your documents in one place, Dropbox makes sure to protect your data and keep your content safe. You won't ever have to worry about your data getting into the wrong hands ever again.

Mesa helps you save files from Shopify to Dropbox automatically. There's going to be no need to manually upload the content yourself.
More Workflow Templates
Things you can do with Dropbox workflows...
Creative Dropbox Workflows
Upload print-on-demand order files directly from Shopify.

Push legal documents from orders into an approval queue.

Attach waivers to a draft sale to book an activity.

Send Salesforce contacts eSignature documents.

Save proofs to Dropbox when custom order status "proofs ready" is triggered in Tracktor.

Archive last month's order files at the beginning of each month.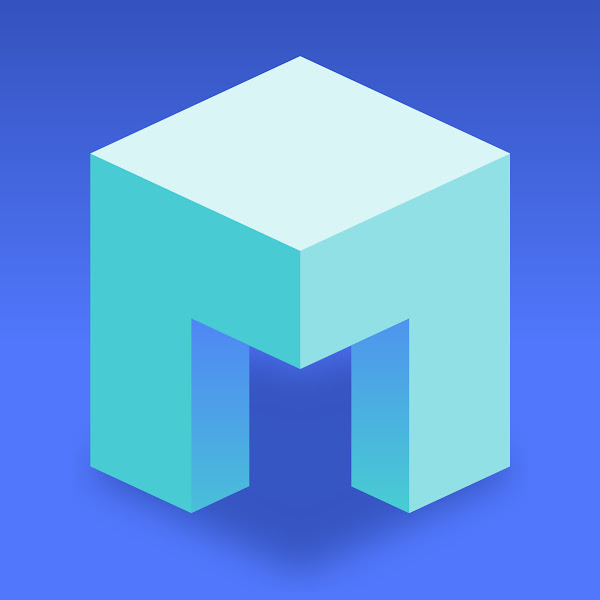 ★★★★★ 5.0 Shopify App Store Rating
News and Articles for Dropbox Integrations
"MESA customer support was amazing. They helped me get the automation up and running in a few hours. Thank you MESA for saving us time and money!"
"MESA is great and the support matches that. I'm no developer, but their team is quick to jump in and answer any questions that I have. I can't recommend them enough!"
"Very good app and support team. They always find a way to make it work for us."
"Easy to set up flows and if you don't know exactly how their customer service is unbelievable. They reply within minutes and provide real solutions. 5-Star App for sure!"
"MESA is a powerful app that can do a LOT of thing. What sets the app apart is the level of service we received from their team."
"This app solves our exact need. Moreover, can't say enough great things about team! Never worked with a better support team! 6 stars"
"I can't say enough good about MESA and their support staff in helping us get up and running with some super-efficient workflows to help us streamline and automate processes."
"The support team is incredible! They always worked hard to come up with solutions for the problems we were trying to solve through MESA."
"This is an exceptional app with a stellar customer support team."
"MESA has been such a time saver and so easy to use!"
★★★★★
Charleston Tea Garden