Code by MESA
Mesa Integrations
The Custom Code connector allows you to integrate third-party services that MESA does not already integrate with.
You can write Javascript code, send information in a payload to third party services, and can set a schedule for your custom code to be triggered. This connector also empowers you to add complex logic to an automation that might otherwise be difficult with the MESA building blocks. For technical details, you can click here.
With MESA and the Custom Code connector together, you can integrate third-party services with MESA without any hassle.
More Workflow Templates
Start Code by MESA workflows when...
Things you can do with Code by MESA workflows...
Creative Code by MESA Workflows
Loop through a product's color tags (e.g. Color: Red) to determine the color of the product.

Loop through an array of nested objects from a payload and update the payload.

Make a call to your external API to receive data.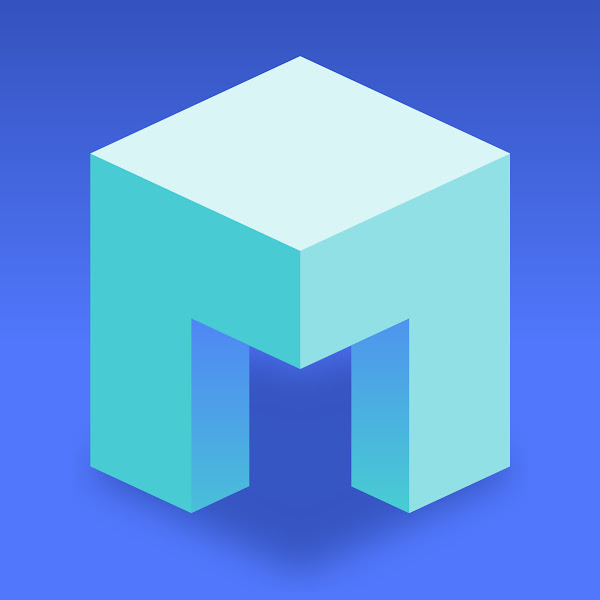 ★★★★★ 5.0 Shopify App Store Rating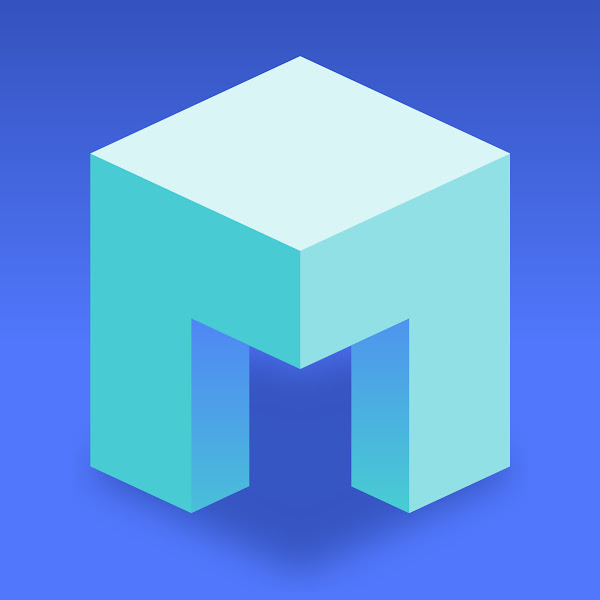 Still have questions?
Our experts are happy to help you every step of the way.
Contact Us