API by MESA
Mesa Integrations
The API app allows you to connect MESA with your internal services or other services that MESA does not currently have a dedicated app for.
You can specify the URL and method (GET, POST, DELETE, PUT, PATCH) and build out payloads with MESA's powerful mappings. You can specify custom headers as well.
With MESA and the API app together, you can now make a request to any API without writing any code.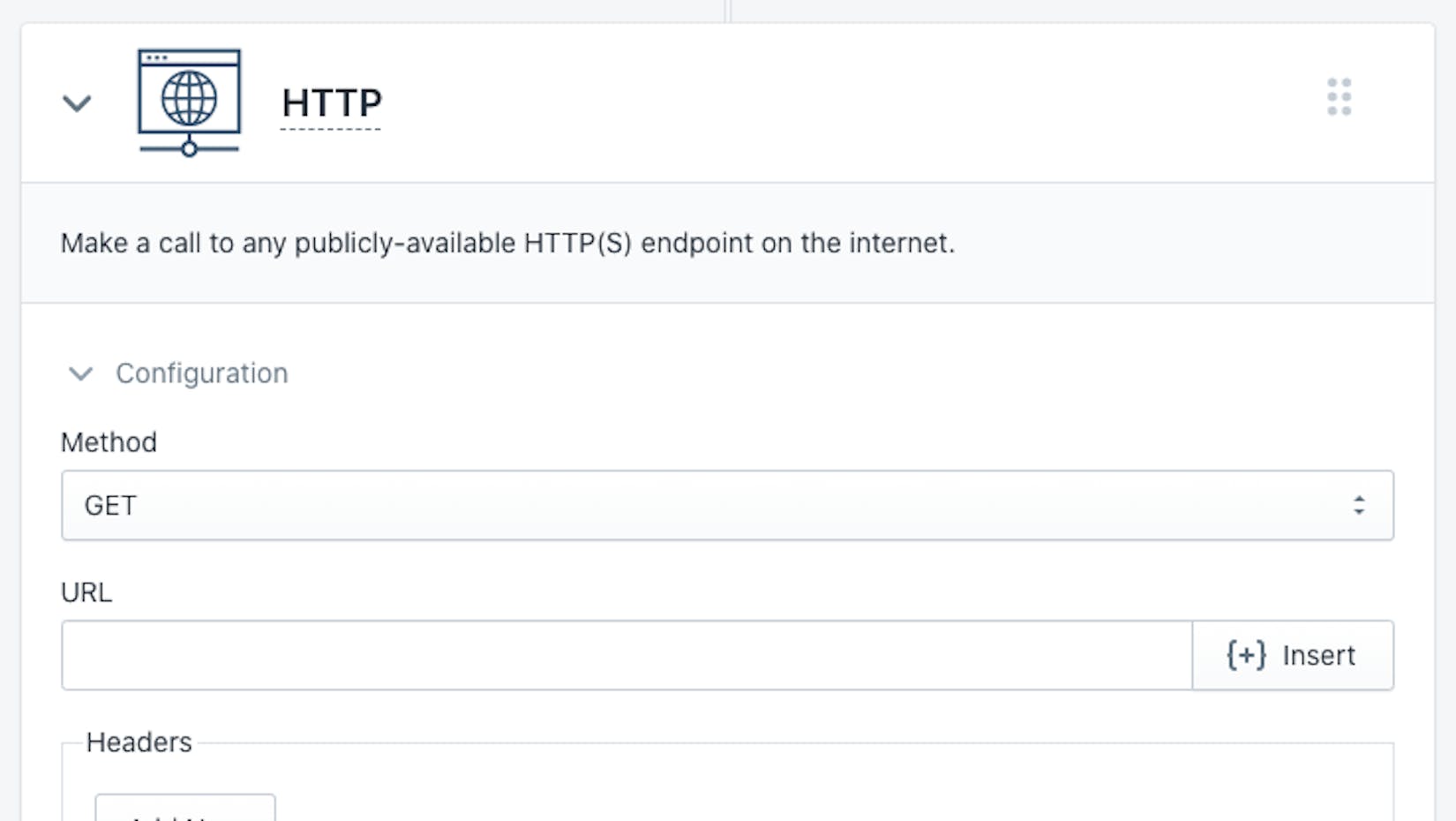 Things you can do with API by MESA workflows...
Creative API by MESA Workflows
Grab data from Pokemon's API and sync your Pokemon Shopify products with updated information.

Update your DynamoDB service while using a HTTPs post.

Sync customer information from Shopify to your private service.

Send data to an internal API by using a PUT request.

Send a Tracktor order status to Segment.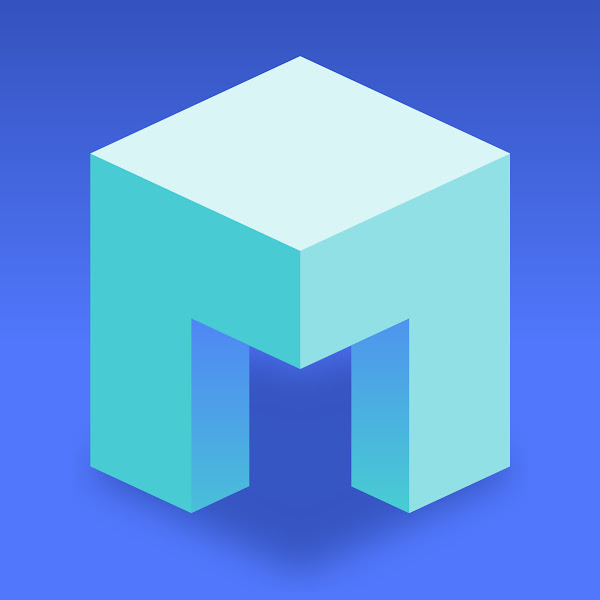 ★★★★★ 5.0 Shopify App Store Rating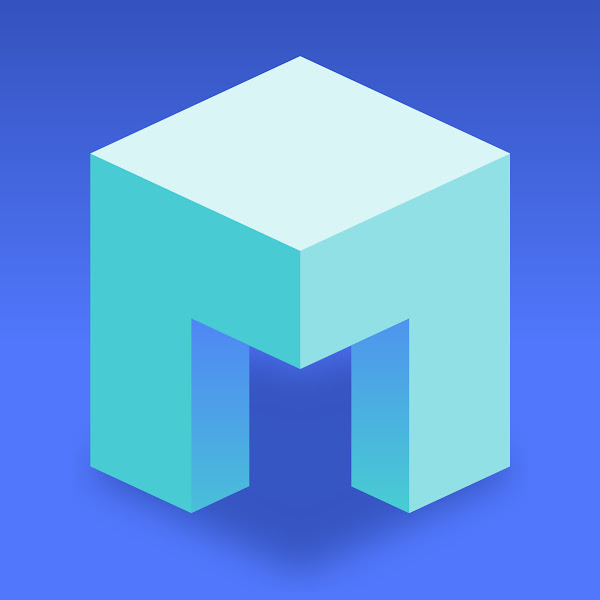 Still have questions?
Our experts are happy to help you every step of the way.
Contact Us