Mesa is an automation platform for retailers on Shopify. The popular app Infinite Options helps work around variant limits on Shopify. Sometimes you need those line item values to appear elsewhere. Mesa workflows are perfect for that sort of task.
###
Most third-party services rely on the Order Notes section of Shopify for extra details about an order. There hasn't been a way to automatically add this type of important information to your store that these services can easily read; until now!
This tutorial will show how to add line-item properties from our product options app, Infinite Options, to your store's Shopify Order Notes section in a few quick steps.
Start with our workflow template:
Step-by-step instructions:
1. On your Mesa dashboard, type in "Add Line Item Properties to Order Notes" in the Search apps and templates field and select the template from the drop-down menu.

On the next page, click the green Start with this template button in the top right-hand corner.

2. This is an easy one; click the action in the workflow named Shopify Update Order. Double-check that your Shopify store credentials are assigned correctly in the drop-down. If not, you'll need to Add New Credential and input your store's "External Site Hostname," "API Key," and "Password."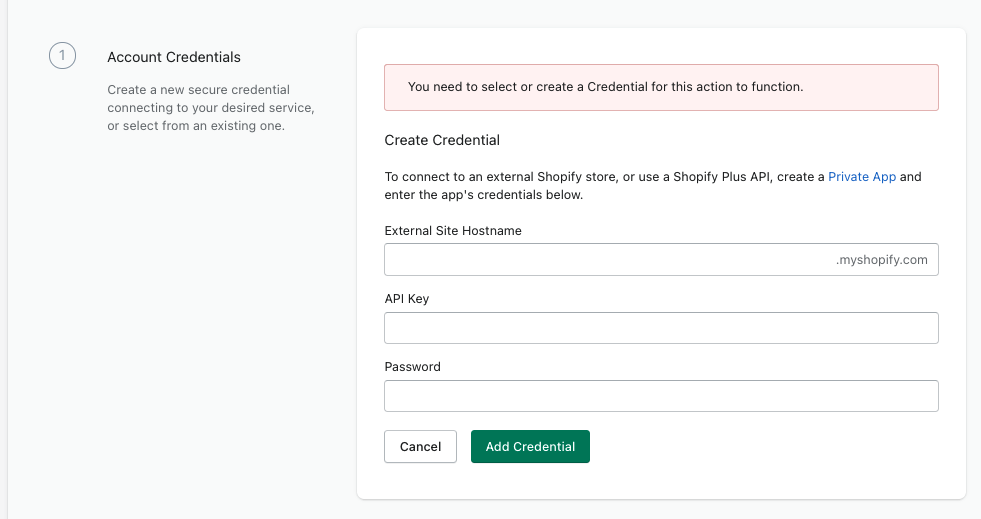 Under Configuration, you'll also see that Mesa has already populated your Line Item Properties to Order Notes.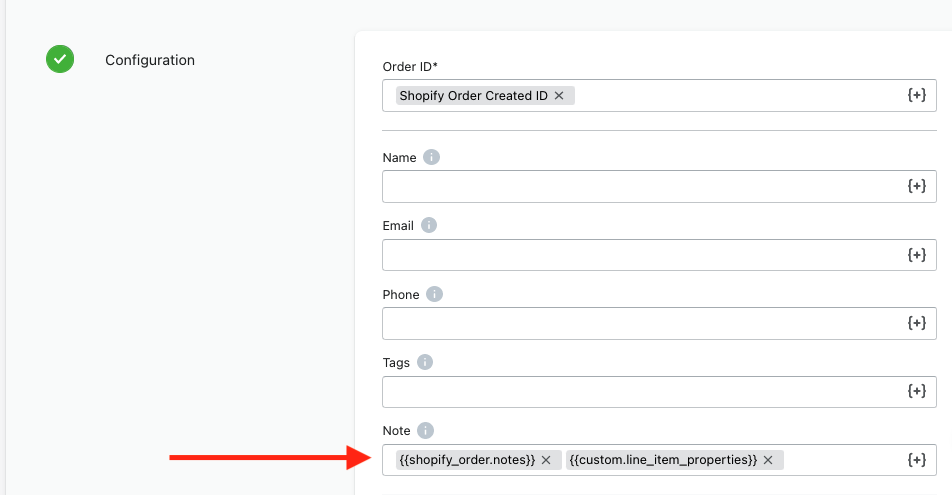 Last Step: The most important
3. Once complete, scroll back up to the top of the page and click the Enable button in the top right-hand corner.
Workflow Wrap Up
Now each new product has Line Item Properties added to your Order Notes section on Shopify. Every step in the workflow is 100% customizable. Change an event, add a step before/after or adjust the default settings. With Mesa, anything is possible!
Contact our team of automation experts if you need help getting started; tailor any template to meet your business needs.
Want to learn more? Here are some other popular workflow templates from our free Mesa library:
Simplify the workload to manage your Shopify store in 2022
★★★★★
Get the playbook to help you get started with automation. See how other successful merchants found a better way to work →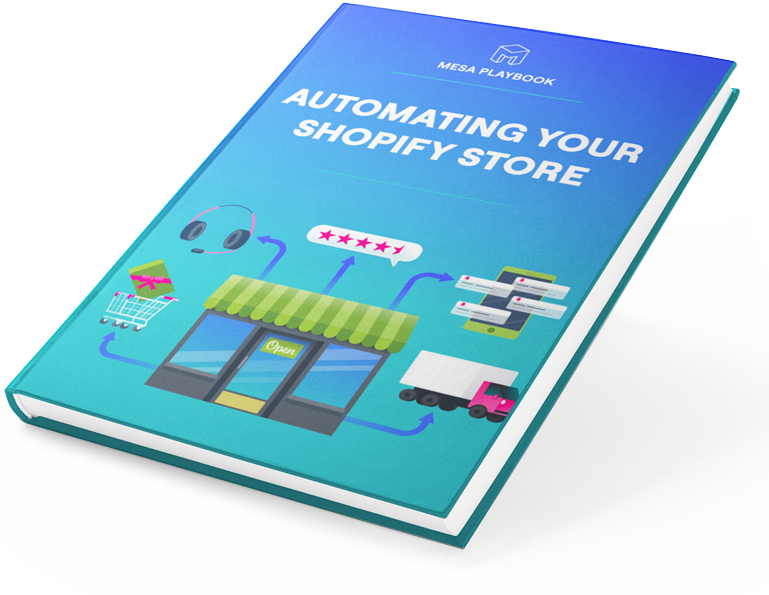 New Shopify Apps Weekly Newsletter
We watch for new apps then package them into an email sent every Tuesday.

Yopto
Marketing

Shopify
Commerce

Segment
Productivity

Infinite Options
Productivity

Slack
Productivity

Etsy
Commerce

Discord
Productivity

Bold Commerce
Commerce

Tiktok
Marketing

Airtable
Productivity