Automate Your Everyday QuickBooks Tasks
QuickBooks is an accounting solution that helps keep track of revenue, expenses, and sales channels on a single dashboard. The accounting solution simplifies taxes for ecommerce merchants. QuickBooks calculates your tax liability, so you never have to spend time manually doing your taxes.
Using QuickBooks with Shopify enables you to accept payments in your customer's local currency—QuickBooks supports payments in over 145 currencies and generates currency-translated invoices using an automatic exchange rate.
QuickBooks automatically pulls orders, products, and inventory data from your Shopify store, saving you time and money. You can automate even more accounting tasks when you use QuickBooks with MESA.
Ready for automation?
Sign up today and get started for free!

Start Free on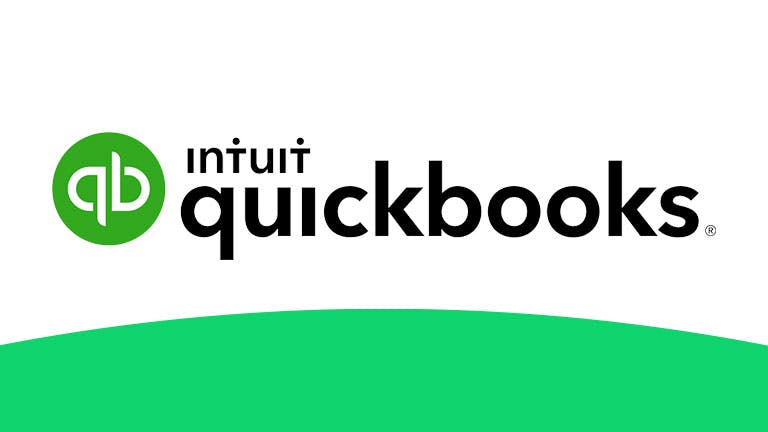 Loved by 1k+ brands using Shopify & Shopify Plus.





Learn about QuickBooks automations