Get more done with FTP by MESA integrations.
With MESA by FTP, connecting Shopify to FTP is a one-click integration. You can upload or download essential information to and from Shopify orders, products, or customer records. This happens first by mapping the data to a format that Shopify or other systems expect before moving to the next workflow step. By sharing CSV or XML files via FTP servers, you can integrate your fulfillment service, product manager, or any other third-party systems to Shopify.
Make no-code FTP by MESA integrations.
Start a FTP by MESA workflow when...
Then, make your workflow do this...
Save FTP file

Save a file to a FTP server.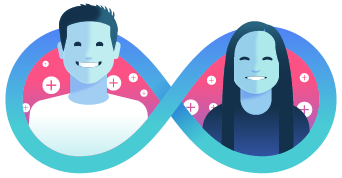 Need help? We got you.
Let our experts set up your FTP by MESA integrations.
With free onboarding service included, our experts will help you create and customize workflows that get more tasks done.
Contact Support 24/7
Managed Setup Services Available →