Having to search through all your documents can take a toll on your schedule. Thankfully, Dropbox solves the clutter by keeping all of your content in one place, so you can focus on what truly matters the most.

To help you instantly find what you're looking for, Dropbox provides you with personalized suggestions on files so you can save time searching. It helps you stay organized and keep your entire team in sync. On top of keeping all of your documents in one place, Dropbox makes sure to protect your data and keep your content safe. You won't ever have to worry about your data getting into the wrong hands ever again.

Mesa helps you save files from Shopify to Dropbox automatically. There's going to be no need to manually upload the content yourself.
Ready for automation?
Sign up today and get started for free!

Start Free on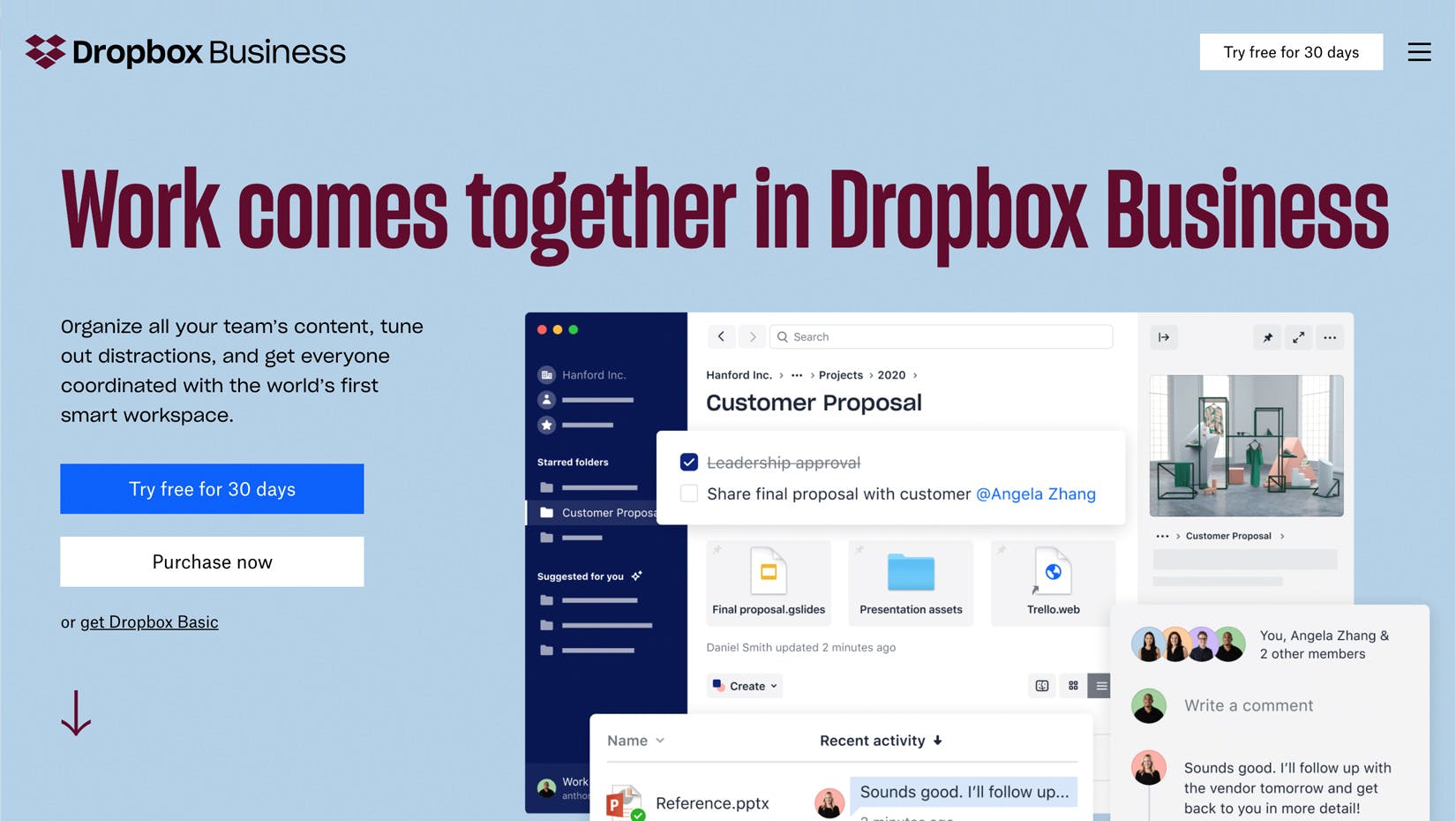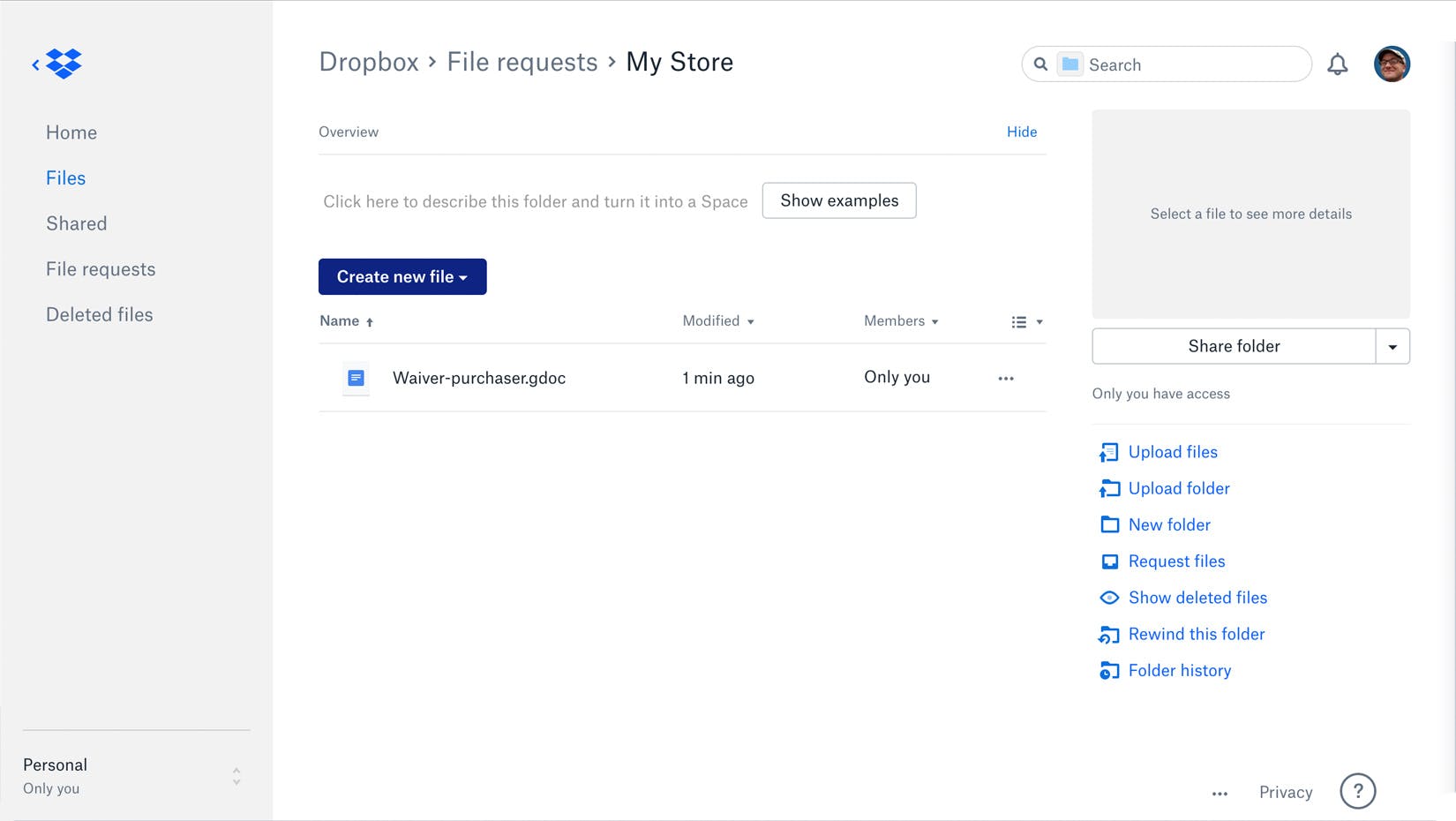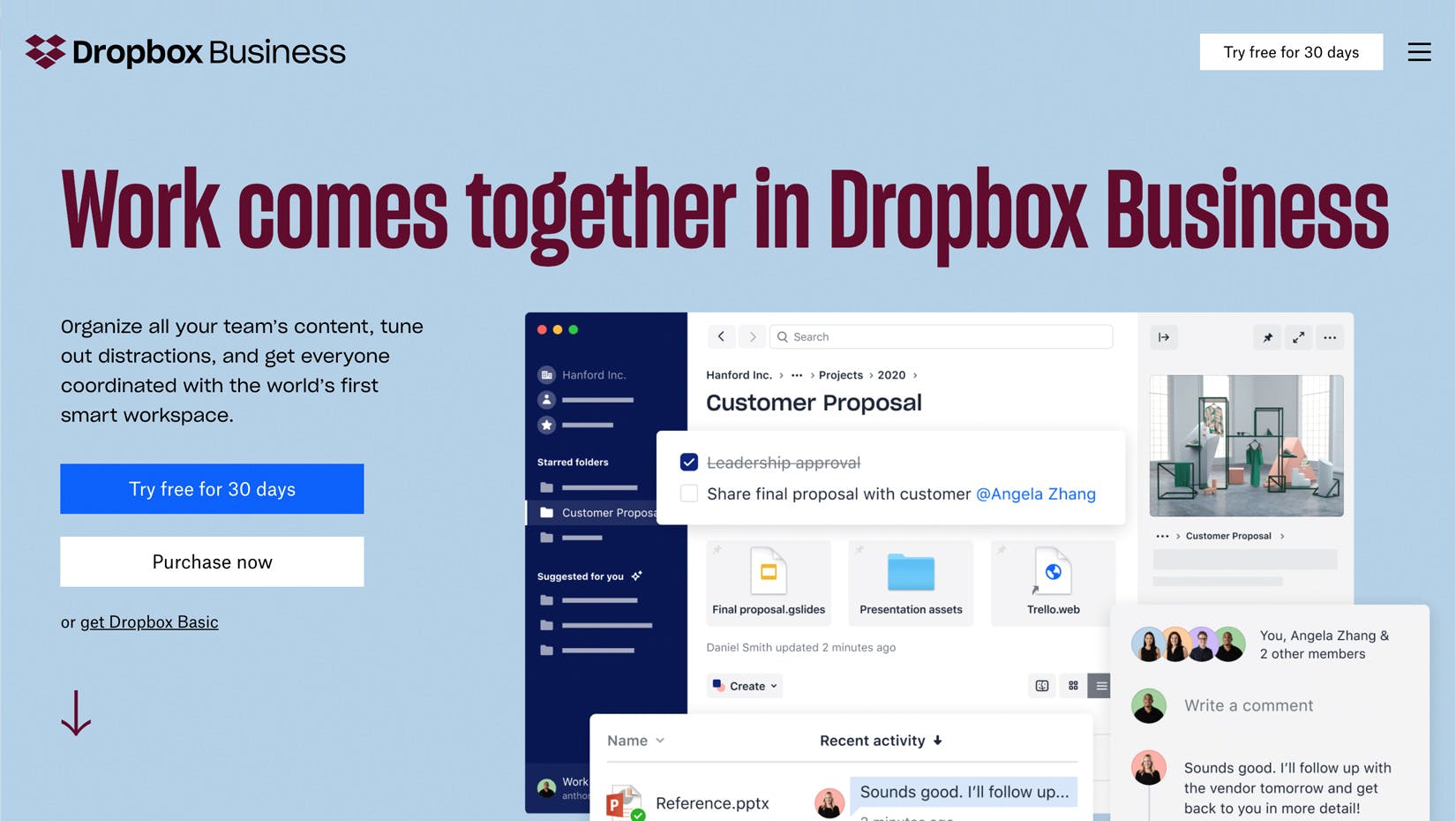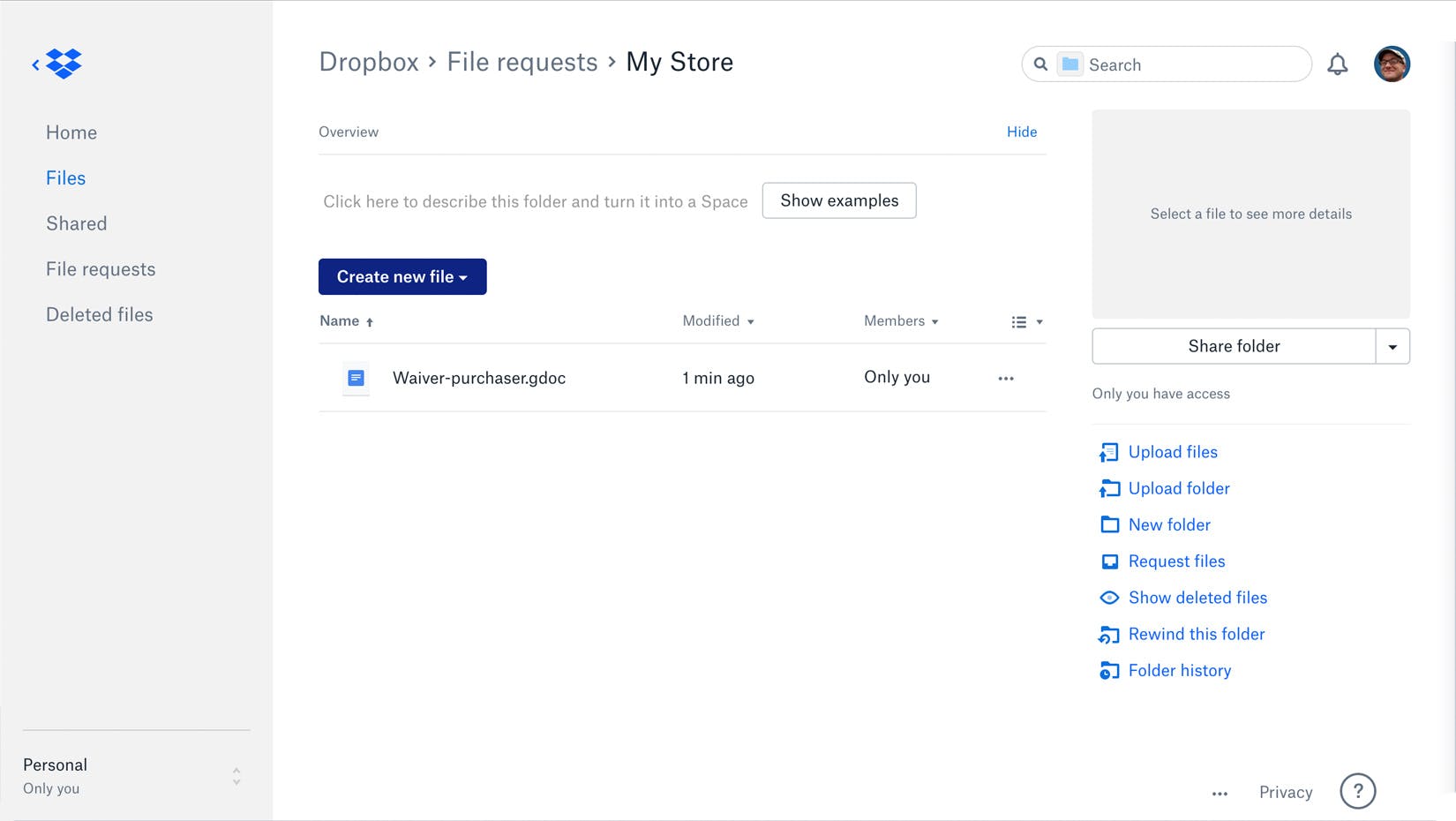 Loved by 1k+ brands using Shopify & Shopify Plus.





Learn about Dropbox automations