The API app allows you to connect MESA with your internal services or other services that MESA does not currently have a dedicated app for.
You can specify the URL and method (GET, POST, DELETE, PUT, PATCH) and build out payloads with MESA's powerful mappings. You can specify custom headers as well.
With MESA and the API app together, you can now make a request to any API without writing any code.
Ready to get automating?
Sign up today and get started for free!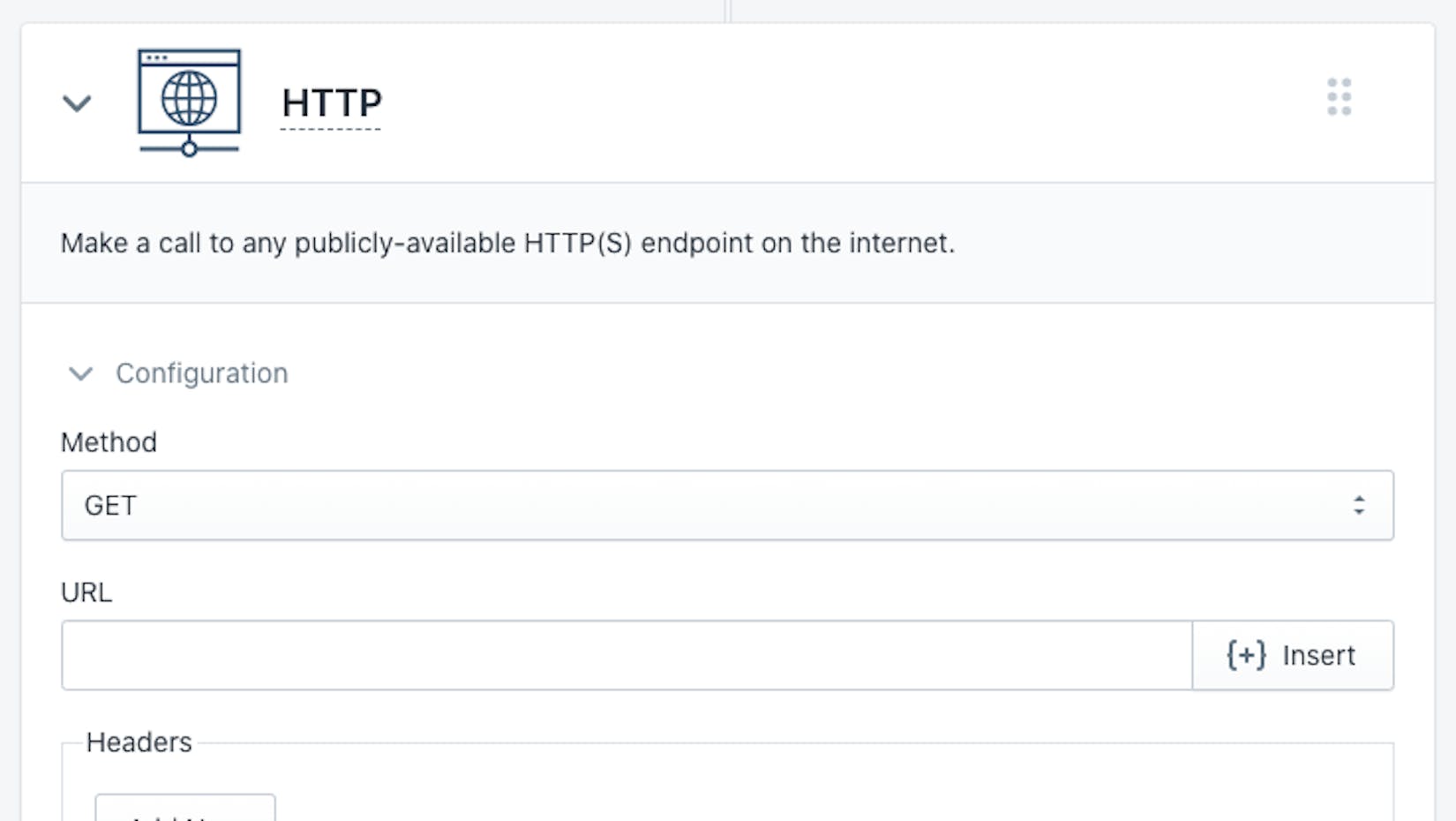 Join these and 500+ other brands that are working smarter.
Build your own API by MESA automation using these triggers and actions.
Get help making API by MESA automations.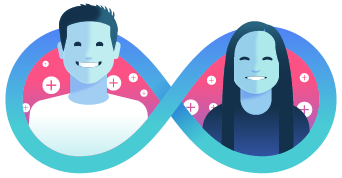 Let our experts set up your automations.
Get help personalizing templates or tell us what custom workflows you need.
Start For Free