Airtable + Delay
made easy.
Make integrations that help your business operate in more competitive ways.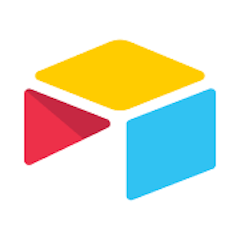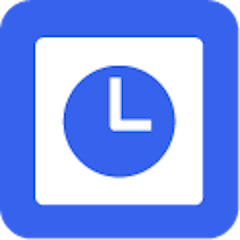 How does Delay work with Airtable?
With Airtable and Delay by MESA connected, you can get more accomplished so your business can thrive.
Enhanced Timing Control

By integrating Delay with your Shopify store, you can precisely time various automated processes such as order confirmations, follow-up emails, or inventory updates. This allows for more thoughtful engagement with customers and avoids overwhelming them with immediate, back-to-back notifications.

Staggered Task Distribution

By implementing delays between automated tasks, you can distribute workloads more evenly over time. This prevents system overloads and ensures that tasks are processed smoothly. This means less manual monitoring and intervention, enabling them to focus on more strategic initiatives.

Resource Optimization

With the ability to define delays in automation, you can better align your workflows with business hours or peak activity times. For example, delaying certain non-essential updates or processes during peak sales hours can ensure that resources are focused on priority tasks, enhancing overall efficiency.

Strategic Marketing Automation

Delay enables you to set specific time intervals between marketing communications. This could include scheduling a series of welcome emails, promotional messages, or abandoned cart reminders, fostering a more personalized and effective marketing strategy.

Improved Customer Experience

By creating deliberate pauses between different steps of an interaction, you present information to customers in a more digestible manner. For example, providing a delay between an order confirmation and a request for feedback ensures that customers have time to assess their interaction, leading to more accurate and positive reviews.
How to connect Airtable to Delay
Time needed: 3 minutes.
Connecting Airtable to Delay has never been easier. With MESA, making complex integrations between Airtable and Delay by MESA only takes a few minutes.
First, create a new workflow in MESA.

Workflows are simply the steps of an automation that runs automatically.

Next, pick one of the apps as a trigger step.

This is what kicks off your automation to run automatically.

Then, choose an action step from another app.

This is the "ah-ha" moment you've been waiting for...

Lastly, personalize the data being sent from one app to another.

Use the various fields to personalize your workflow.

Finished!

Just turn on this Airtable to Delay workflow and MESA will start doing this work for you.
Supported Airtable & Delay by MESA workflow steps:
Start your workflow when...
Then, make your workflow do this...
Delay

Delay or pause any workflow before moving on to the next step.

Add Record

Append a new record.

Update Record

Modify an existing record.

Retrieve Record

Grab all details about the record.

Delete Record

Remove a record.

List Record

Obtain a list of records.
Loved by 1k+ brands using Shopify & Shopify Plus.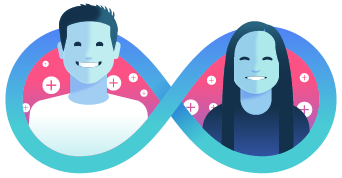 Complimentary Workflow Setup
Let our team craft the perfect workflow for you in 1 business day or less!
Request a Workflow